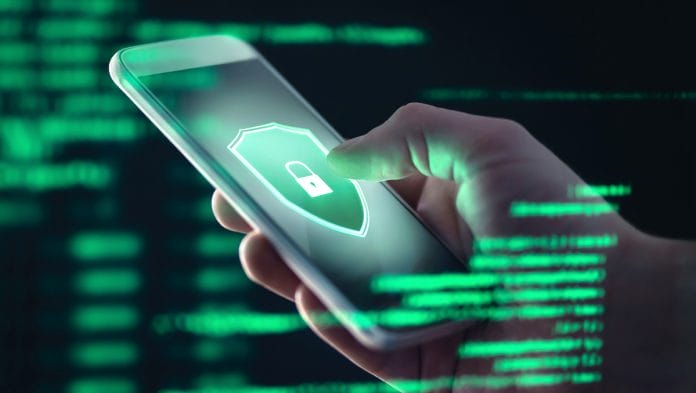 Technology, Desk Report. Many such apps have been found on Google Playstore which can harm your smartphone. An app has to go through several steps before it comes to the Google Playstore. Despite this, some malware apps are found on the Playstore. According to a report by Bitdefender, 35 such apps have been found on the Playstore, which can bloat your smartphone.
Also read… Petrol-Diesel became expensive again in MP today, due to increase in fuel rate, know the condition of your city
Once downloaded, these apps change their names and people after being installed on the smartphone. So much so that these apps suddenly open another page in the smartphone. If the report is to be believed, then 2 million people can download these apps. Users should always check the developer name, review and rating before downloading the app. If you have these 35 apps in your smartphone, then delete them immediately or else you may be in danger.
Delete these apps immediately
Big Emoji Keyboard
Wall Light – Wallpaper Pack
Grad Wallpapers – 3D Backdrops
Engine Wallpapers -Live & 3D
EffectMania- Photo Editor
Stock Wallpapers-4K & HD
Art Filter- Deep Photo Effect
Create Stickers For Whatsapp
fast emoji keyboard
Math solver-Camera Helper
Photomix effects -Art Filter
Led Theme-Colorful Keyboard
Keyboard-Fun emoji , sticker
smart wifi
Image Wrap Camera
My GPS location
Art Girls Wallpaper HD
Colorize Old Photo
Cat simulator
smart QR creator
Smart QR Scanner
GPS Location maps
volume control
Smart GPS Location
Secret Horoscope
Animated Sticker Master
Personality Charging Show
sleep sounds
QR Creator
secret astrology
media volume slider
Phi 4K Wallpapers-Anime HD
Colorize Photos