Bollywood's Mr Perfectionist Aamir Khan went on a break after the film 'Lal Singh Chaddha' was beaten at the box office. He was abroad. But now he is back in Mumbai. He was recently spotted outside the airport, where he appeared in a different style. Her style was very similar to that of actress Shilpa Shetty's husband Raj Kundra. He also covered his face completely with the cap of a mask and hoodie. This video of him is now catching everyone's attention and it is becoming very viral on the internet.
After watching this video of Aamir Khan (Aamir Khan Back To Mumbai), it seems that he was trying to hide his face from the paparazzi, because he did not see his face in glasses, mask and hoodie cap. Had been. Despite this, the paparazzi saw him and started calling him. After this he stopped for a few seconds, posed and then sat down in his car.

Aamir Khan: 'Why no ad on Nikah Halala…?' Users furious at Aamir Khan said – Shameless, still not agreeing
Users are making such comments after seeing Aamir Khan hiding his face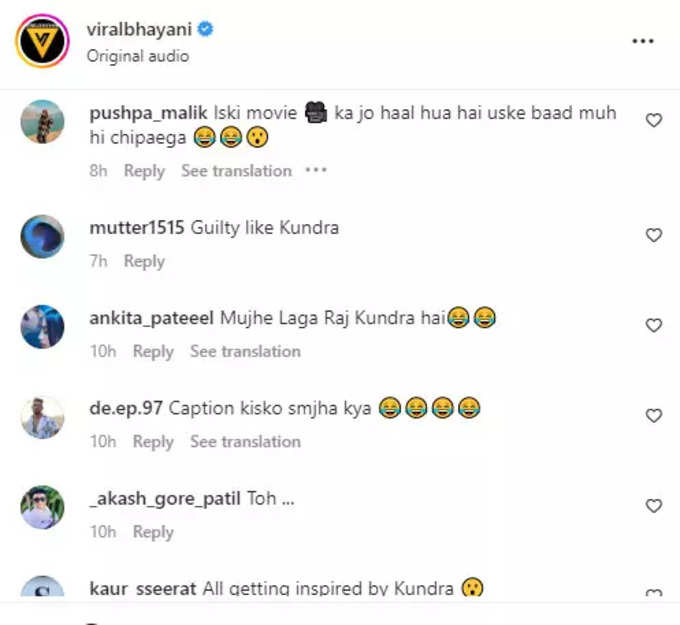 Different types of comments are being given by users on this video of Aamir Khan. One wrote, 'I thought it was Raj Kundra.' Another commented, 'Whatever has happened to its movie, after that it will hide its face.' Another user jokingly wrote, 'Inspire from Kundra.'
Public is furious over Aamir Khan
Let us tell you that at this time the people of Twitter are furious on Aamir Khan. Recently one of his advertisements came out, in which he was seen with Kiara Advani. People have termed this advertisement as 'Hindu tradition'.
'Lal Singh Chaddha' was boycotted
'Laal Singh Chaddha' was released in theaters on August 11. The movie was being boycotted even before its release. On the basis of old statements of Aamir, people boycotted his film. The result was that his big budget film flopped.
'Tiranga' hoisted at Aamir Khan's house, watch video
Much appreciated on OTT
However, when 'Lal Singh Chaddha' released on the OTT platform a few days ago, it was highly appreciated. People said that this is a great film. Some people also said that earlier they boycotted and now they are praising.