America has released a new national security strategy. Under this new policy, Russia and China have been described as the biggest threat to America. India has also been mentioned in the security policy of US President Joe Biden. Issuing this policy, the administration said that the US and India will work together in both bilateral and multilateral arrangements to support their shared vision of a free and open Indo-Pacific.
The US clearly stated in the new security policy that it does not want a new Cold War and if such a situation arises in which the world will be divided into two poles. So in such a situation, America wants to reduce the risk of nuclear war, but in the midst of all this will continue to modernize its weapons.
Let us tell you that US President Joe Biden had also said during a recent interview that if Russia uses nuclear weapons in Ukraine, then we are also ready to answer. Biden simply said, 'The Pentagon did not need to ask.'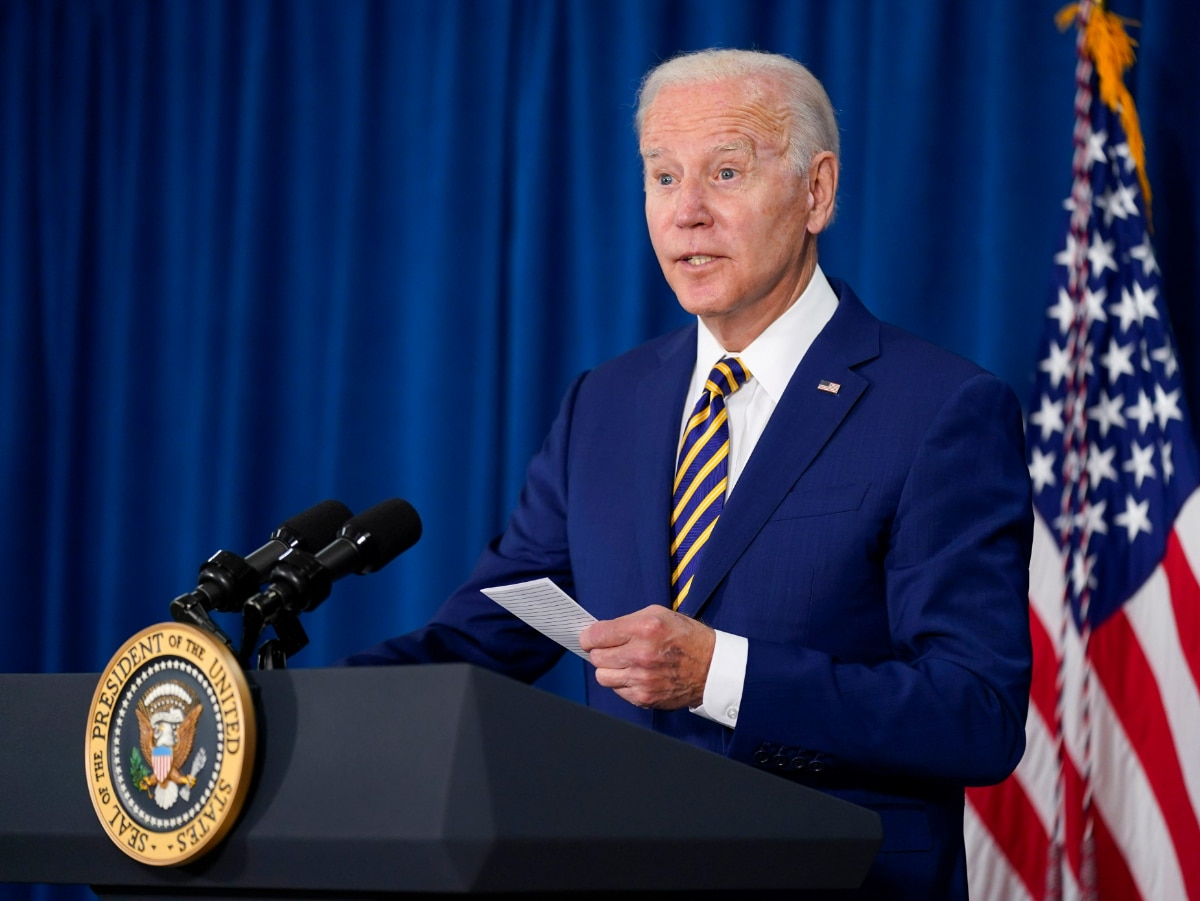 latest video
US reaffirms commitments with India
Our country has also been mentioned in America's new national security strategy. As India is the world's largest democracy and a major defense partner, the US and India will work together bilaterally and multilaterally to support their shared vision of an open Indo-Pacific.
Claimed to modernize coalition countries
Under the new security policy, it was said that the US would continue to modernize these alliances. The policy said that we are committed to the defense of Japan under our mutual security treaty. At the same time, America, India as well as many other powers of the world have been emphasizing the need for a free, open and prosperous Indo-Pacific region in the background of increasing military aggression of China.
US allies against Chinese pressure
The new national security policy states that many of America's allies and partners, especially in the Indo-Pacific region, are standing at the front against pressure from China, they are looking for their security. In addition, the policy states that we will support their ability to make sovereign decisions consistent with their interests and values, free from external pressure. Will work to provide development support, high-standard, large-scale investment and markets.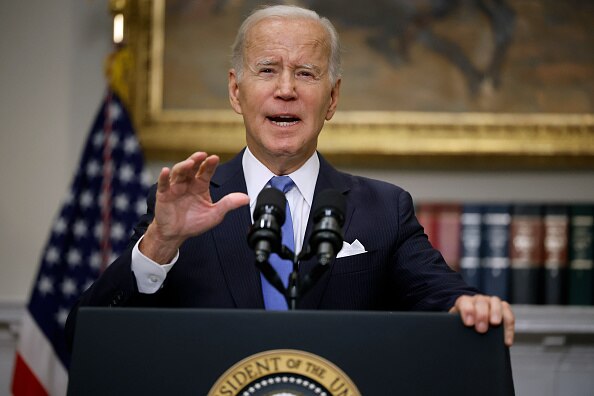 Russian control exercise over Ukraine
Moscow's imperialist foreign policy culminated in a full-scale invasion of Ukraine in an effort to topple its government and bring it under Russian control, the US's new national security strategy says over the past seven months of the Russia-Ukraine conflict. .
The Russian government was said to have chosen an imperialist policy to overturn key elements of the international system and to advance foreign policy. Russia has become a constant threat to international security. Russian President Vladimir Putin's war has greatly reduced Russia's position compared to other Asian powers such as China, India and Japan.
read this also:
Why the Tana Bhagat movement started in 1914 returned to Jharkhand, what is its history