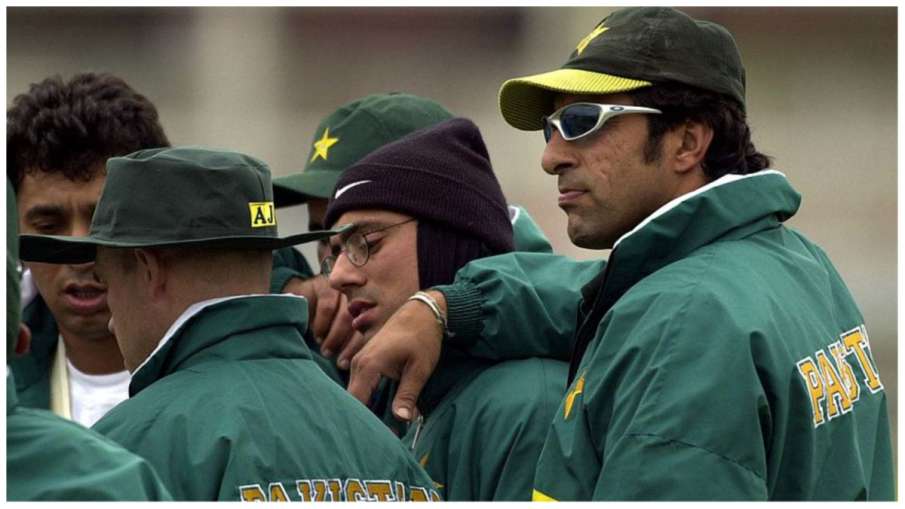 Highlights
The first event of Asia Cup was held in the year 1984, Team India won the first title
Team India got the hosting of the year 1990, but Pakistan had refused
India also won the Asia Cup of 1993. Cancellation done due to poor relations with Pakistan
Asia Cup 1990 : The stage of Asia Cup is ready to be decorated once again. Asia Cup 2022 is going to be held in UAE. All matches will be played in Dubai and Sharjah. Although this time the Asia Cup was hosted by Sri Lanka, but for some time Sri Lanka has been facing economic crisis, so it itself had refused. After this, the UAE was chosen to host it in the ACC meeting. Asia Cup has a long history. But today we will tell you why the Pakistani team refused to play in the Asia Cup of 1990.91 and what was the reason for it.
Team India won the first Asia Cup, another trophy after winning the World Cup
The Asia Cup was organized for the first time in the year 1984. Shortly before this, in 1983, the Indian cricket team won the One Day World Cup for the first time under the captaincy of Kapil Dev and after that the Asia Cup started. Then it was hosted by UAE and Sharjah. Shortly before this, the ACC i.e. Asian Cricket Council was formed. Then India, Pakistan and Sri Lanka took part in it. Team India won the first trophy of the Asia Cup by winning both their matches. On the other hand, Sri Lanka won one match and lost in the other. At the same time, Pakistan's team could not win a single match and lost badly. India defeated Sri Lanka in the final of the Asia Cup.
In the year 1990.91, India had the hosting of the Asia Cup.
After that it continued to be organized, but in the year 1990 Asia Cup there was a big upset. It happened that this time India got the responsibility of hosting the Asia Cup, but Pakistan had refused to play in it. At that time the political relations between India and Pakistan were not good, so Pakistan withdrew its name. Although it is not that the team of Pakistan never came to India after this, the team of Pakistan came to India and Team India also went to Pakistan, but Pakistan is not deterring from its antics, so India again has all kinds of relations with Pakistan. And that includes cricket. Not only this, the reason for not even the 1993 Asia Cup was more or less the same. The relations between India and Pakistan were not good, so this time it was not organized at all, that is, it was canceled. This time six teams are participating in the Asia Cup and it will be interesting to see which team wins the title.
Latest Cricket News