New Delhi, Online Desk. Asia Cup 2023 will be organized in Pakistan and after that the same question is arising in everyone's mind whether Indian team will go to Pakistan to participate in this tournament and will BCCI send Indian team to Pakistan.
According to media reports, BCCI wants the Indian team to go to Pakistan to play this tournament, but the final decision on this will be taken by the Government of India only. The Cricket Board of India has sent a letter to all the state associations ahead of the next Annual General Meeting and it looks like India's visit to Pakistan is definitely on the table.
A BCCI source said that obviously the government will have to decide when the time comes. One aspect of this is that the government does not stop playing against Pakistan in global and continental tournaments. In such a situation, there is a possibility that the Indian team will tour Pakistan, but it is too early to say anything completely on this matter. By including this in the report, the board has however indicated the same.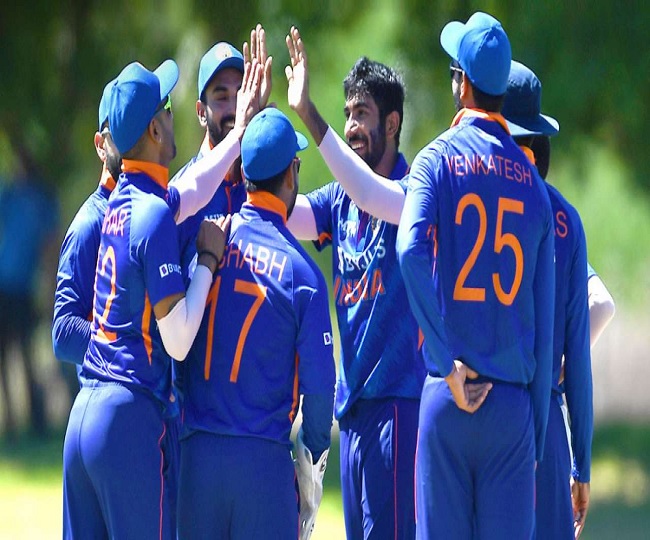 Asia Cup 2023 will be held in Pakistan and it will be played in the format of 50-50 overs and immediately after that the ODI World Cup 2023 is to be held in India. The annual general meeting of BCCI will also be held on October 18. No bilateral series has been played between India and Pakistan since 2012-2013. The last bilateral series between the two countries was played this year in which three-match T20 and ODI series were played. This year the Pakistan team came on the tour of India.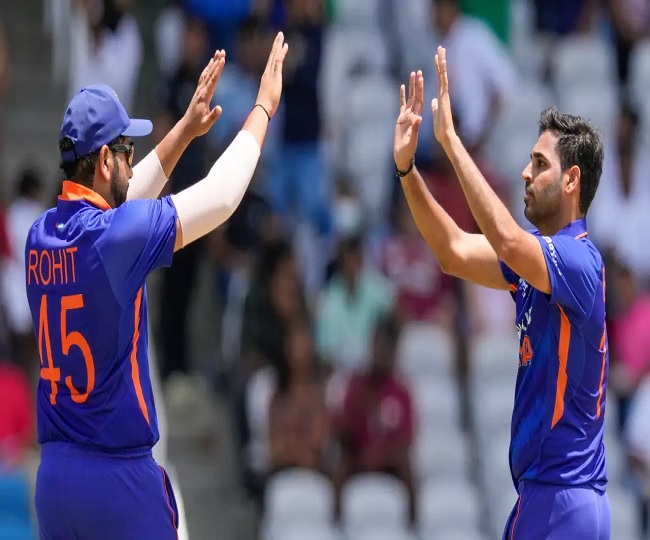 On the other hand, talking about India, this team last went to Pakistan in 2005-06 under the captaincy of Rahul Dravid and this time a three-Test and five-match ODI series was played between the two countries. Talking about both the countries, due to political turmoil, now the India-Pakistan match is held only during the event of Asia Cup or ICC. Recently, in the Asia Cup 2022, two matches were played between India and Pakistan in which both the teams won one match each. At the same time, on 23 October, both the countries will play their respective first match of T20 World Cup 2022 in Melbourne.
Edited By: Sanjay Savern