Publish Date: | Fri, 30 Sep 2022 12:08 PM (IST)
Baba Vanga Predictions. Born in Bulgaria, many predictions of Baba Vaenga have come true so far and this is the reason why her predictions are often discussed all over the world. These days, there is a discussion among astronomers around the world about a prediction of Baba Venga. Actually Baba Venga had predicted that in the year 2023 there will be a big change in the Earth's orbit. If this prediction of Baba Venga turns out to be true, then the clouds of trouble can deepen on mankind. Along with this, Baba Venga had also said that in the year 2028, Astronaut will travel to the planet Venus. According to the predictions of Baba Venga, people will be able to live more than 100 years with the help of organ transplant in the year 2046.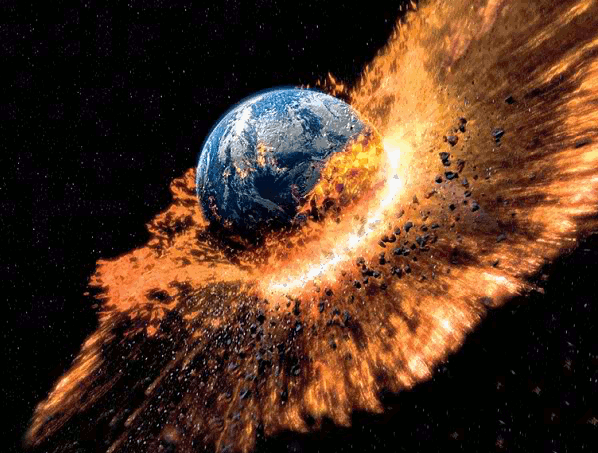 Prediction of starvation in India
Baba Venga had told in his prediction that in the year 2022, there will be a significant drop in temperature around the world and the locust outbreak can deepen the food crisis in many countries. India is also included in these countries.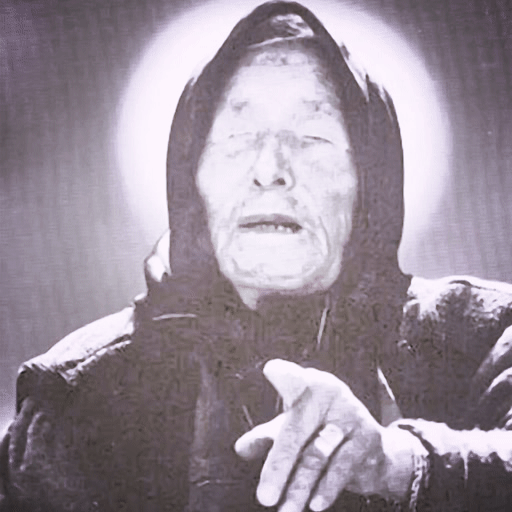 Baba Venga's two predictions have come true
Baba Vanga had made a total of 6 predictions for the year 2022, out of which two predictions have come true so far. Baba Venga had expressed apprehension about floods in some Asian countries apart from Australia. It is noteworthy that so far 1000 people have lost their lives due to floods in Pakistan. Water scarcity was predicted in many cities.
Many countries in Europe including Portugal are facing water crisis. Baba Venga also predicted a new deadly virus to emerge from Siberia in the year 2022. It is worth noting that recently in Russia, information has been received about a virus named Khosta, which is being described as dangerous like corona virus. The corona vaccine is not having an effect on it.
Posted By: Sandeep Chourey