Jasmin Bhasin: Ali Goni and Jasmin Bhasin, who became love birds in the 14th season of Big Boss, are in the headlines these days, due to the breakup, a lot of talk is being made about both of them, while the news or runoff is also being blown up. Jasmin Bhasin Jasmin Bhasin's heart has fallen on a person living in Dubai. On the occasion of Valentine's Day, Jasmin Bhasin's close friend Purva Rana shared a picture of her on social media. Jasmin Bhasin and Ali Goni's breakup is being discussed in every way since this picture surfaced. In the midst of this, now Jasmin Bhasin has shared a strange post on social media.
Seeing this post, different things are being made. Jasmin Bhasin has shared many posts on her Instagram story. One of these posts reads, 'When you treat people the way they treat you, they get upset. It is very difficult for Jasly fans to see all this. Ali Goni and Jasmin Bhasin, who showered love on each other on every occasion, did not share any special post even on the occasion of Valentine's Day.
Also read- Bappi Lahiri used to wear gold of so much weight, you will be surprised to know the price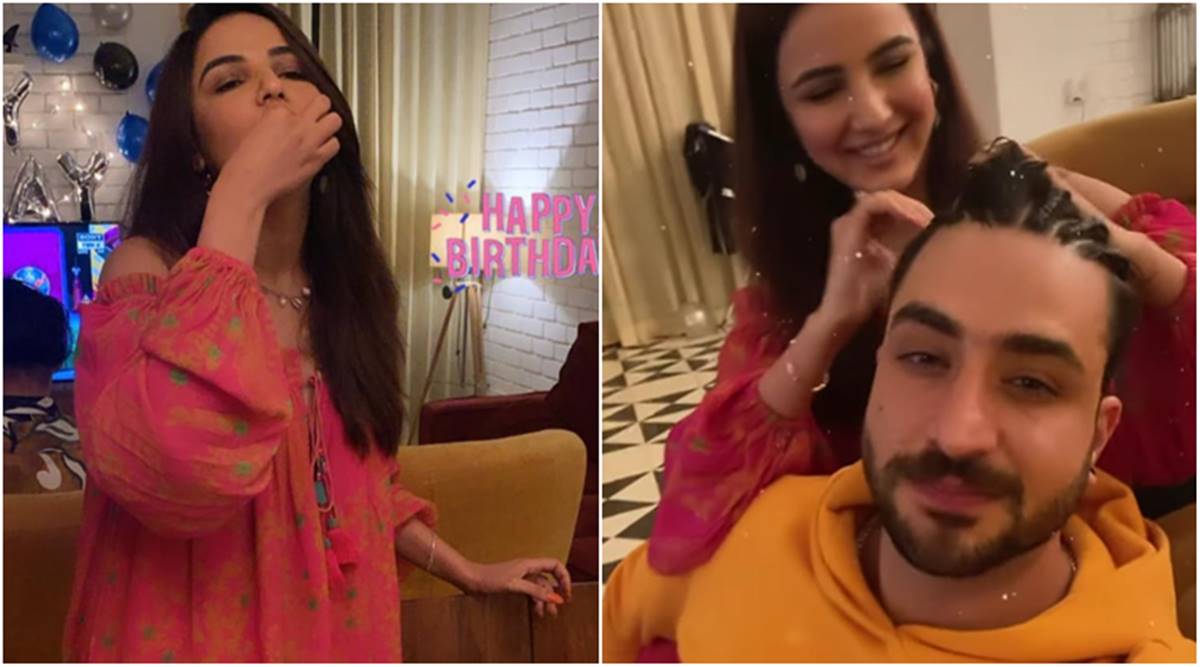 Jasmin Bhasin and Ali Goni have been together for a long time and the affair of both of them had also started with Bigg Boss, news was also coming that both are going to get married very soon but in the meantime the fans were very disappointed to hear the news of their breakup. are happening.
Also Read – Love Hostel Trailer Out: Bobby creates ruckus, watch 'Love Hostel' trailer