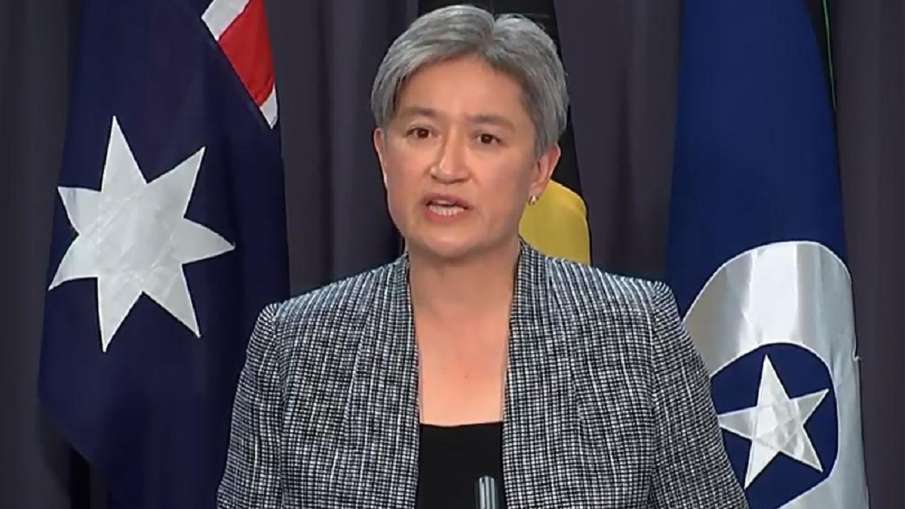 Highlights
Jerusalem is the undivided capital of Israel: Israel's PM
The people of Palestine also consider Jerusalem as their capital.
Jerusalem is considered sacred by the Jewish, Muslim and Christian religions.
Jerusalem News: In a big blow to Israel, Australia has ended the recognition given to Jerusalem as its official capital. Australia has reversed the previous government's decision to recognize Jerusalem as the capital of Israel. Foreign Minister Penny Wong said the Labor government had agreed to re-recognize Tel Aviv as Israel's capital. He insisted that Israel and Palestine resolve the Jerusalem issue through peace talks.
Israel is furious
Israeli Prime Minister Jair Lapid expressed his dismay at Australia's changed stance. "Jerusalem is permanently the undivided capital of Israel and nothing will change in this," he said in a statement. Israel's foreign ministry said it would summon the Australian ambassador on the issue. Senior Palestinian official Hussein al-Sheikh welcomed Australia's decision and said it reaffirmed that the sovereignty issue relating to Jerusalem depends on a permanent solution based on international legitimacy.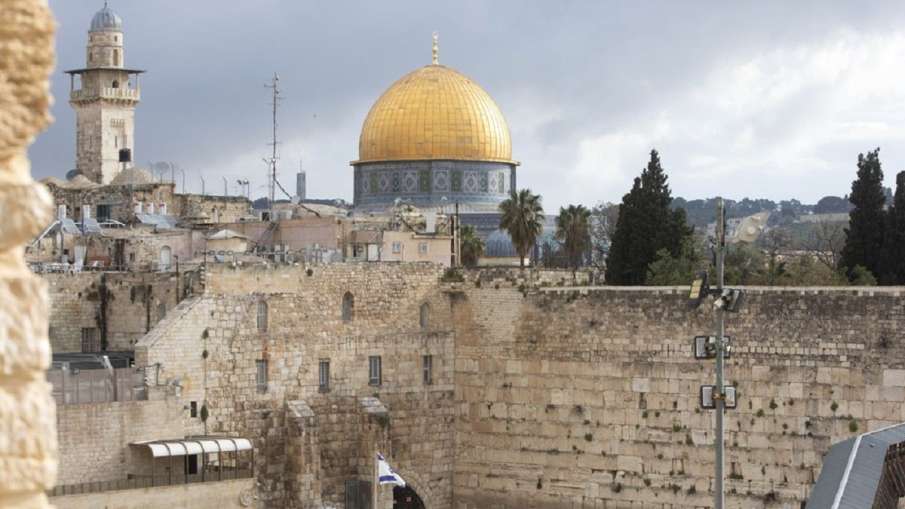 Israel has stated that Jerusalem is the permanent undivided capital of Israel.
Was recognized in 2018
Australia's Conservative Party leader and former Prime Minister Scott Morrison formally recognized Jerusalem as Israel's capital in December 2018, although the Australian embassy remained in Tel Aviv. Former US President Donald Trump, who has a soft corner on Israel, recognized Jerusalem as the capital of Israel in December 2017. After this many other countries followed America and declared Jerusalem as the capital of Israel.
Palestine also claims
While on the one hand Israel claims Jerusalem as its capital, on the other hand the people of Palestine also consider it as their capital. The United Nations and most countries of the world do not recognize Israel's claim on the whole of Jerusalem, although many countries changed their mind after Trump's decision. Israel declared independence in 1948, and a year later, Jerusalem was partitioned. Later in 1967, Israel occupied East Jerusalem after a six-day war.
Why is Jerusalem special?
Let us tell you that Jerusalem, surrounded by the Mediterranean Sea and the Dead Sea, is considered sacred by people of all three religions, Jews, Muslims and Christians. While the Temple Mount in Jerusalem is the holiest site for Jews, the Al-Aqsa Mosque is considered very sacred by Muslims. Muslims believe that the Al-Aqsa Mosque is the place from where Prophet Mohammed reached Paradise. At the same time, many Christians believe that Jesus Christ was crucified in Jerusalem itself and they consider the Supukhar Church located here to be very sacred.

Latest World News