Bobby Deol Love Hostel: Bobby Deol will soon be seen in the film Love Hostel. In this film, he is in the role of negative shade who teaches a lesson to the couples who run away from home to do intercaste marriage. His character's name is Daga. The film is to be released on 25 February on the OTT platform Zee5.
Earlier, Bobby shared many things in an interview. He was asked that if the film shows the opposition of family members on marriage or relationship, has he faced any such protest in real life?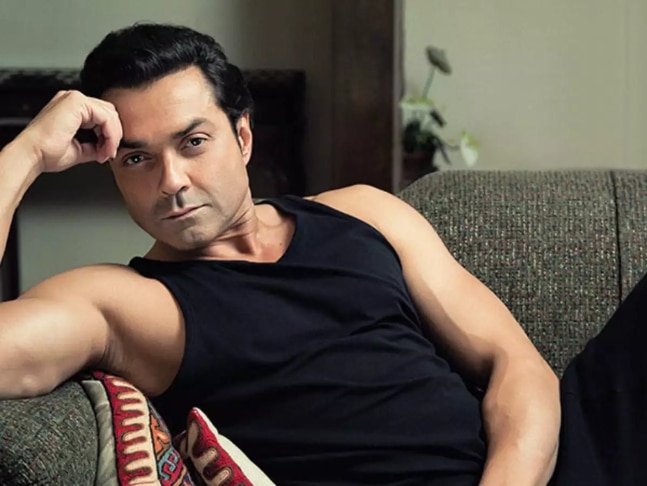 Bobby said, 'I come from a very traditional and conservative family where it was a taboo topic for teenagers to have boyfriends and girlfriends but now things' have changed a lot. People's ideology has changed, now it is better understood than before and they know how the world works and you cannot control anyone's emotions and feelings.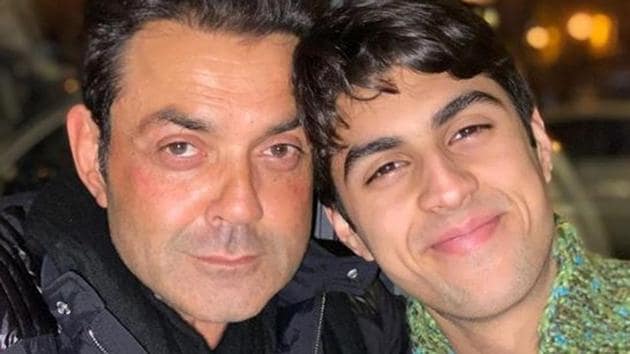 Bobby further said that in this matter he will present himself differently with his sons Aryaman and Dharam. Bobby said, 'I know how it feels, I am open. I just want him to complete his studies first and not get distracted because of girlfriends. I won't stop them from making girlfriends. My children are likewise of very responsible nature. My eldest son is studying business management in New York. My younger son is in 11th class and his online classes are going on. Both are very busy in studies, let's see what happens next.
Amrita Singh Affair: Amrita Singh remained single even after three affairs and one marriage, not because of this second marriage!
Amrita Saif Divorce: When Amrita Singh had asked for crores of alimony after divorce, Saif had to say, 'I am no Shah Rukh Khan'!