A video of Bollywood actress Priyanka Chopra is being well-liked on social media. In this video, Priyanka Chopra has given the name of the Indian cricketer whom she wanted to marry. Priyanka Chopra has also appeared in Hollywood films.
Published: February 18, 2022 04:49:17 pm
The fan following of cricketers in India is very high. People worship the players like God, after this hardly anyone has any doubts. A video of Bollywood actress Priyanka Chopra is being liked a lot on social media. In the video, Shahrukh Khan asks Priyanka Chopra a question, in response to which Priyanka Chopra tells who she would like to marry. This video is quite old when Priyanka Chopra took part in Miss India pageant. Shahrukh Khan was in the judging panel of this show and giving many options to Priyanka Chopra, she asked whom would you like to marry?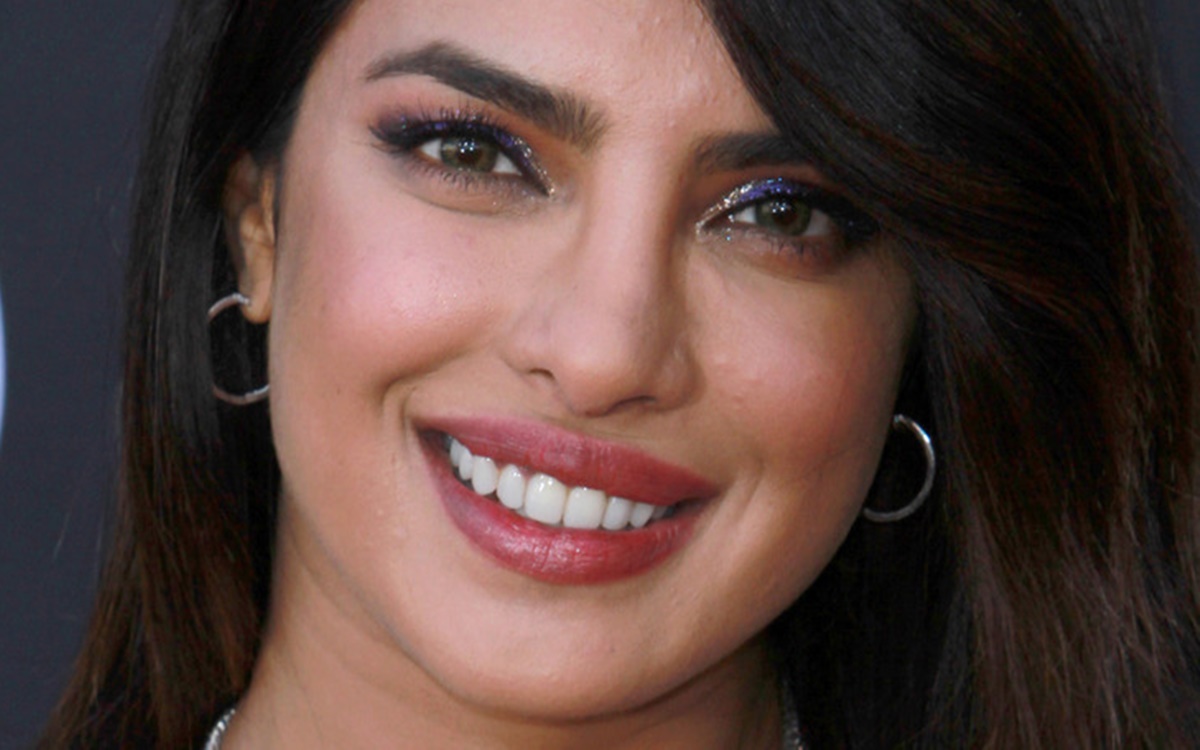 Priyanka Chopra
Shahrukh Khan asked Priyanka Chopra a question and said, 'Which person would you choose for marriage? Would you choose a man like the great Indian sportsman Mohammad Azharuddin, who will take you around the world, of whom both the nation and you will be proud, or an artistic businessman who will buy you jewelry and necklaces or a Hindi film star like me? Will you choose?'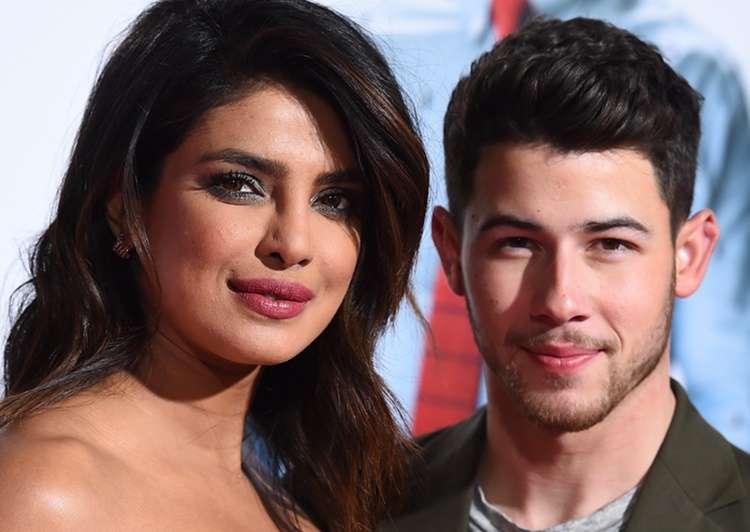 Responding to this question, Priyanka Chopra said, 'If I have to choose any one of these 3 difficult options, then I will choose Grade Indian Sportsman (Mohammed Azharuddin). Because when he comes home, I will be his support and say that I am proud of you like the whole of India. I will tell him that you are the best and I am proud of you.
This kid cutting the cake with his sister is today a legendary cricketer
Let us tell you that Priyanka Chopra married Hollywood's famous celeb Nick Jonas in the year 2018. Both are very happy with their marriage. On the other hand, if we talk about Mohammad Azharuddin, then he is one of the most successful captain and cricketers of India. It is known that Mohammad Azharuddin is also implicated in the fixing case.

This Indian actress crossed the limits for Shahid Afridi
Prabhat sharma
Prabhat Sharma is currently working in the sports section of the magazine. He has been associated with the field of media since 4 years. About 1 year electronic media and 3 years digital media experience. He has also served in institutions like Zee News, Times Now Hindi, Jansatta.
next news