Gulzar Life Facts: Gulzar, the famous lyricist, writer and director of Indian cinema, is celebrating his birthday today. By the way, let us tell you that his real name is not Gulzar but Sampoorna Singh Kalra. After venturing into the film world, his name was Gulzar. Gulzar Sahab was born on 18 August 1934 in Jhelum district of Punjab. This area is now in Pakistan.
After the partition of 1947, his entire family moved to Amritsar and Gulzar Sahib started studying in Delhi. After completing his studies, he came to Mumbai to earn a living and lived here. Initially, he had to work as a car mechanic for a living. After much struggle, he got a break as a lyricist in the 1963 film Bandini, after which he did not need to look back.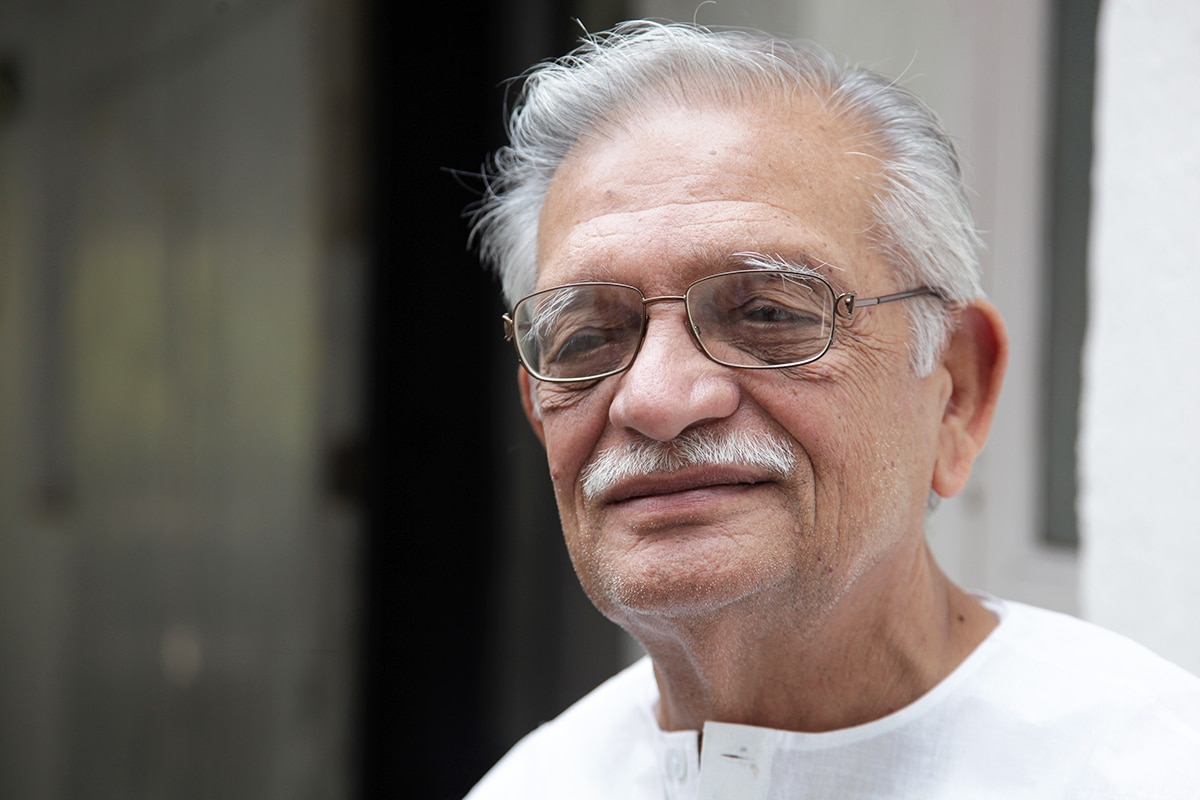 Let us tell you that Gulzar's father and brother did not want him to do writing work. Even as a child, Gulzar used to get scolded a lot when he did writing work at home. For this reason, he used to practice writing many times by going to his neighbor's house.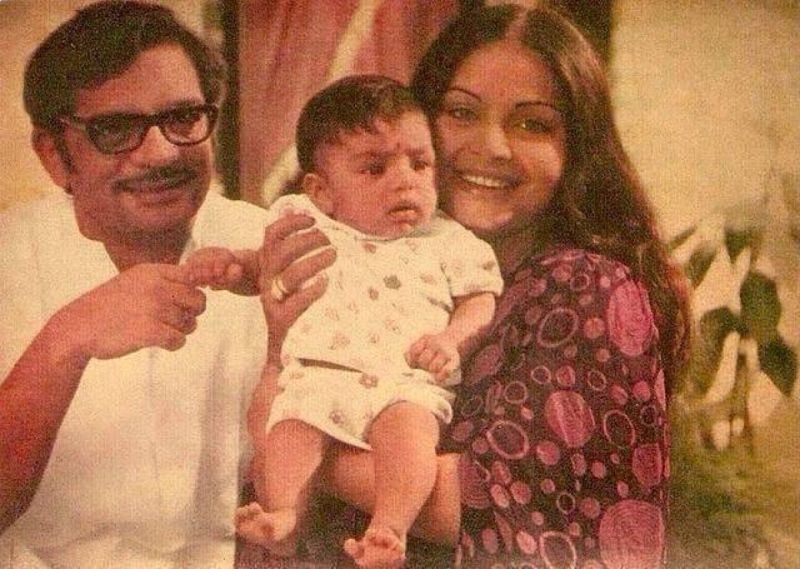 Talking about personal life, Gulzar Sahab married actress Rakhi. This marriage, which took place in 1973, broke up within just a year. According to media reports, both started living separately but they never got divorced. Both have a daughter named Meghna Gulzar.