If you are looking for a prepaid plan that is very affordable, then BSNL has the cheapest such recharge packs. Which provide you maximum benefits at very low cost. Although there is no surprise in this as we have seen that Reliance Jio, Vodafone Idea and Airtel have increased the price of their recharge plans, although till now BSNL has not increased the price of its plans even a single bit. Although once again it is coming out that the company is going to increase the price of its tariff plans, in this episode Airtel has also indicated to increase the price. Although today we are going to tell you only about such Recharge Plans of BSNL which you will get at a low price, not only this, you can also call these plans as Super Affordable Voice Vouchers of BSNL. Let us know at what price and how you are going to get it. One thing is for sure that you will definitely want to turn to BSNL after seeing these cheap recharge plans.
Read also: Two new powerful phones of realme launched in India, price starts from Rs 17,999
Affordable Voice Vouchers Offered by BSNL
In this list you can see very cheap recharge plans of BSNL. These are very cheap recharge vouchers. As the cheapest recharge plan on BSNL, there is STV_49 plan, its cost is only Rs 49 and this is the cheapest BSNL plan (Plan) for 24 days. Comes with validity. Not only this, in this plan you get 100 minutes of voice calls for free with a total of 2GB data.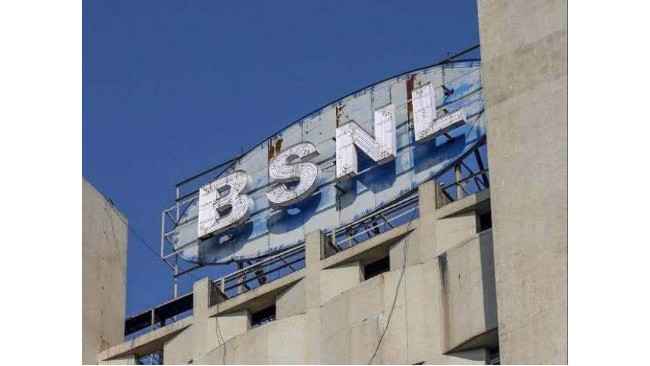 Not only this, as another plan, there is a BSNL STV_99 pack in this list, which comes at a price of only Rs 99 with a validity of 22 days, in this plan. You are offered unlimited voice calls. There is also another Voice_135 pack that offers 1440 minutes of voice calls with a validity of 24 days for Rs 135.
The next plan is BSNL's STV_118 plan, it comes at a price of Rs 118 and with a validity of 26 days, you get unlimited voice calls. Provides 0.5GB data per day. On the other hand, the telco also has the STV_147 pack, which gives you access to unlimited voice calls and BSNL tunes for 30 days validity for a price of Rs 147. However, in this plan you also get 10GB data.
Read also: Bharti Airtel made its Rs 2999 plan even better, getting many OTT benefits and…
The next cheapest plan of BSNL is STV_185. In this plan, you get unlimited voice calls with 1GB data in addition to daily 100 SMS for 28 days validity for Rs 185. Access to BSNL Tunes is also available in this plan. Apart from this, BSNL's Voice_187 pack also comes, however, with a validity of 28 days, 100 SMS per day and unlimited voice calls are available in this plan. However, where you get 1GB data in the plan of Rs 185, you get 2GB data daily for Rs 187.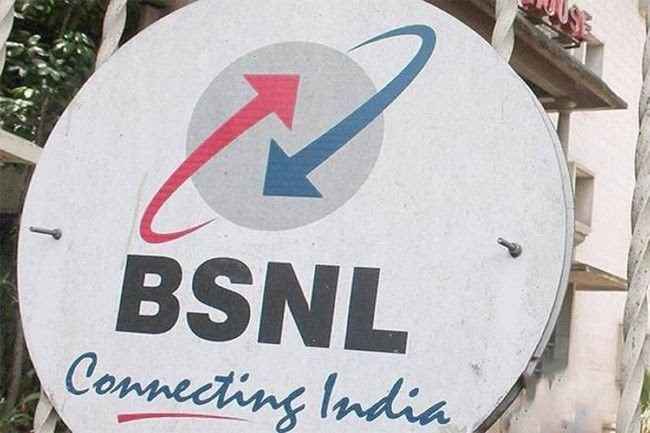 However, even with OTT benefits, BSNL has the cheapest recharge plan. There is also STV_247 of BSNL. In this plan, you get a lot in the price tag of Rs 247. In this plan, you also get unlimited voice calls and 100 SMS daily with a validity of 30 days. In this plan, you get a total of 50GB data. Not only this, in this plan you also get access to BSNL Tunes and EROS Now.
If you look at another plan, it is the STV_298 plan offered by BSNL. The price of this plan is Rs 298, and this plan offers 100 SMS daily and unlimited voice calls for a validity of 56 days. In this plan, you also get daily 1GB data. Although you get a validity of 56 days in this plan, not only this, you also get access to EROS Now in this plan.
Read also: Indian price of Samsung's upcoming 5G phone revealed, know how the design of the phone will be
Note: Check out the best BSNL recharge plans here!