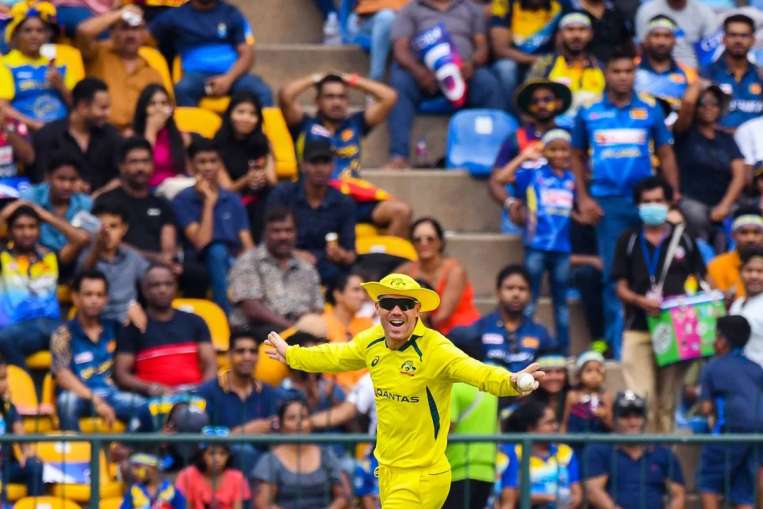 Highlights
David Warner was banned for life from captaincy in 2018
Cricket Australia is considering lifting the ban
Discussion about the captaincy of the ODI team after the retirement of Aaron Finch
David Warner Captaincy: After Aaron Finch's retirement from ODI cricket, discussions were on to make David Warner the one-day team for Australia. Cricket Australia was also considering his name. Meanwhile, news started coming about Australia's star opener Warner that he would now be seen captaining once again. The discussion intensified when Cricket Australia made a statement on Saturday.
You must be thinking that the national team, but now we are talking about Australia's domestic T20 tournament Big Bash League (BBL). It is also believed that if Warner captains the Big Bash, then the way for him to become the captain of the national team can also be cleared. Let us tell you that according to the information revealed on Saturday, David Warner can captain the Big Bash League in December. This will be possible because the Australian Cricket Board is considering a review of its code of conduct.
It is worth noting that under the current rules, once a ban is accepted, players do not have the right to review it. Warner was banned for life from captaincy in the 2018 ball-tampering scandal. However, Cricket Australia is now looking to review it so that Warner can captain Sydney Thunder in the BBL in future.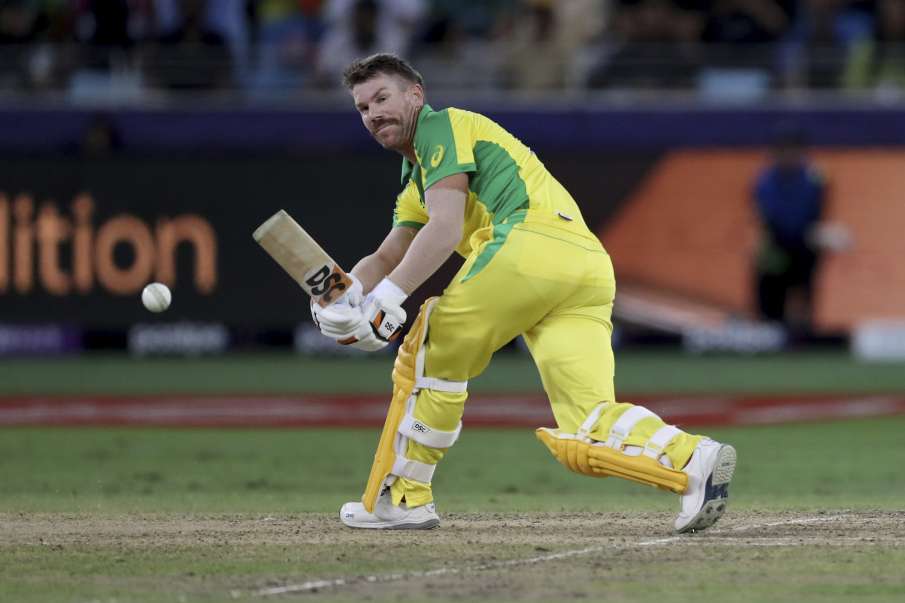 David Warner
What did Cricket Australia say in the statement?
CA said in a statement, "The Board of Cricket Australia met today. It also discussed changes in the code of conduct regarding long-term sanctions. Some time ago, Warner himself had expressed his desire to captain on social media. He had said that if he gets this responsibility then he is ready for it.
Also read:-
Latest Cricket News