Mahindra officially unveiled an electric variant based on the hugely popular XUV700. Mahindra unveiled five new electric cars – XUV.e8, XUV.e9, BE.05, BE.07, and BE.09. While the BE range is still far away, the XUV range of electric cars will hit the Indian market in 2024. Mahindra has given details of two cars from the XUV electric range in this official video. here are the details.
Mahindra XUV.e8 EV
This will be the first electric SUV from the brand to go into production. It will hit the Indian market in December 2024. The new car will be based on the INGLO platform, which is the Mahindra Born Electric modular platform and will underpin many of the brand's upcoming electric cars.
Even though it is based on the XUV700, the car has significant changes that make it look very different. While the final product may look slightly different from what Mahindra has showcased, the car still looks very different from the XUV700. The front end of the car looks quite aggressive with the bumper mounted headlamps and sculpted bonnet. However, the rear of the car looks a lot like the XUV700. Mahindra has however changed the bumper design of the XUV.e8.
The XUV.e8 is huge in proportion. It is 4,740mm long, 1,900mm wide and 1,760mm tall. The wheelbase is 2,762mm long. In comparison with the XUV700, it is 45 mm longer, 10 mm wider and 5 mm longer. The wheelbase is also 7mm longer than the XUV700.
Mahindra will use an 80kWh battery pack with the XUV.e8. Its power output will range from 230 PS to 350 PS. Other details about the powertrain are yet to be revealed.
Mahindra XUV.e9 EV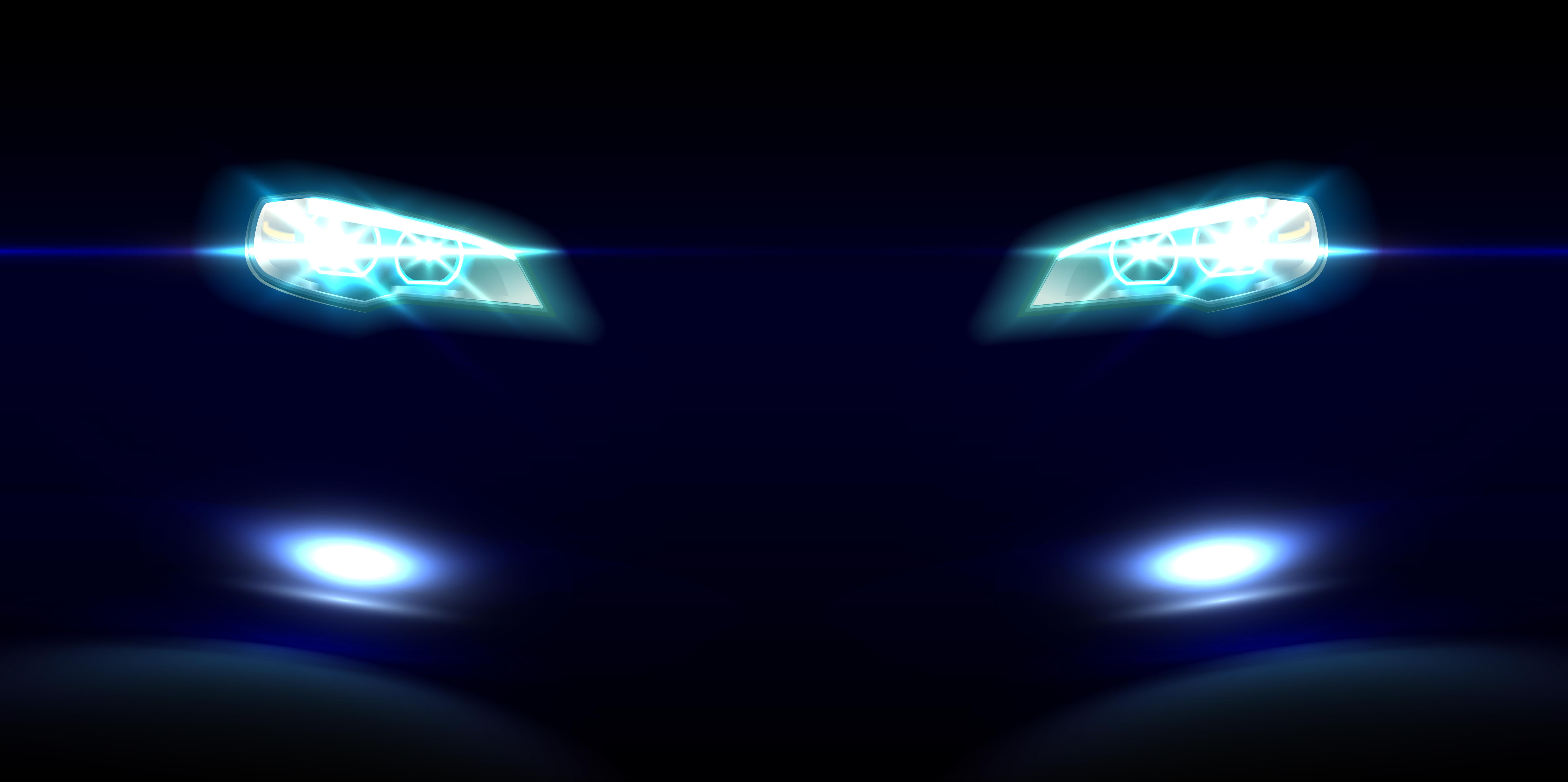 The new XUV.e9 electric SUV will hit the market in 2025. The design of the XUV.e9 takes inspiration from the XUV Aero Concept. The coupe-like design of the XUV.e9 makes it taller than the XUV.e8. It is a five-seater variant and gets a much longer wheelbase of 2,775 mm.
The all-new XUV.e9 gets bumper-mounted headlamps with all-LED lights and the XUV.e8's closed-off front grille. The roof gets a coupe-like design at the rear. The tail section is flat and it definitely looks very unique. The XUV.e9 also gets prominent gloss-black cladding all over the body. Mechanically, it will be similar to the XUV.e8 EV and will get the same 80 kWh battery pack.
The BE range of Mahindra electric cars will be available in the market from 2025. These models will get a different look with C-shaped LED headlamp and tail lamp elements and sharply cut body surface.