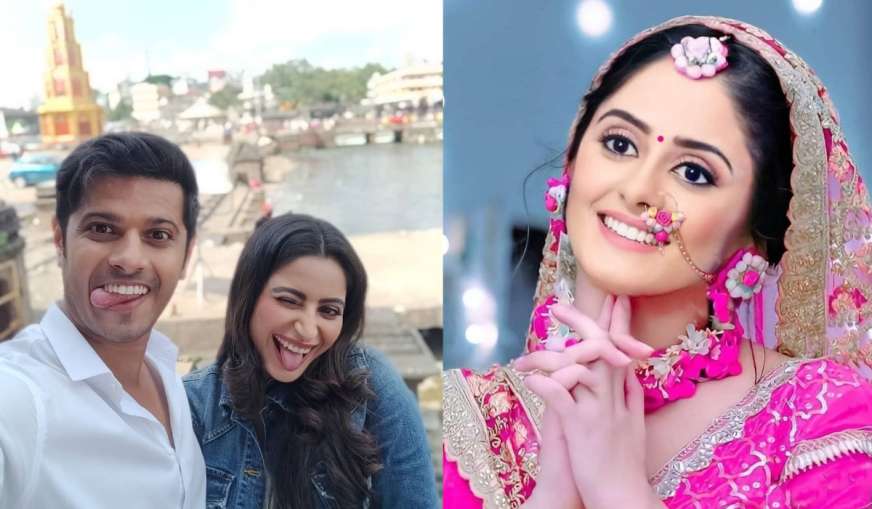 Highlights
"Gum Hai Kisi Ke Pyaar Mein" airs on Star Plus
Ayesha Singh plays the role of Sai
Neil Bhatt plays the role of Virat
Ghum Hai Kisikey Pyaar Mein: In the latest episode of Star Plus' popular show Gum Hai Kisi Ke Pyaar Mein, the makers emphasized that Virat and Pakhi are happy to be married and have a complete family with son Vinayak. On the other hand, Sai is alone with her daughter Savi. We also saw Saiee on Virat and Pakhi's anniversary which is disappointing the fans even more.
Sajid Khan's entry in Bigg Boss 16 shocked Swati Maliwal, President of the Women's Commission, wrote a letter to Anurag Thakur
In the latest episode, it is shown that Sai and Savi are falling alone while Pakhi has found the whole family. In such a situation, the fans of Sai have expressed their anger on the makers. One tweet read, "So sad to see TV channels disrespecting the female lead, the first show where vamps are being treated like queens, it has become so toxic, it's my peace. disrupting it."
Karan Johar quits Twitter after trolling, announced on social media
Another user commented, 'Sai and Savi are meant for each other. It's just a 0.25 second video but I cried so much. What a pain Sai and her daughter will have to bear because of Virat and his clown family."
Another fan said, "Can we have a new love interest for Sai? I am fed up seeing Virat's dumb face. Let him be with Paakhi. They both look great together. Saiee ko ek pyar hona Want what will be only his, a family that will love him for who he is.
Amitabh Bachchan Birthday: Despite being silent many times, the megastar forced the audience to laugh and cry, here are the memorable scenes
This is not the first time that fans have expressed grief about Sai's character. Even before the show went into the leap, Sai and Virat's big fight also made the audience question the script. Virat's angry and abusive words for Sai made everyone hate him.