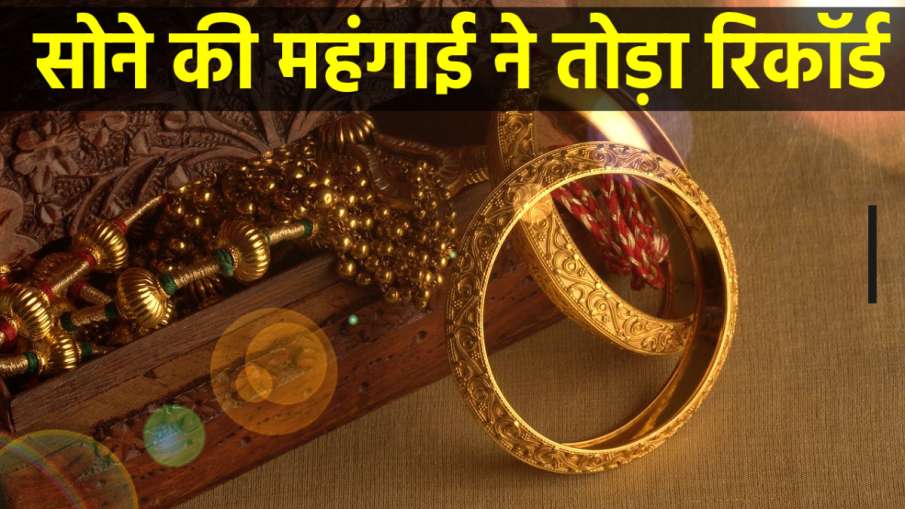 Gold and Silver As the prices of precious metals continue to rise steadily. second day in a row Gold Price There has been a huge jump in after which Gold more expensive than Rs 800 are done. On the other hand, the brightness of silver also intensified on Thursday and Friday itself and in two days silver has crossed Rs 1900.
International market as per information received from SDFC Security (International Gold Market) Due to the rise in gold prices in India, the price of gold has increased very rapidly in India. On Friday, 24-carat gold became costlier by Rs 406 in the national capital Delhi and with this the gold prices rose to Rs 50,722 per 10 grams. On the other hand, on Thursday also, the price of gold had risen by 460 points and this precious metal had closed at Rs 50,316 per 10 grams.
Silver is also more expensive than Rs 1900
Along with gold, the prices of silver are also feathered. On Friday, silver also rose by Rs 905 to Rs 57,436 per kg. It was at Rs 56,531 per kg in the previous trading session. Whereas on Thursday also the price of silver had increased by Rs 1000.
what experts say
Dilip Parmar, Research Analyst, HDFC Securities said that along with spot gold prices in Comex, gold prices rose for the second consecutive day in the domestic market. In the international market, the price of gold was higher at $ 1,671.33 an ounce and silver was at $ 19.15 an ounce.
Latest Business News