New Delhi, Tech Desk. These days it is quite a trendy option to have a smartwatch as an accessory with a smartphone. Apart from giving you a good look, these smartwatches also take care of your health. Today we will talk about such a smartphone, whose price is less than Rs 5,000, there are many options available. Most of the watches in this range include features like Bluetooth calling along with other health features. With Diwali approaching, many smart wearable products are getting discounts. If you are planning to buy smartwatches under Rs. 5,000 for your friends or family this Diwali, then you are at the right place.
Realme Watch 3 Pro
If you are looking for a trendy, Apple Watch-like smartwatch, then the Realme Watch 3 Pro will be your go-to choice. In this, you also get support for GPS and Bluetooth calling with AMOLED display. Realme has claimed 10 days of battery life. It works with both Apple and Android smartphones. The price of Reality Watch 3 Pro is Rs 4,999.
Also Read – Google Pay Diwali Mela: Build Floor, Get Reward, Best Opportunity Google Pay is Offering, Know Details
OnePlus Nord Watch
If you are a OnePlus user, then OnePlus Nord Watch is a good option. The watch looks similar to the Realme Watch 3 Pro, but has a crown on the right side and has a slightly stronger build quality. It comes with 10-day battery life and an AMOLED display, but doesn't have Bluetooth calling. This smartwatch works with Android and iPhone. The price of OnePlus Nord Watch is Rs 4,999.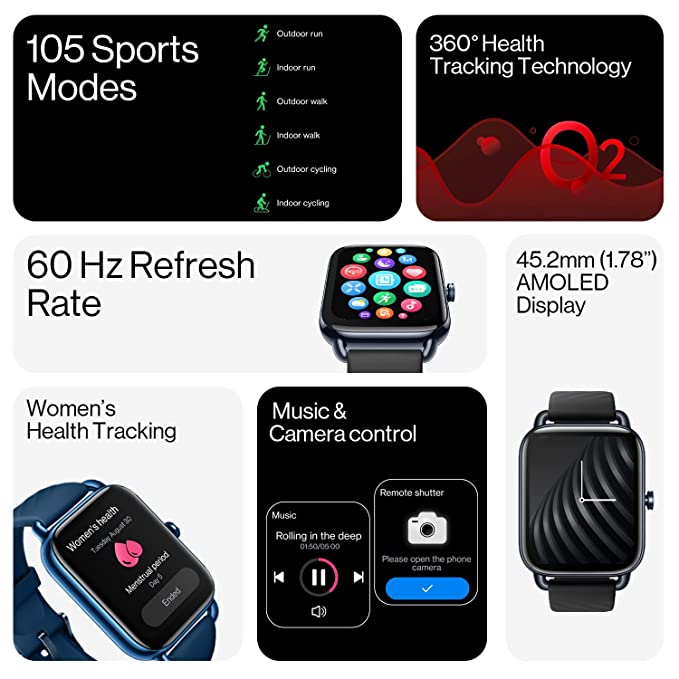 Gizmore Glow Luxe
Gizmore recently launched Gizmore Glow Luxe. The watch is designed for those who love the classic round-dial design. Users can choose between leather and steel steps. It also comes with an AMOLED screen and an IP67-rated build. In this also you get many features. The price of Gizmore Glow Luxe is Rs 3,699.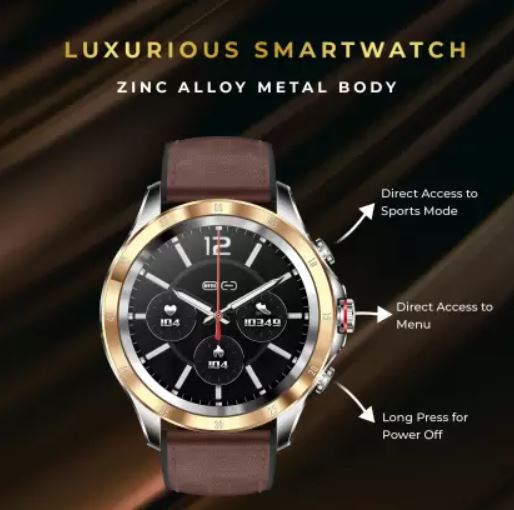 NoiseFit Evolve 2
This smartphone was launched last year. The NoiseFit Evolve 2 is one of the most value-for-money devices on the market. It also has a very friendly UI that will appeal to both young and old customers. This watch comes with a round AMOLED display. NoiseFit Evolve 2 is priced at Rs 2,799.
Also read- Flipkart Diwali Sale 2022: Up to 16000 discounts are available on these premium phones, know what are the offers here
Edited By: Ankita Pandey