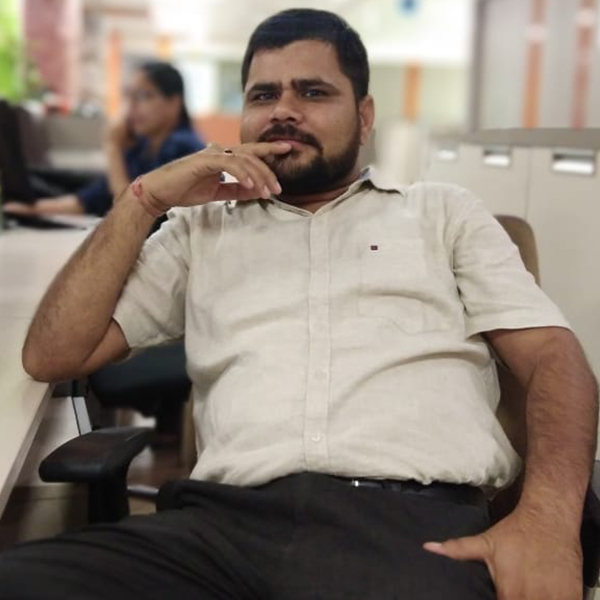 First Published Oct 17, 2022, 5:18 PM IST
entertainment desk. Kangana Ranaut has claimed that people could not digest her success in Bollywood. He has also claimed in his latest social media post that once an editor called him a witch and even a black magician for success in films. Not only this, if the actress is to be believed, she was even accused by that editor of mixing the blood of her periods in the laddoos she sends as a gift.
What did Kangana write on social media?
Actually, Kangana has shared a video of spiritual guru Jaggi Vasudev, popularly known as Sadguru, on social media, in which he is telling that 200 years ago women were burnt alive by calling them witches. Sharing this video on Insta Story, Kangana wrote, "If you have super power you will be called a witch. I was called a witch, but I didn't let them burn me. Rather I should be a real witch, Aabra Ka Dabra."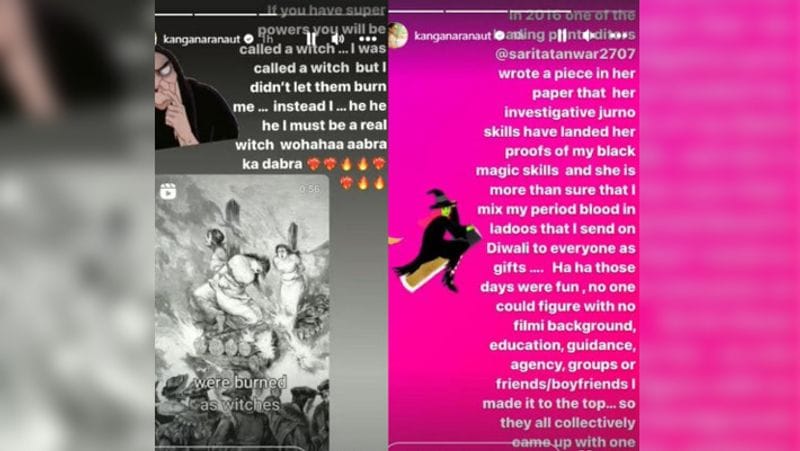 Kangana further wrote, "In 2016 a leading print editor wrote in his paper that his intelligence journalists have gathered evidence against my art of black magic with their skills. He was also confident that I would celebrate Diwali. I mix my period blood in the laddoos (sweets) I give as gifts to everyone. Hahaha…those days were fun. No one could believe that without a film background, studies, guidance, agency, I was at the top without the help of the group or friends/boyfriends. So everyone collectively had a single answer that it is black magic."
Adhyayan Suman had also made such an allegation
By the way, her boyfriend Adhyayan Suman had also accused Kangana Ranot of doing black magic. Suman had also alleged that Kangana used to feed him the blood of her periods. On these allegations, Kangana Ranaut said in a conversation with a news website, "When people take my name and talk about my period blood, I do not feel sad. But do not call it gross. Because there is something gross in period blood. When we think of periods, it's my ability to reproduce, my ability to give birth."
On the work front, Kangana Ranaut was last seen in the film 'Dhaakad'. His upcoming films include 'Tejas', Tiku Weds Sheru (as producer) and 'Emergency'.
Read more…
Drishyam 2: Ajay Devgn's onscreen wife and 'daughters' wreak havoc, see trailer launch 7 photos
Salman Khan put his seal on the marriage of Siddharth Malhotra and Kiara Advani, know what they said?
These 6 Hindi films were the biggest gainers this year, one earned 1162% profit against the cost
South's film earned more than the budget in one day, 900% growth compared to the first day
Last Updated Oct 17, 2022, 5:53 PM IST