New Delhi, Online Desk. Ind vs Pak, T20 World Cup 2022: India has to play its first group match of the T20 World Cup 2022 against Pakistan in Melbourne on Sunday. For this, India's alternate practice session was organized in Melbourne on Friday. Although this was an optional practice session, it was not mandatory for every player to attend. Former cricketer Sunil Gavaskar was very upset with this move of the Indian team and for this he lashed out at the team.
Sunil Gavaskar said that giving the option of training to the players … no, no. I don't know what you mean by that, but that's something I don't agree with. At the start of the tournament, India had to play two warm-up matches in which the second match could not be played due to rain. After that Team India comes to Melbourne and took er day off and then the next day (on Friday) you choose not to practice. Now a team that hasn't come to practice can be a winner, but you want your momentum as a team to be maintained.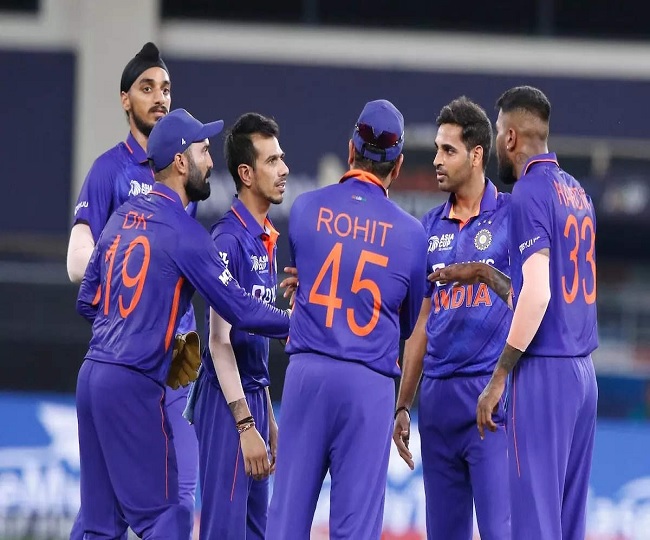 Gavaskar further said that there should not be such options for the players. Only the captain and coach should take decisions like this. How many times it has affected Indian cricket is unbelievable. However, let us tell you that during this optional practice session on Friday, players like Rohit Sharma, Virat Kohli practiced fiercely. Rohit Sharma was seen preparing to face the left-arm fast bowlers. However, it is not known which players were not present in this practice session. During this practice session, Dinesh Karthik also practiced batsman and then wicketkeeping.
Edited By: Sanjay Savern