New Delhi, Online Desk. Team India will start the T20 World Cup campaign against Pakistan on Sunday. Mohammed Shami, who was brought in as a replacement for Jasprit Bumrah, has made the bowling problem a bit easier with the way he bowled against Australia. But Pakistan's legend bowler Waqar Younis believes otherwise.
Before the India-Pakistan match, Waqar has given his reaction about the bowlers of Team India. Waqar is not much worried about neither Jasprit Bumrah nor Mohammed Shami. He believes that the absence of young fast bowler Umran Malik in Team India is a matter of relief for Pakistan. Let us tell you that the action of Umran Malik is compared to Waqar. Praising Umran Malik, Waqar said that he is a real talent and he should be in Team India.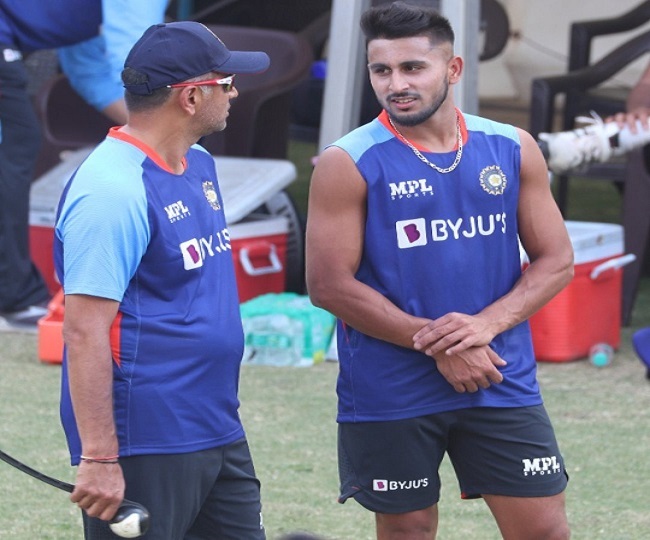 He said that "Bowler gets spoiled in this development-development affair. I am happy that he is not there because Pakistan's match is coming. He is a real talent. We also talked about it in Asia Cup," he said. Had talked.
On the other hand, they are making a team with the star, but he is not in anyone's team. I am quite surprised because they don't think the way we think. We believe that if there is pace then everything else will be fine. We have also seen this thing that the children who came during the time of me and Misbah have become the backbone of bowling today."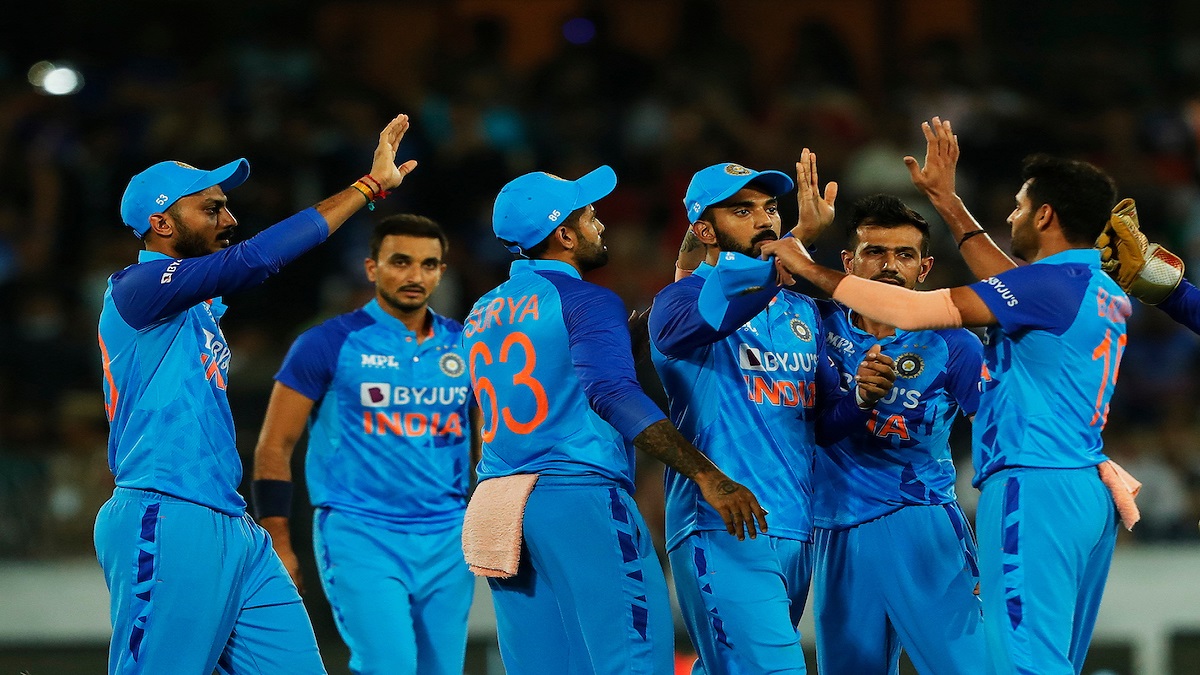 Talking about Umran Malik, he surprised everyone with his performance in IPL 2022, after which he also got a chance to play in Team India but he could not impress the team management with his bowling in Ireland and England tour.
Read this- Team India will play in the second match against New Zealand, when and where to watch the match
Former Pakistan captain scared of Suryakumar Yadav's batting, said a big deal about India's approach
Edited By: Sameer Thakur