New Delhi, Online Desk. Under the captaincy of Shikhar Dhawan, the Indian cricket team is currently playing a three-match ODI series against South Africa. In the very first match of this ODI series, the team's star fast bowler Deepak Chahar could not play because he was injured. Deepak Chahar will no longer be able to play in the next matches, so spin all-rounder Washington Sundar has been included in his place in the Indian ODI team.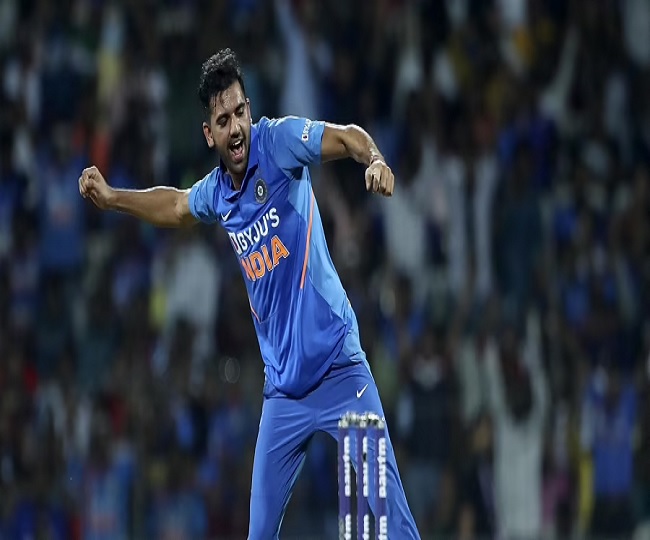 Let us tell you that Deepak Chahar was included in Team India as a reserve player for the T20 World Cup 2022, but after Jasprit Bumrah's injury, it is believed that Mohd. Either Shami or Deepak Chahar can be given a place in the Indian team. A source with knowledge of selection matters said that Deepak's ankle was twisted, but it is not that serious. However, rest for a few days may be advised. So it will be the decision of the team management whether they want to take the risk of playing Deepak as he is on the standby list for the T20 World Cup. But if there is a need it will be a priority.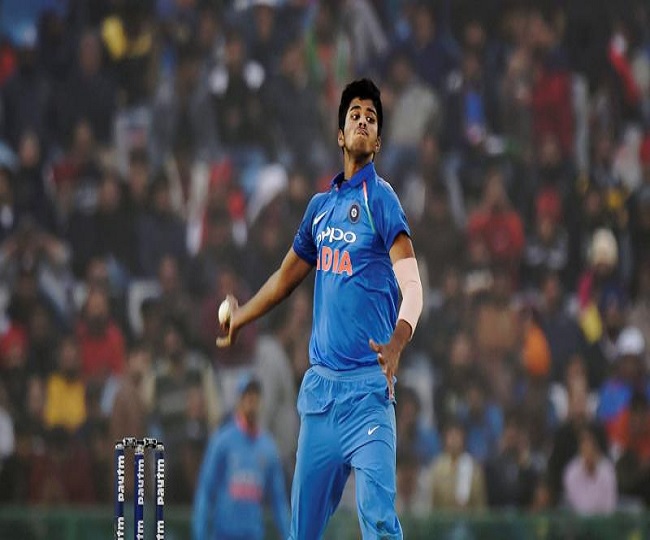 Talking about 23-year-old Washington Sundar, he has played 4 ODIs for India so far in which he has taken 5 wickets and scored 33 runs. Washington Sundar's 3 for 30 runs in ODIs has been the best performance so far. He played the first ODI for India on 13 December 2017 against Sri Lanka in Mohali while the last ODI match was played against West Indies in Ahmedabad on 11 February 2022. Now the important thing is that he has been given a place in the ODI team, but will he be able to make it to the playing XI. Let us tell you that the second match of the three-match ODI series between India and South Africa will be played in Ranchi. India is currently trailing 0-1 in this ODI series.
Read- Babar Azam: Babar Azam's bat went on and David Warner's record was broken, but Rohit is still number one
Edited By: Sanjay Savern