New Delhi, Online Desk. In Ranchi ODI, the Indian team won by 7 wickets over South Africa and the real hero of the team's victory was Shreyas Iyer, who played an unbeaten century. However, Ishan Kishan also played a brilliant innings for the team and got out after scoring 93 runs.
It was Shreyas and Ishan who took the team out of trouble, sharing 161 for the third wicket, and then Shreyas along with Sanju Samson gave the team victory. With this win, the Indian team returned to the series and the score became 1-1. Not only this, while chasing in ODI cricket, the Indian team also did the wonders of winning its 300th match in Ranchi.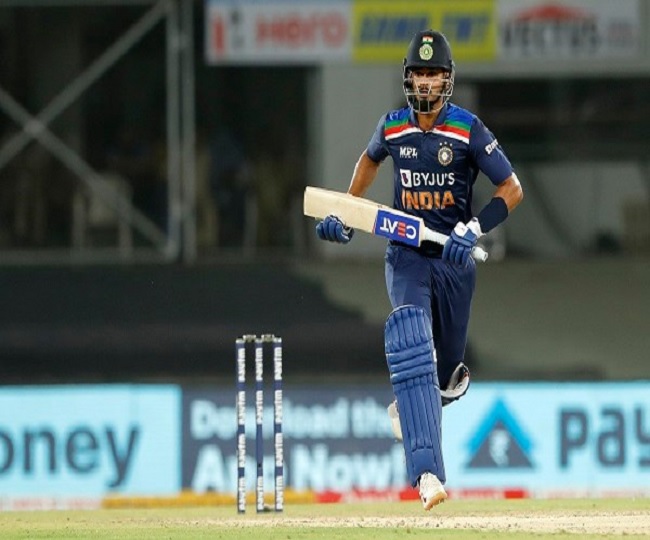 Shreyas Iyer breaks Suryakumar Yadav's record
Team India's middle-order batsman Shreyas Iyer batted with great patience in this match and returned unbeaten pavilion to win the team. Against the Proteas, he was able to play only a half-century in the first ODI i.e. in Lucknow, but in this match he did not make any mistake nor showed any haste and scored an unbeaten century. Talking about Shreyas Iyer's batting, he scored an unbeaten 113 runs in 111 balls with the help of 15 fours. This was also the best innings of Shreyas Iyer's ODI cricket career.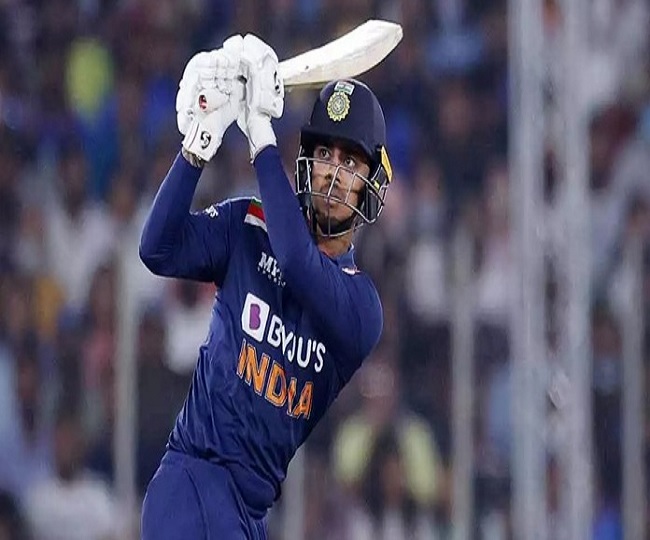 This was Shreyas Iyer's second century in ODIs, while it was his first century in the ODI format against South Africa. He was awarded the Player of the Match title for this innings. This was the fifth time in the year 2022 when he won this title and left behind Suryakumar Yadav who has won the player of the match title four times so far this year. If it is a matter of winning the most player of the match title for India so far this year, then it is Yuzvendra Chahal at number three, who has achieved this feat 3 times.
Players who won the most Man of the Match titles for India in 2022-
5 – Shreyas Iyer
4 – Suryakumar Yadav
3 – Yuzvendra Chahal
Edited By: Sanjay Savern