New Delhi, Tech, Desk. A new report has said that India is among the countries with the highest number of Android infections. A security firm's T2 2022 Threat Report states that India is among the countries with the highest number of detections of Android/Spy Agent Trojan malware, as Android threat detection continues to increase by 9.5 percent in T2 2022.
What are Trojan Malware
These Trojan agents are malware files or codes that arrive undetected, often mixed or masquerade as another app on a target device and then spy on the device. Let us know that these apps have the ability to record audio and video secretly.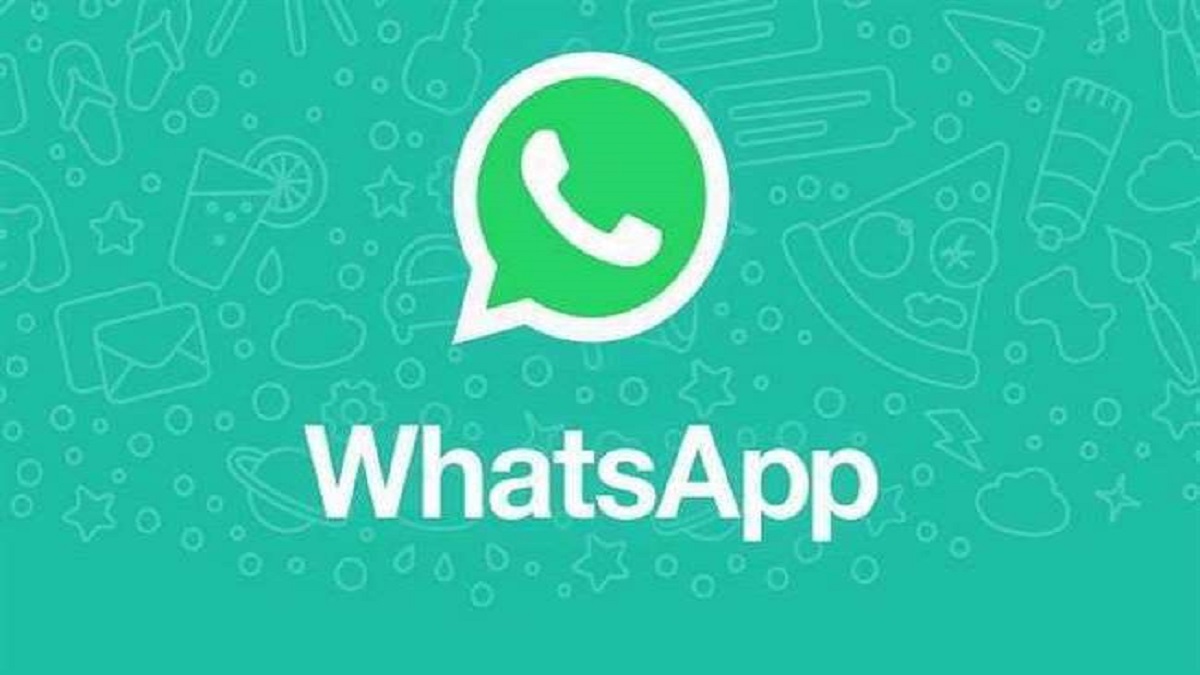 Also read- Attention users! WhatsApp made this big change regarding security, know how it will benefit you
Responsible apps include GB WhatsApp
Malware protection and internet security firm report ESET states that third-party WhatsApp client or clone GB WhatsApp, which gives its users all the standard features of WhatsApp as well as some additional benefits. It has been responsible for a large portion of Android spyware detection over the past four months.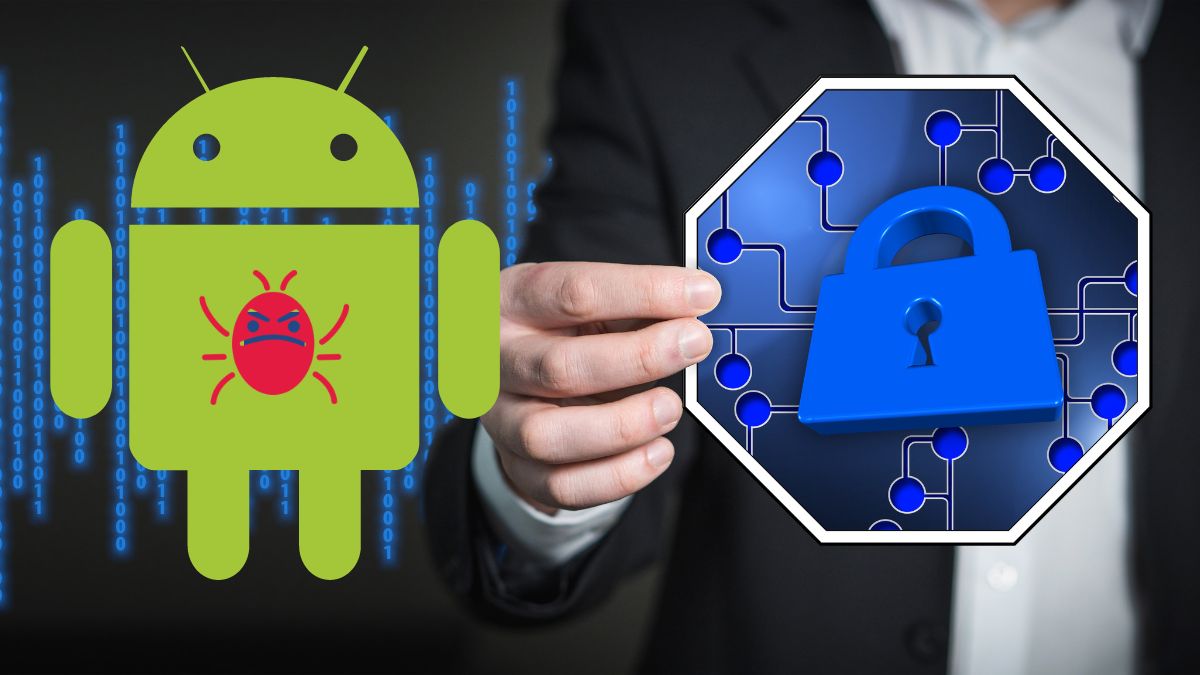 This app is not on Google Play
Since the clone app is not available through the Google Play Store and is sideloaded by most of its users, there are several security risks involved. Like most APK files, a sideloaded file can be easily modified and malware can attach to it before users can download it. That is, without the protection of Play Store, these apps with malicious code can easily run through your system once installed.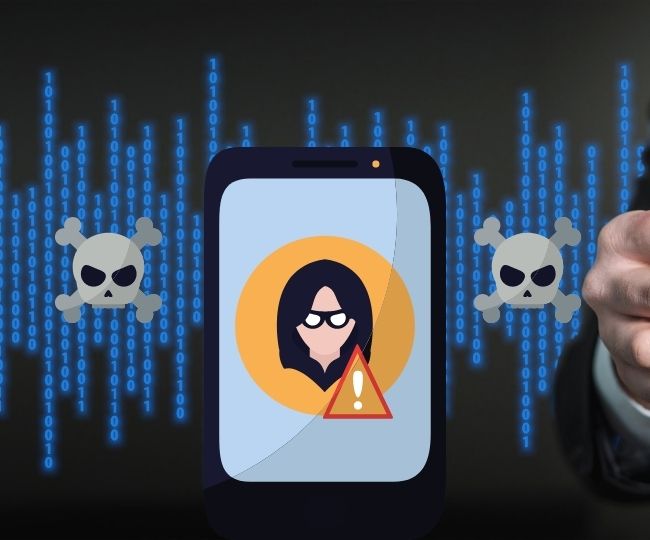 The worst thing about a Trojan malware is that its attack may not be immediately known. That is why these attacks are difficult not only to detect, but also to get rid of. Note that often you need to reset the entire device to remove the malicious code.
Also read- WhatsApp: These Chatbots Will Change Your World, Will Make Your Everyday Work Easier
Edited By: Ankita Pandey