new Delhi:
Australian all-rounder James Faulkner PSL Controversy has suddenly decided to leave the Pakistan Super League. He has made serious allegations against the Pakistani league and board after his return home. He said that the board kept lying to him and did not give the money. Because of this, he had to leave the league midway. He was not a part of two matches even when he was in Pakistan. In this way, Pakistan has once again been embarrassed at the international level.
In his tweet, making serious allegations against the Pakistan Cricket Board, he said, 'I apologize to the Pakistan cricket fans, but unfortunately I had to withdraw from the last 2 matches and leave the PSL. PCB is not honoring my contract/payment. I've been here the whole period and they kept lying to me. It hurts to leave because I wanted to help bring international cricket back to Pakistan.

He further wrote – There is a lot of young talent here and the fans are amazing, but the behavior I have received is disrespectful on the part of PCB and PSL. I am sure you all understand my position. Let us inform that in the PSL, he scored 49 runs in 6 matches this season, while also taking 6 wickets.
After this, the Pakistan Cricket Board also issued a statement terming Faulkner's allegations as misleading. The board said- PCB and Quetta Gladiators regret the false and misleading allegations made by James Faulkner and will issue a detailed statement on the matter soon.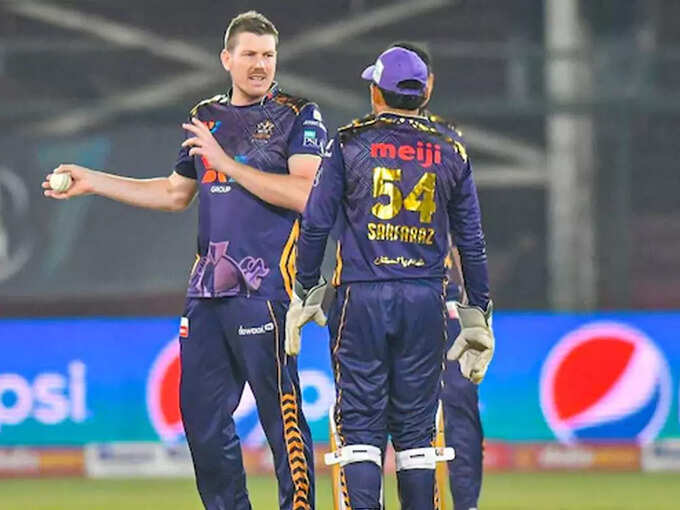 James Faulkner Withdraws PSL: Pakistan Is Embarrassed Again, James Faulkner Leaves PSL For Not Getting Money, Makes Serious Allegations