Tokyo:
Japan has increased its defensive preparations amid the increasing threat from China. Meanwhile, the third Taigi class submarine is going to be included in the Japanese Navy. Equipped with a large number of lithium-ion batteries, this submarine is considered to be much more powerful than diesel-electric submarines. The Taigi class submarine is also known as the Big Whale. The third submarine of this class will be commissioned into the Japan Maritime Self-Defense Force on October 12. Two days ago, Japan along with the US had practiced Anti-Submarine Warfare in the East China Sea. Japan fears that Chinese and Russian submarines may infiltrate its waters. Meanwhile, tensions remain in the South and East Japan Sea due to North Korea's continuous missile tests.
There are 22 submarines in the Japanese Navy.
The Japanese Navy currently consists of 22 submarines. Apart from this, the second submarine of the Taigi class is currently undergoing sea trials. The submarines currently in operation in the Japanese Navy include JS Taigi of the Taigi class, JS Soryu of the Soryu class, JS Unryu, JS Hakuryu, JS Kenryu, JS Zuiryu, JS Kokuri, JS Jinryu, JS Sekiri. Apart from these, the Oyashio-class classes include JS Uzushio, JS Makishio, JS Isoshio, JS Narushio, JS Kuroshio, JS Takashio, JS, Yaishio, JS Setishio and JJS Mochishio.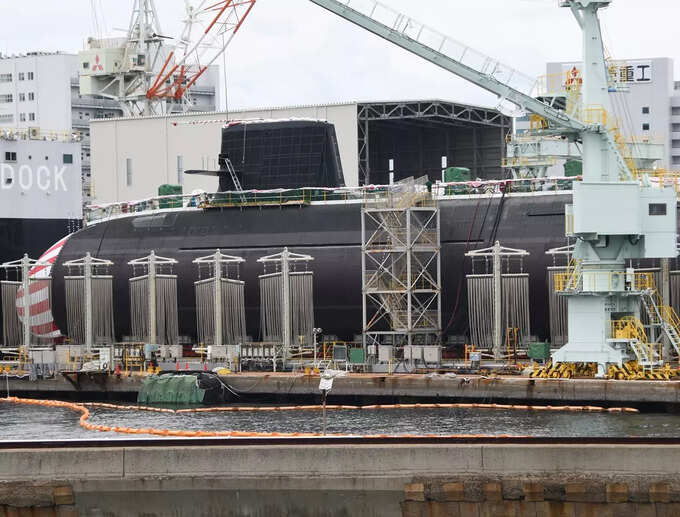 Learn about the Taigi class submarine
The Taigi class submarines are a new class of attack submarines developed for the Japan Maritime Self-Defense Force. This submarine is designed to replace the obsolete Soryu class submarines. The Taigi class submarine is equipped with a large amount of lithium-ion batteries, allowing it to stay underwater longer and travel faster than conventional diesel-electric submarines.
Why was the Taigi class submarine developed?
The Taigi class submarine is designed to improve the capabilities of the next generation submarines. Research work on this submarine was done between 2005 and 2008. The prototype of the first Taigi class submarine was tested in-house from 2007 to 2009. A budget of 800 million yen was released to build this submarine. It is equipped with next generation submarine sonar, powerful lithium ion battery and air independent propulsion. Due to this the submarine has become quite quiet, powerful.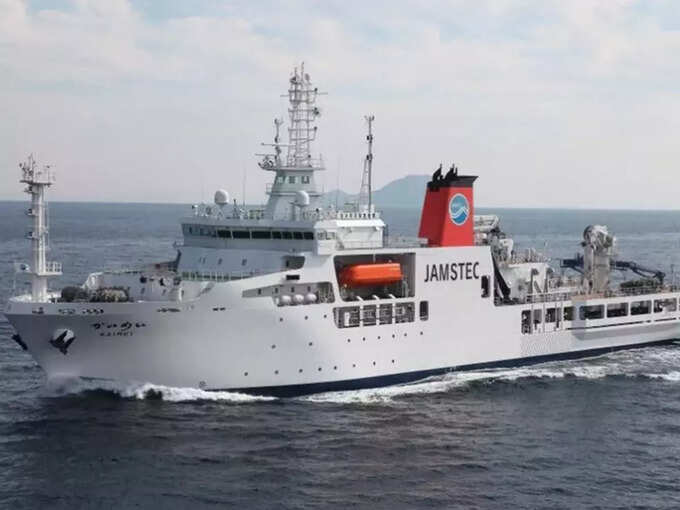 How powerful are Taigi class submarines
The Taigi class submarines are jointly manufactured by Mitsubishi Heavy Industries and Kawasaki Heavy Industries. The cost of building one of its submarines is estimated at $635 million. A total of 7 such submarines have been planned, out of which two have been delivered. Its total displacement is 3000 tonnes. The length of this submarine is 84 meters and the beam is 9.1 meters. It has been fitted with ZPS-6H surface, low level air search radar, Oki ZQQ-8 sonar. At the same time, 6 HU-606 21-inch torpedo tubes have also been given in it. This submarine can also fire Harpoon anti-ship missile.