New Delhi, Tech Desk. Karwa Chauth 2022: If you do not understand what to gift on the festival of Karwa Chauth, then we are going to solve your problem. There are good gadgets in the market at affordable prices. In these, many gadgets like smartwatch, neckband, earbuds, bluetooth speaker and power bank are available. All these gadgets are available at low prices in the Diwali sale of Flipkart, Amazon, Tata Neu and Jio Mart. If your budget is not much then there is no need to worry, today we are going to tell you the gadgets of the range up to Rs 1,200 which are available in this cell.
These are the gadgets under 1200 rupees
Smartwatch- Smartwatch has become a fashion in today's era. Earlier their prices were very high but now they have come in low price also. The Noise ColorFit Caliber Smart Watch is priced at Rs 1,199. It gets 15 days of battery life. The smartwatch has a 1.69-inch display screen. Blood oxygen, heart rate monitor, stress monitor and sleep monitor are available in this watch. This watch is water resistant, for which it has also been rated IP68.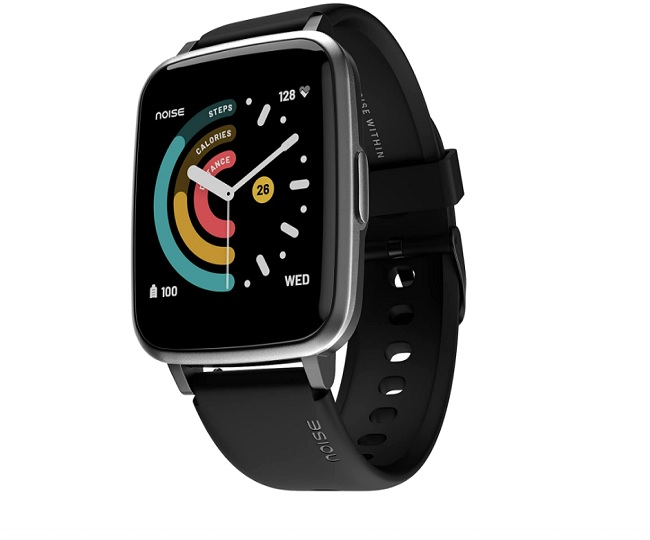 Neckband- The prices of neckband have also come down. Who doesn't like listening to music then? That's why the neckband hangs around the neck, so there is no fear of it falling like earbuds. Boult Audio ProBass's neckband costs Rs.699. You will get neckbands even less than this price. But its quality is also good and features too. It gets 12 hours of battery life. It takes 1 hour charging time. This band is water resistant, for which it has also been rated IPX5. The company has also installed a micro woofer in it for extra bass.
Earbuds- There has been a huge cut in the prices of earbuds. Now you will get to buy earbuds for less than 700, but we are going to tell you about boAt Airdopes 131. Its price is Rs 899. It offers a total playback of up to 15 hours. It takes 2 hours of charging time. It has a 650 mAh battery case. These come in many colours.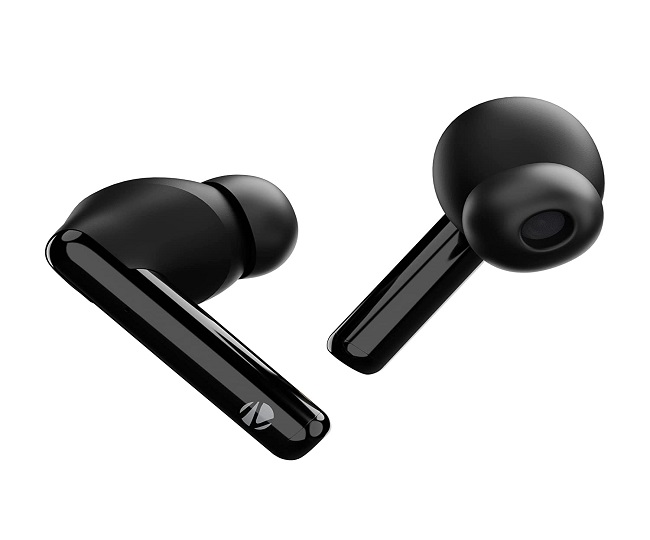 Bluetooth Speaker- Talking about Bluetooth speaker, boAt Stone 190F 5W Bluetooth Speaker is a very good option at a low price. Its price is Rs 799. It gets 4 hours of battery life, while 1.5 hours of charging time is also given. This band is water resistant, for which it has also been rated IPX7. This is a 5W speaker.
Power Bank- Power bank also has its own importance. Syska 10000 mAh Power Bank is one of the best power bank available in low price. Its price is Rs 799. This is a power bank with a capacity of 10,000 mAh. It has 2 ports attached. It can also charge the tablet along with the smartphone.
Also read- Karwa Chauth 2022: Gift to be given on Karwa Chauth, then these are the best 5G Smartphones coming in the range of Rs 25,000
Lava Probuds N11 Review – This is a neckband with powerful features from Lava, know about it
Edited By: Kritarth Sardana