Amrita Singh Saif Ali Khan Divorce: The news of Saif Ali Khan and Amrita Singh's marriage to divorce had made a lot of headlines. According to media reports, Saif and Amrita had married against the wishes of the family members. Saif-Amrita got married in the year 1991. This marriage also came in the discussion during that period because while Amrita was a well-known actress of the industry at the time of marriage, Saif had not even debuted in films then.
There was also a big gap in the age of Saif and Amrita. While Amrita was 33 years old at the time of marriage, Saif Ali Khan was 21 years old. From this marriage two children Sara Ali Khan and Ibrahim Ali Khan were born to Saif and Amrita. According to the news, after a few years of marriage, things of rift between Saif and Amrita started coming out.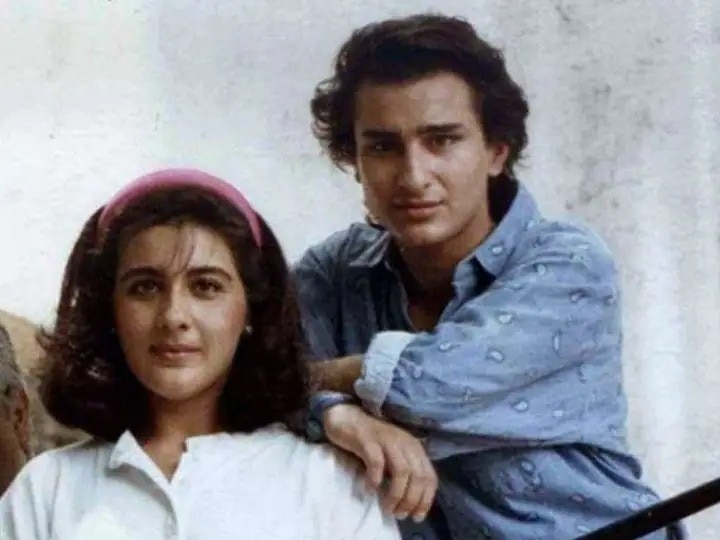 The result was that they got divorced in 2004 after 13 years of marriage. After divorce from Amrita, Kareena Kapoor was entered in Saif's life. According to media reports, the closeness between Saif and Kareena had increased during the shooting of the film 'Tashan'. After which they got married in the year 2012.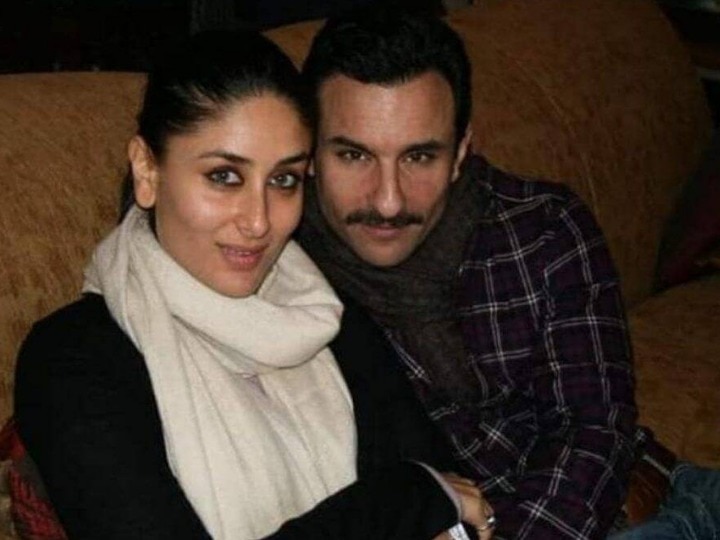 According to the news, Saif himself had told Amrita about marriage with Kareena through a letter. It is said that Saif had mentioned the good moments spent with Amrita in this letter and also told that he is going to marry Kareena. Saif had thanked Amrita for the fact that she came in his life and both of them spent many memorable moments together. This letter was also read by Kareena and she was very happy with it.
Arjun Kapoor Malaika Arora: On what three things is the relationship between Malaika Arora and Arjun Kapoor, the actor himself revealed!
Bhabiji Ghar Par Hain: When Shilpa Shinde had said 'copycat' after seeing the role of Angoori Bhabhi, Shubhangi Atre gave such a strong answer!