New Delhi, Auto Desk. In India, everyone wants to run the electric scooter once, but due to its increased prices, people are still hesitant. However, many people do not know that at this time there are also the cheapest electric scooters in the country, which come only under 50 thousand rupees.
Evolet Derby
The Evolet Derby is powered by an electric motor that is capable of generating 250W of power. It has an electric braking system, which gives the right power to both the tyres. You can buy this car that comes in the best look for 46 thousand rupees.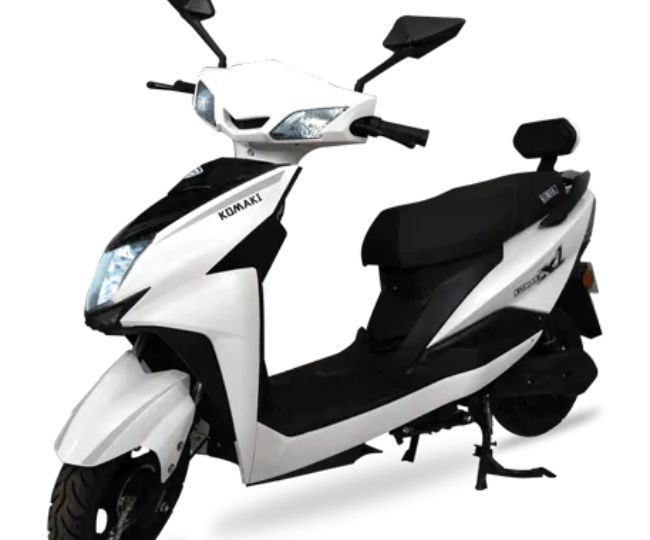 Ampere Reo Elite
Starting from around Rs 43,000 onwards, the Ampere Rio Elite electric scooters offer a host of features, including an LED digital dashboard, telescopic front forks, dual coil spring shock absorbers and a USB charging port.
Yo Edge
You can better use Yo Edge to run in local. It has a top speed of 25 kmph. Coming at a price of less than Rs 50,000, this scooter can give a range of up to 60kms on a single charge.
Komaki X1
Another electric scooter priced around Rs 45,000 is the Komaki X1, which has an impressive range of up to 85kms. It comes stock with a full-body crash guard, which is powered by a 60W motor.
Bounce Infinity E1
The biggest feature of this electric bike is its swappable battery feature. You can take out its battery and put it in charge anywhere. Apart from this, the bike claims a top speed of 65 kmph. Depending on where you live, it might cost you a little over Rs 50,000, but it is well worth that price.
read this also
Planning to buy an electric scooter by Diwali? Here is the list of the best E-scooter in the country
Bhima or Scorpion? What will be the name of Anand Mahindra's new Scorpio-N, voting is going on on Twitter
Edited By: Atul Yadav