First Published Feb 20, 2022, 1:08 PM IST
Business & Auto Desk. Jai Anmol Ambani, the elder son of businessman Anil Ambani and Tina Ambani, is going to tie the knot with his girlfriend Krisha Shah. The marriage of both will be completed today i.e. on Sunday, February 20. The celebration of the Ambani family's wedding started with a sundowner party. Mehndi Ceremony program was organized on Saturday. Its photos are becoming fiercely viral on social media. At the same time, pics of Anmol Ambani's bride Krisha Shah's Haldi and Chuda Ceremony have also come to the fore. At the same time, there is going to be a gathering of luxury cars in this wedding of Ambani family. See which cars are owned by Anil Ambani himself.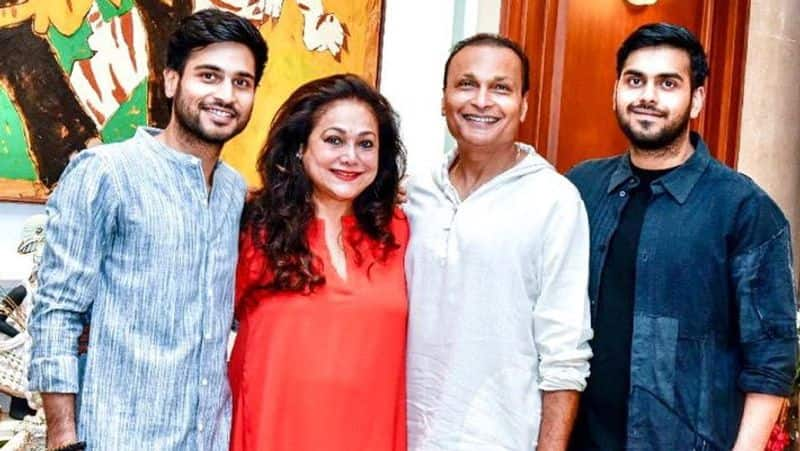 Dhirubhai Ambani's grandson's wedding is being discussed all over India, while people are also curious to know about Anmol Ambani, so let us tell you that in October 2019, Anmol was married with his brother Jai Anshul. Was appointed director of Reliance Infra. However, in less than a year, both the brothers had recused themselves from the board of Reliance Infra.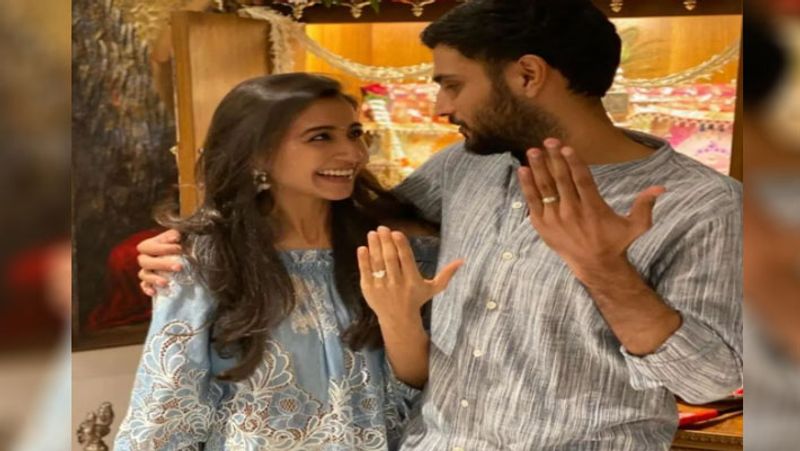 While Anmol Ambani is currently helping his father's business, he and Krisha Shah were engaged in December 2021 last year. On 3 December 2021, Tina Ambani shared a picture with her future daughter-in-law Krisha Shah on Instagram. On the other hand, Supriya Sule shared some photos of the program wishing Krisha and Anmol on the previous day.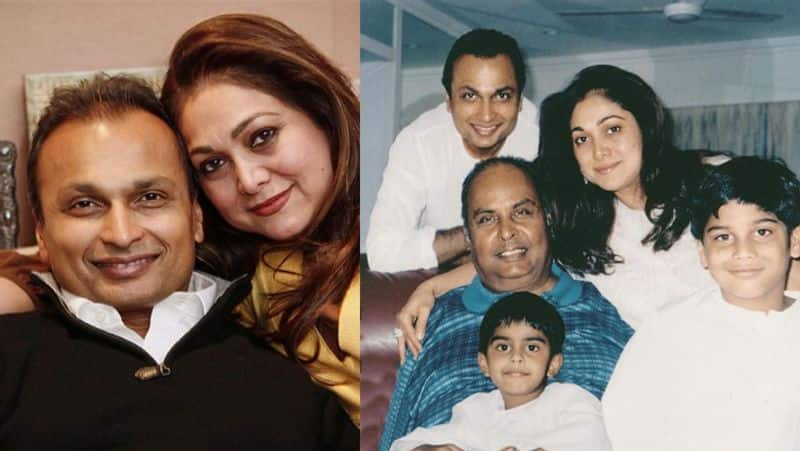 At the same time, Tina Ambani had disclosed this relationship in an Instagram post in December 2021. Tina, while remembering the founder of Reliance Dhirubhai Ambani, wrote about her that, when her son Anmol was starting a new chapter in his life, Dhirubhai Ambani was greatly appreciated. had remembered.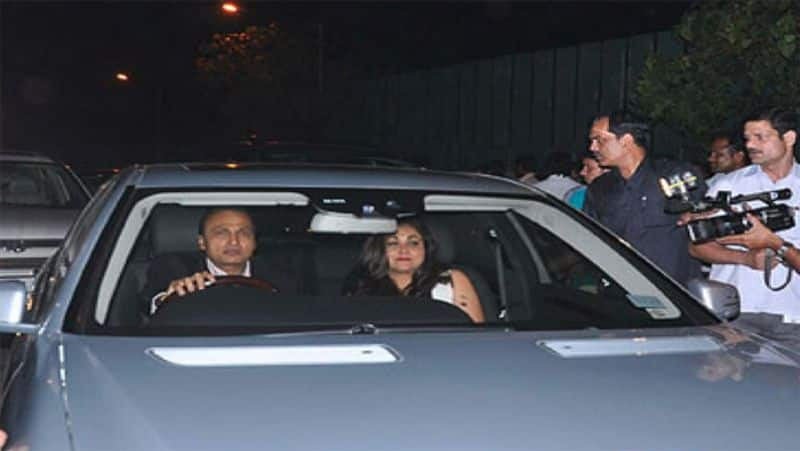 Anil Ambani is very fond of cars
The world's most expensive cars will be seen in this wedding, in fact Anil Ambani has always had a collection of expensive and luxury cars. There was a time, when he was counted among the biggest businessman of India. He has been a very passionate person and his special hobby has been to keep expensive cars. So let's take a look at his collection of cars along with marriage.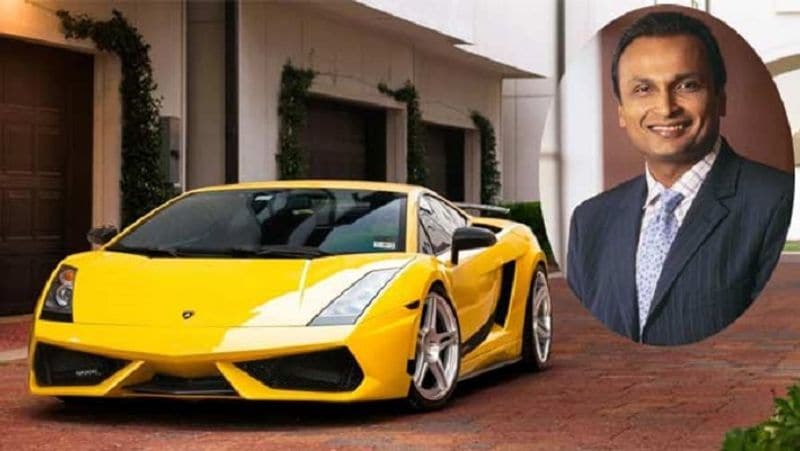 Lamborghini Gallardo
Lamborghini Gallardo is the most luxurious car in Anil Ambani's car collection. Anil Ambani likes this car the most, but he rarely goes out with it. The car costs Rs 2.11 crore, which is almost Rs 11 crore cheaper than his elder brother's car. However, the Lamborghini Gallardo is a sleek car with a V10 engine. It accelerates to 100 kmph in 3.9 seconds and has a top speed of 320 kmph.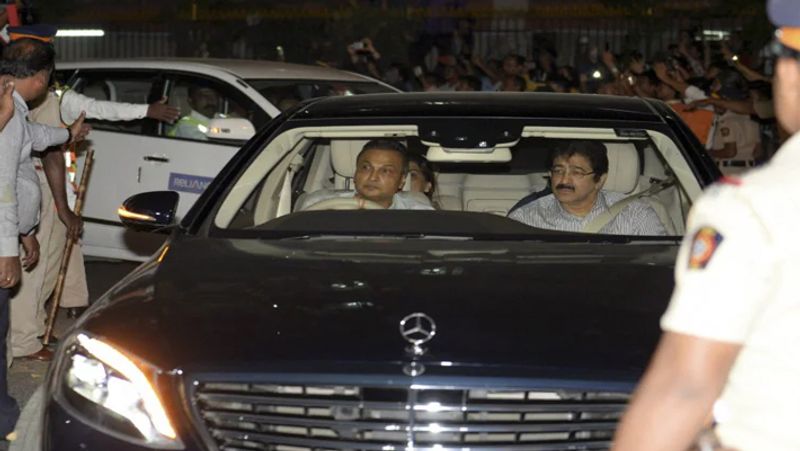 Mercedes Benz S-Class
Apart from Lamborghini, Anil Ambani has also owned Mercedes-Benz S-Class. He has often been seen roaming around in this car with his wife Tina Ambani. This car accelerates from 0 to 100 kmph in just 5 seconds. Its top speed is 250 kmph. The ex-showroom price of this car is around Rs 2.73 crore.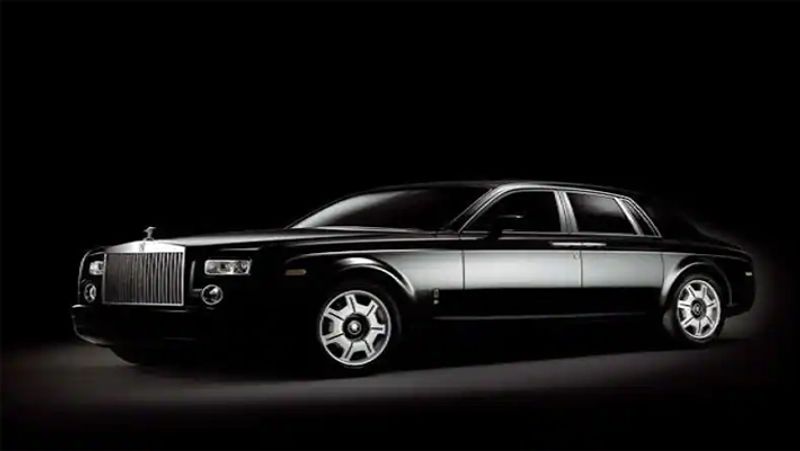 Rolls Royce is one of the most exclusive car brands in the world. These cars are owned by only a select few people in India and that includes Anil Ambani. The car is powered by a 6.8-litre V12 petrol engine that generates 460 PS of peak power and 720 Nm of peak torque. The price of this car starts from Rs.9.5 crores.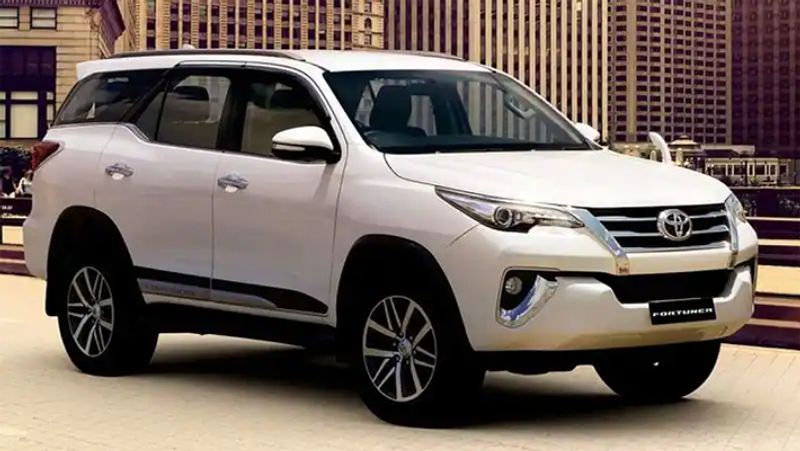 Toyota Fortuner
Anil Ambani also owns a Toyota Fortuner SUV car. He has often been seen in this car. This car accelerates from 0-100 km in 9.6 seconds. Anil Ambani also has a new Edison version of the Toyota Fortuner SUV. Its price is around 32 lakh rupees.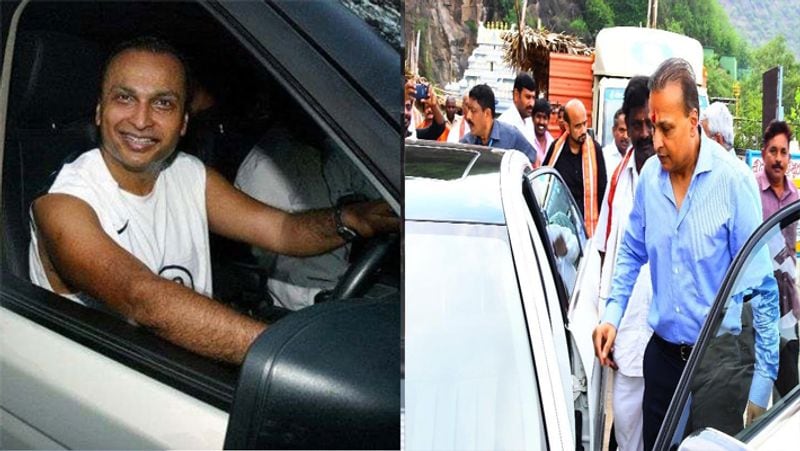 range rover vogue
Anil Ambani also has an old model Range Rover Vogue car. It is one of the best SUV. It is powered by a 3.6 TDV8 diesel engine, which generates 640 Nm of peak torque. Driving on this SUV can be a great experience for anyone. The starting price of this car is 2.11 crores.