South Indian Movies superstar Allu Arjun's film 'Pushpa: The Rise' has made a place above super in the hearts of the audience! Why only the film… From its daring dialogues to catchy songs are also viral. What's more… In the world of social media, 'Srivalli' song has a different style, on whose hook steps not only Indians but foreigners are also making reels fiercely. Now a mother-daughter dance video is spreading like fire on the internet, in which both are swaying to the tune of 'Srivalli'!
What's in the clip?
You can see that this mother-daughter duo is doing the hook step of the song 'Srivalli' very beautifully. His style looks like a complete professional dancer. Not only this, the dressing sense and expressions of both are also amazing. This is the reason that when the public saw him dancing on 'Srivalli', they could not stop praising themselves! Of course, even professional dancers compete with their dance moves. Why?
People said- Best couple!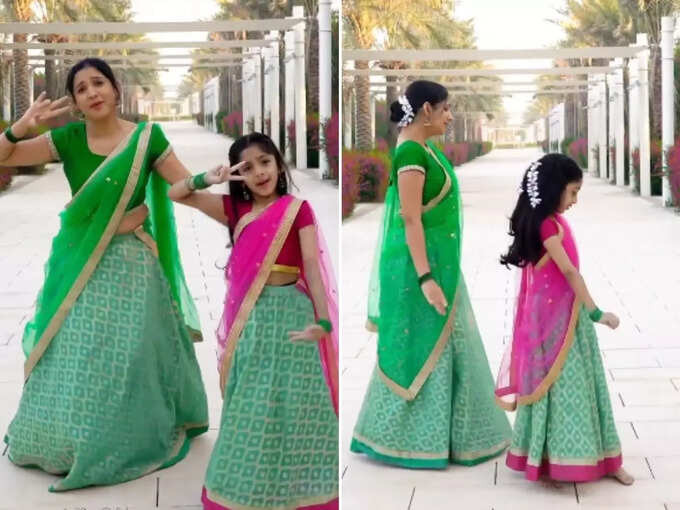 This video was shared with the Instagram handle named nivedithashetty. The caption of the clip read – 'Srivalli', Our small effort on this beautiful song. Loved to adorn and perform on it. Hope you enjoy it too! This Insta reel has got 18 thousand likes and more than 2 lakh views till the time of writing this news. Also, hundreds of users responded and called the pair the best couple!
How do you like their dance?
Remember the Korean version of Allu Arjun?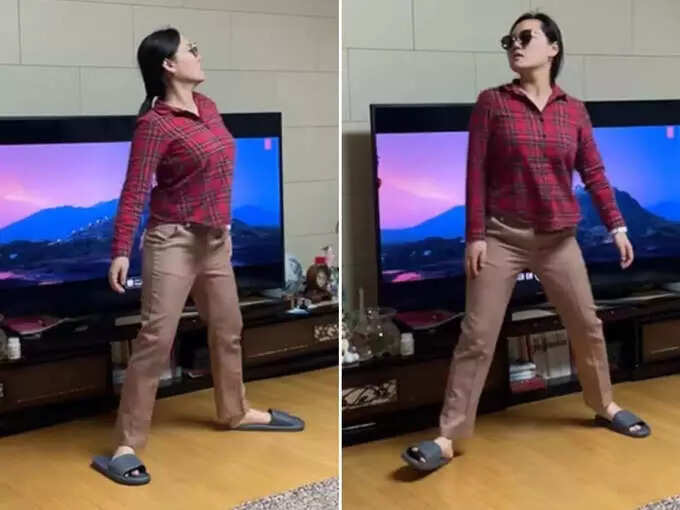 This cool clip was shared with the Instagram handle korean.g1. He wrote in the caption- 'This dance is not as easy as you think it is. Korean version of Allu Arjun. In this viral clip, a Korean woman is seen doing the hook steps of the song 'Srivalli'. The most amazing thing is that the woman has not only tried to copy Allu Arjun's hook step but also his Pushpa style. For this, the woman is also wearing a Pushpa type shirt, glasses, and is doing the popular hook steps of the song 'Srivalli' with flowers to swag, seeing which the social media public has become a fan of this woman. Click here for video.