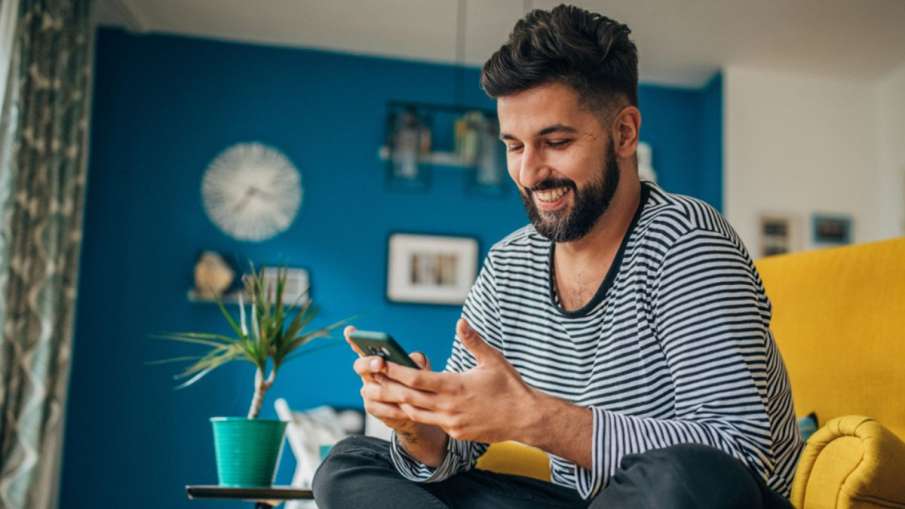 Highlights
Excessive use of mobile phones can be dangerous
Whenever you use a mobile phone, then turn off the data of the phone.
Instead of using a mobile phone on the bed, you can read a book
In today's time people can live without water but cannot live without mobile phones. We have become so dependent on mobile phones that it seems impossible to complete our work without it. However, overusing mobile phones not only wastes your time but also affects your body. If you also feel that you are using mobile phone excessively, then you have to adopt some methods for this. By using these methods, you can control the use of your mobile phone. So let's know about those remedies.
turn off mobile data
When we keep using the mobile phone, then suddenly as soon as a message comes, we pick it up again and we do not even realize how long we keep looking at the phone. Therefore, whenever you use a mobile phone, then turn off the data of the phone. This will reduce your attention towards the mobile phone and you will be able to concentrate on other tasks.
take time for yourself
We use mobile phones more when we have nothing else to do. So take out an hour for yourself daily. In that one hour, do the work that you love to do. You can do anything like painting, book reading, dancing, listening to music, cooking. With this, your attention will not go to the mobile phone.
Avoid After Office Work Calls
Many times it happens that we leave the office but our difference does not leave the office. That's why even after office, you keep talking about work through calls or messages. In such a situation, a lot of your time is wasted in the phone. Many things can be left for the morning.
Use mobile phone less while sleeping
Many times people start using mobile phones as soon as they go to bed. This is harmful for your body. Many times we do not even know and midnight passes while using the phone but still cannot sleep. So instead of using a mobile phone on the bed, you can read a book. This will develop the habit of reading in you. Also you will fall asleep on time.
Latest Business News