Author: Abhinav ShalyaPublish Date: Fri, 07 Oct 2022 12:20 PM (IST)Updated Date: Fri, 07 Oct 2022 12:20 PM (IST)
New Delhi, Business Desk. Mukesh Ambani, Asia's second richest person and chairman of Reliance Industries, is preparing to open a family office in Singapore. This information has been given by a person related to this matter.
According to the report of news agency Bloomberg, Mukesh Ambani has also appointed a manager for this, who is working towards recruiting staff for this new office. For this, an office has also been selected by Ambani. However, there has been no official statement from the Ambani family on this.
Singapore, the stronghold of the world's biggest businessmen
With the preparations to open a family office in Singapore, Mukesh Ambani has joined the club of businessmen who have opened their company's family office in Singapore. Earlier, hedge fund billionaire Ray Dalio and Google co-founder Sergey Brin also opened offices in Singapore to manage their global businesses.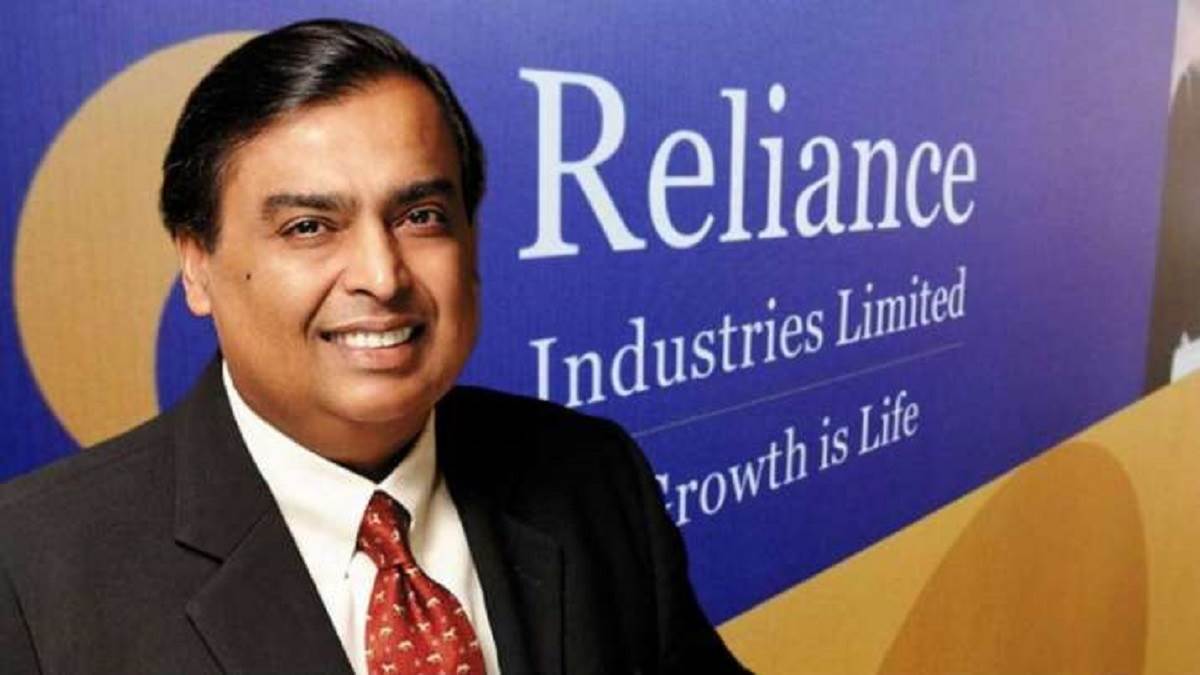 Singapore is the first choice of the rich
Due to low taxes and better security, Singapore is becoming the choice of the world's rich for family office. According to the Monetary Authority of Singapore, 700 people have opened family offices in 2021, up from 400 a year ago.
Ambani taking Reliance global
This news has come at a time when Mukesh Ambani is trying to take Reliance Industries global. In 2021, the chairman of Aramco was inducted into the board of Reliance. Along with this, last month Reliance bought a 75 percent stake in US-based software company SenseHawk for $ 32 million.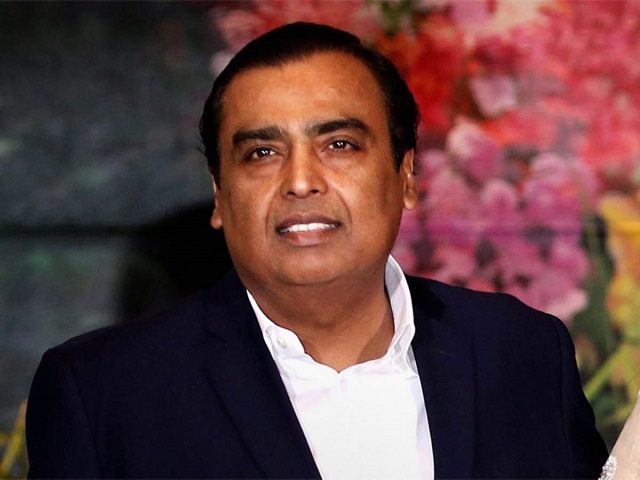 Top 10 in the list of the richest in the world
According to the Bloomberg Billionaires Index, Mukesh Ambani is the 10th richest person in the world. He has around $87 billion in assets. However, his wealth has decreased by about $ 6 billion in 2022 compared to the previous year.
read this also-
Railways canceled more than 150 trains, check this list before leaving for the journey
Foreign exchange reserves of large countries faded in front of the strength of the dollar, where is India compared to America and Japan
Know Top 5 Stocks Of The Market That Will Give Great Returns – https://bit.ly/3RxtVx8
,
Edited By: Abhinav Shalya