South superstar Nayantara married Vignesh on 9 June 2022 in Mahabaleshwar. The fans were informed about this on social media. Photos were also shared. In which it was told that he got married with the grace of God and the blessings of his parents and friends. Now Vignesh has made a post, in which he has given another big good news. It is told that they have become parents. Not one but twins.

Vignesh Shivan has tweeted four pictures on Twitter. In which he and Nayantara are seen kissing the little steps of the children and sometimes playing with them. In the caption, he has written – Nayan and I have become Amma and Appa. We have got twin sons. All our prayers and blessings of our ancestors have come in the form of these two twin sons. Need all your prayers. Uir and Ulgam.

Nayanthara-Shahrukh: Nayanthara and Vignesh Shivan complete 1 month of marriage, the actress was seen hugging Shahrukh in wedding photos
Questions raised about Nayantara's pregnancy
Let us tell you that after four months of marriage, due to the arrival of this good news, different types of reactions are coming on social media. Some are congratulating and some are questioning the time period of 10 months pregnancy. However, for some time, all kinds of news were going on in the media about Nayanthara's pregnancy. The couple was also spending time together.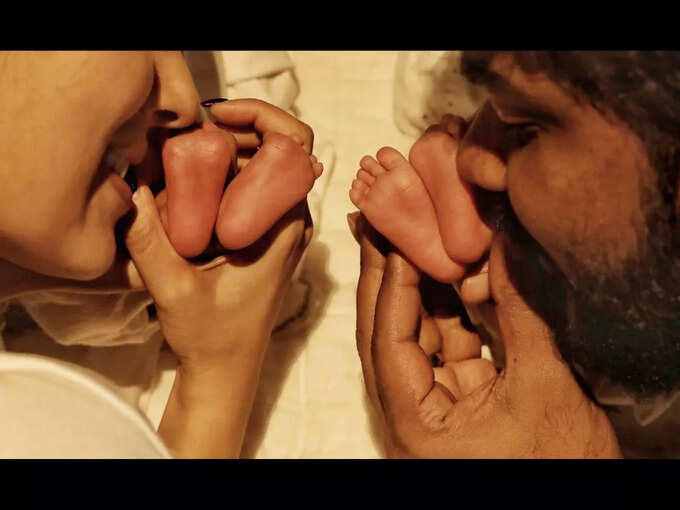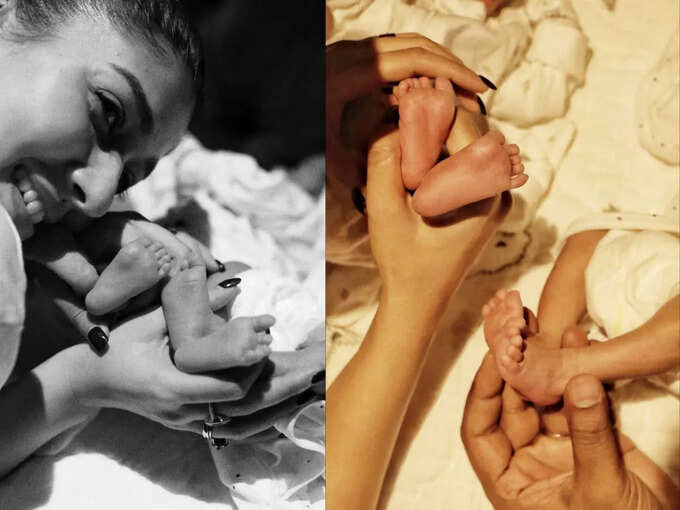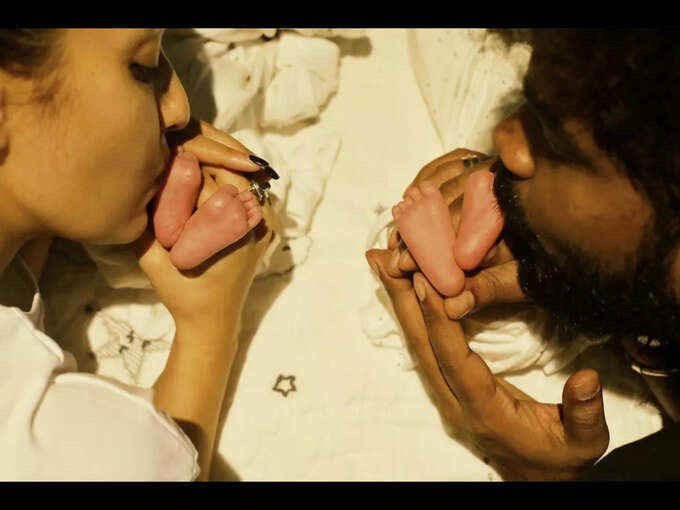 Malaika Arora met Nayanthara and Vignesh Sivan, shared a picture on social media
Vignesh had hinted a few days ago
In between, Vignesh also shared a photo. In which he and Nayantara were seen in a mall in Dubai, etc. Also they had three children with them. Sharing this photo in Instagram story, he wrote that he is practicing for the future. This raised questions in the minds of people whether Nayantara is pregnant. However, no one had confirmed this then.