Bhabi Ji Ghar Par Hain Cast: Everything is not going well in the comedy TV serial 'Bhabi Ji Ghar Par Hain'. Yes, according to the news, Neha Pendse, who is seen in the role of 'Anita Bhabhi' in the TV serial, can be shown the way out by the makers, seeing her attitude. Earlier there were reports that Neha has to travel for hours in connection with the shooting. Due to which their health is getting affected badly. Because of this, she is making up her mind to leave this serial. However, if the media reports are to be believed, then the matter is different. It is being claimed in the news that in view of Neha's unprofessional attitude, the makers are throwing her out of the serial.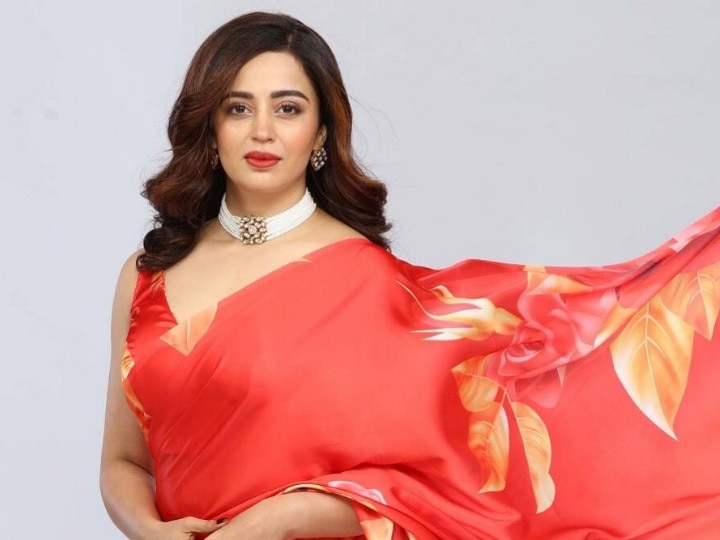 According to media reports, Neha is not cooperating on the sets at all. Neha refuses to dance and do many scenes with her fellow co-stars. If reports are to be believed, this behavior of Neha has worried the makers of the show as they do not want Neha to do this everyday on the sets and her decisions have a bad effect on the character of 'Anita Bhabhi' and the TRP of the show. . According to the news, actress Flora Saini can replace Neha Pendse in the coming days.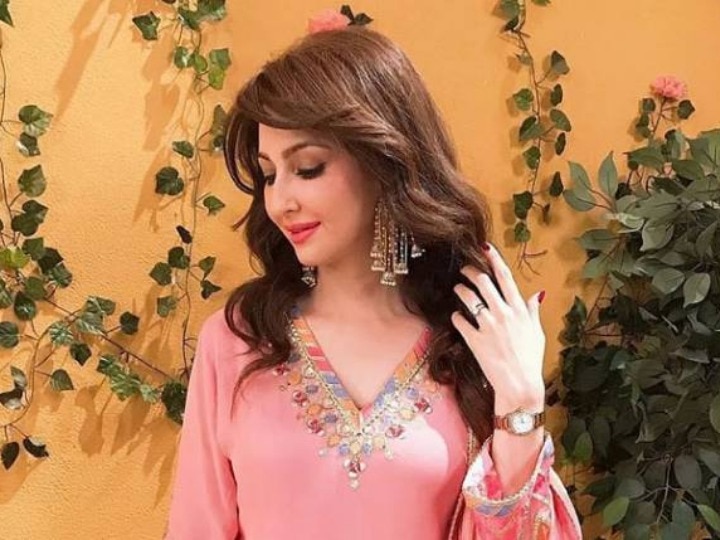 However, let us tell you that actress Saumya Tandon used to play Anita's sister-in-law in 'Bhabi Ji Ghar Par Hain'. Due to this character, Saumya had also become famous in every household. However, Saumya got bored of playing the same character for a long time. Due to which he left this serial.
Bhabi Ji Ghar Par Hain: Amma ji's heart is full of this fact, one of her wishes remained unfulfilled!
Amrita Singh Affair: Amrita Singh remained single even after three affairs and one marriage, not because of this second marriage!