Author: Siddharth PriyadarshiPublish Date: Wed, 12 Oct 2022 08:26 AM (IST)Updated Date: Wed, 12 Oct 2022 08:26 AM (IST)
New Delhi, Business Desk. Japanese automaker Nissan is set to close its business from the sale of its assets located in Russia. Nissan will sell all its assets, including a factory in St. Petersburg, to the Russian government. The Russian Ministry of Industry and Trade in Moscow gave this information.
Start your share market journey today, visit- https://bit.ly/3n7jRhX
Reuters reported in a report that Nissan Motor Co Ltd would hand over its business in Russia to a state-owned entity for 1 euro, or $0.97. The announcement comes after Nissan suspended production in another city in Russia in March. The ministry said in a statement that Nissan's executive committee has approved the sale of its Russian assets to the Russian Federation. This includes Nissan's production and research facility in St. Petersburg, as well as a sales and marketing center in Moscow. Under the terms of the deal, Nissan can buy back its share within the next six years.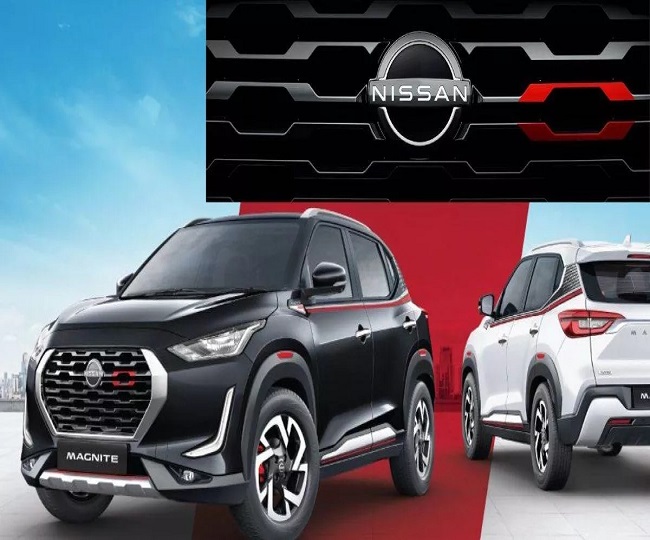 What is Nissan's plan
Nissan issued a separate statement about this, saying the deal would be finalized in the coming weeks. The company will issue a one-time payment of approximately 100 billion yen ($686.5 million). This will provide job security for 12 months to its 2,000 or more employees in Russia.
Nissan CEO Makoto Uchida said, "On behalf of Nissan, I thank our Russian colleagues for their contributions to the business over the years. We cannot continue to operate in the market place, but we have found the best possible solution to support our people.
(with agency input)
read this also-
Cryptocurrency Regulation: Preparations to crack down on crypto market, exercise to make laws before big fall

Loan EMI has started increasing, if you want to avoid trouble, then do this work quickly, know the complete method
Know Top 5 Stocks Of The Market That Will Give Great Returns – https://bit.ly/3RxtVx8
,
Edited By: Siddharth Priyadarshi