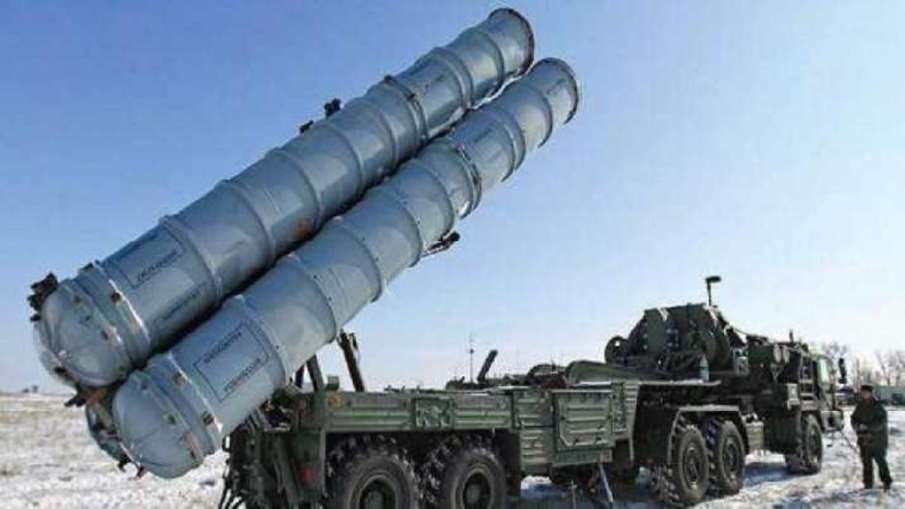 Highlights
India committed to rules-based international order: US
Need for diplomatic-peaceful solution to Russia-Ukraine issue: US
Washington : The dispute between Ukraine and Russia is becoming a complex problem for the whole world. Some experts believe that if Russia invades Ukraine and America intervenes, then it can also take the form of a world war. At the same time, the question is also emerging among the countries of the world that in the event of an attack on Ukraine, with whom will India support. On this, the US says that India is committed to a rules-based international order. At the same time, America expressed hope that if Russia invades Ukraine, then India will support America.
Foreign Ministry spokesman Ned Price said that the issue of Russia and Ukraine was discussed in the recent meeting between the foreign ministers of the four countries (Quad) in Melbourne, Australia. The foreign ministers of India, Australia, Japan and the US attended the meeting. "It was agreed at the meeting that there was a need for a diplomatic-peaceful solution to the matter," Price said. The Quad is in favor of maintaining a rules-based international order.
Boundaries cannot be reset by force
Responding to a query, the spokesperson said, "The rules-based system is equally applicable in the Indo-Pacific region, be it in Europe or elsewhere. We know that our Indian partner is committed to a rules-based international order. There are many rules in this system, one of them being that the boundaries cannot be redrawn by force.
Big countries can't bother small countries
Directly referring to China's aggressive stance against India and other neighbors, he said, "Big countries cannot trouble small countries." The people of a country are entitled to choose their foreign policy, their partners, alliance partners etc. These principles are equally applicable in the Indo-Pacific region as in Europe." Refrained from commenting on whether there was any discussion on the issue of Countering America's Adversaries Through Sanctions.
Russia had announced the withdrawal of troops yesterday
Let us tell you that in the midst of rising tensions between Russia and Ukraine, Russia announced yesterday that it is withdrawing its troops from Crimea on the Ukrainian border after military exercises. But later the deployment of about seven thousand soldiers on the Ukraine border has raised concerns.
input language