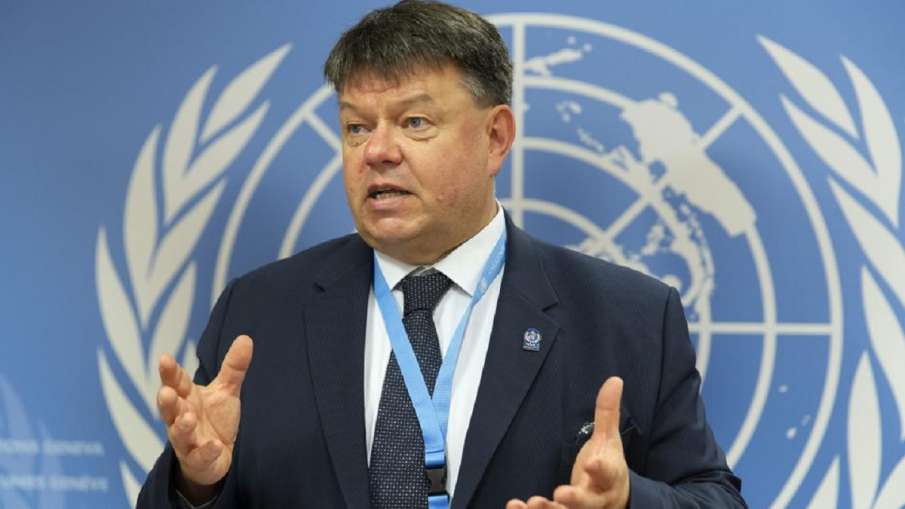 Highlights
Petri Tallas has said that the war in Ukraine could prove to be a boon in the future.
Tallas said that due to the war, the world can move towards green measures of energy.
The ongoing war between Russia and Ukraine has created an energy crisis in the world.
Russia Ukraine War: Ever since Russia attacked Ukraine, all kinds of crises have come to the fore in the world. Where many countries are facing the shortage of oil and gas, somewhere the supply chain of all the essential things has gone awry. Although experts believe that this fight between the two countries can prove to be a boon for the world in the coming times. Indeed, the head of the United Nations meteorological agency, Petri Tallas, has said that the war in Ukraine can be seen as a 'boon' from a climate perspective.
After all, how can a bloody war prove to be a boon?
Naturally, the first question that will come to the mind of all of us on this statement of Talas is that how this bloody war, which has killed thousands, can become a boon for the world. Tallas said that the energy crisis that has arisen due to the war between the two countries is accelerating the development and investment of green energy in the long run.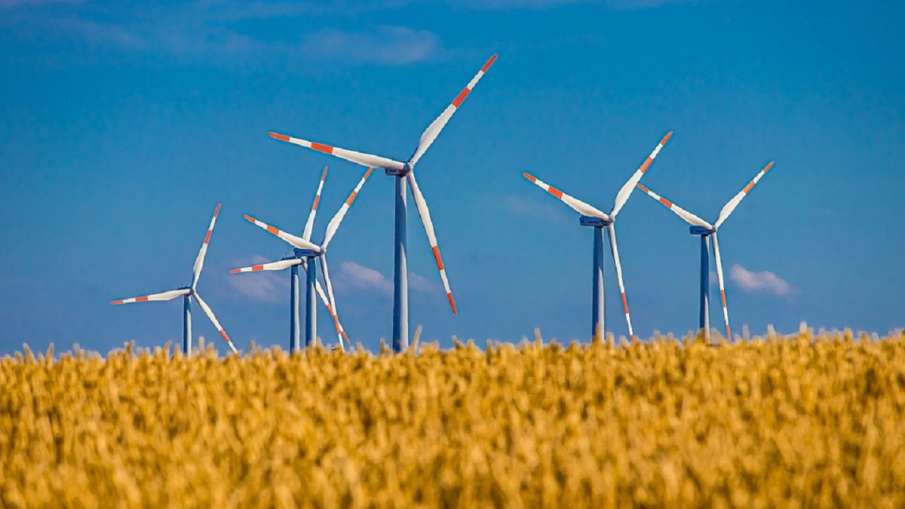 The world can gradually move towards green energy measures.
World facing energy crisis due to war
World Meteorological Organization Secretary General Talas made this statement at a time when the world is facing an energy crisis. The reason for this crisis on the world is largely due to economic sanctions imposed against Russia, the major producer of oil and natural gas and increase in the price of fossil fuel. This has led some countries to increase the use of alternative sources such as coal, but rising prices of carbon-generating fuels, including oil, gas and coal, have made energy such as solar, wind and hydrothermal more competitive in the energy market.
'Ukraine battle is a boon from climate perspective'
Tallas said the Ukraine war was a "shock for Europe's energy sector". "In 5 to 10 years it will be clear that this war in Ukraine will increase our consumption of fossil energy and it is accelerating the pace of adoption of green resources," he said. We will invest more in renewable energy, energy saving measures. From a climate perspective, Ukraine's fight can be seen as a boon.
Latest World News