Moscow, ap. Russian President Vladimir Putin has opened the door to talks with Ukraine but it is still at a very early stage. This has not changed the situation in Ukraine. This was stated by Dmitry Peskov, spokesman for the Kremlin office of the Russian President, in response to questions from reporters on Friday. Meanwhile, US Defense Secretary Lloyd Austin has spoken to Russian counterpart Sergei Shoigu by telephone on the latest situation amid the ongoing war in Ukraine. Both countries have emphasized on maintaining mutual dialogue.
Russia and Ukraine begin second round of talks
This is the second round of talks between Russia and Ukraine after nearly eight months have passed between the war. Earlier, in March-April, official level talks were held between the two countries, but after some time they stopped. Turkish President Tayyip Erdogan has said that Putin's stance on Ukraine has softened and he appears to be ready for talks. Therefore, we should not give up hope of ending the Ukraine war through talks.
Erdogan has good relations with the presidents of both countries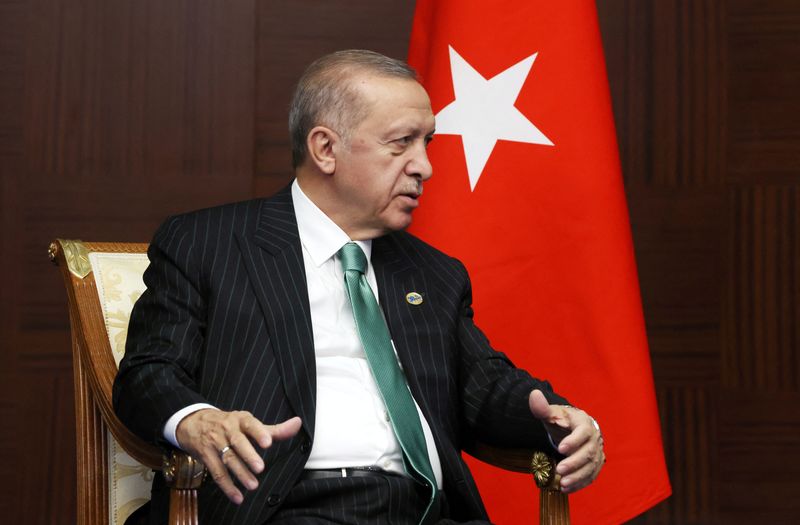 It is known that Erdogan has good relations with the presidents of both countries and it was through his efforts that Russia was ready to give way to Ukraine for food exports through the Black Sea. Kremlin spokesman Peskov said that President Putin has never ruled out the possibility of talks.
unheard of russia
He has said that even before the military action in Ukraine, the President had talks with America. Threats of NATO expansion. But Russia was not listened to – its concerns were not taken into account, the situation in Ukraine is a result of that. Now Ukraine has to react on the possibility of talks.
Also read- Zelensky pleads; The world should stop Russia from breaking the Nova Kakhovka dam, if the dam breaks, there will be a catastrophe
Also read- Late Putin hit the ground with a sniper rifle, expressed support for the soldiers in the war
Edited By: Sonu Gupta