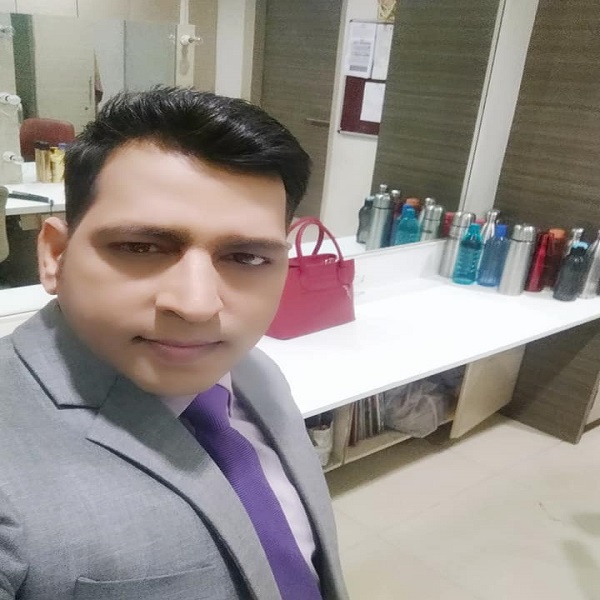 First Published Oct 5, 2022, 9:45 PM IST
Entertainment Desk, Mandana quits Bollywood after Me Too accused Sajid Khan entry in Bigg Boss House : Mandana Karimi has decided to quit Bollywood as she says there is no respect for women in the industry. Karimi said that while MeToo accused filmmaker Sajid Khan was greeted on stage with applause on the small screen, on the other hand he is struggling to recover his dues from the industry people.
Sajid Khan did not get clean chit
Ever since Sajid Khan was introduced as a contestant in Salman Khan's reality show, there has been a ruckus on social media. People have questioned the channel as well as the producers for calling the accused of MeToo in the show, while the allegations against them have not got a clean chit.
asked to take off all clothes
Women associated with the film industry had accused Sajid Khan of abusing her position and abusing her physically a few years ago under the MeToo campaign and Mandana Karimi was one of those women. She alleged that when she went to meet Sajid for 'Humshakals', he asked her to take off her clothes. According to media reports, the actress said during the conversation, 'I am not surprised to see her again in the headlines, people's life has become like this. If it's going to benefit me and make money, who cares? This explains why the MeToo movement did not really reach anywhere in India and many other countries.
Not surprised by Sajid's presence
Mandana continues, "There were only a few women who came forward with courage and spoke openly, but what action was taken? Who is buying these people? Nothing is going to happen, because we are talking about a big industry, which is a place where one has a mother, boyfriend, girlfriend or husband. It's like you scratch my back and I scratch your back. Karimi said that she is upset to see Sajid onscreen, but she is not surprised by it.
Mandana does not want to work in Bollywood
Mandana Karimi was last seen in the reality show Lock Up. She adds, "It hurts me, to be honest, that's the reason I haven't worked for the last seven months. I can't work anymore, I haven't gone to any auditions, I don't want to work in Bollywood anymore. I don't want to be involved in an industry where there is no respect for women. She claims that the reality show has not paid her dues yet.
read this also-
TV's Sita got angry on the teaser of ADIPURUSH, said – Ravana should be of Lanka, not Mughal
Dussehra 2022: Ravana, the Ram devotee of TV, whose feet started touching people, sometimes did it by rolling
The entry of this beautiful actress in Bade Miyan Chote Miyan, Akshay or Tiger will know whom to tell
Bigg Boss Day 3 Update: Sumbul-Abdu won the hearts of the audience by respecting the food, wanted to leave the show
Last Updated Oct 5, 2022, 10:12 PM IST