Anees Bazmee came with 'No Entry' in 2005 and this comedy film featured Salman Khan, Anil Kapoor, Fardeen Khan, Bipasha Basu, Lara Dutta in pivotal roles. For some time, there was discussion about its sequel.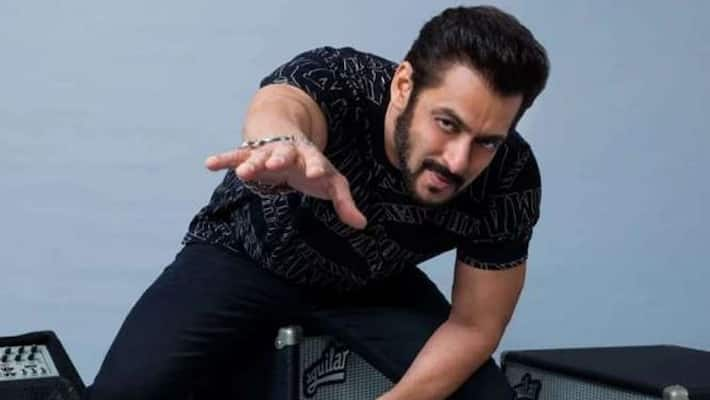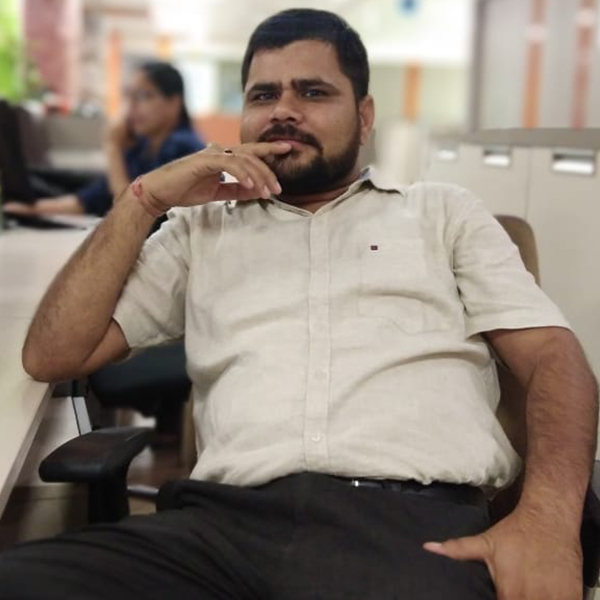 First Published Oct 17, 2022, 9:00 PM IST
entertainment desk. Salman Khan has decided to stop his upcoming comedy film 'No Entry 2'. This claim is being made in a media report and the reason for this is being attributed to financial complications. According to a report, Salman Khan wanted to do this film from the heart and wanted to produce it as well. But it is not happening now.
screw on script
It is said that Salman Khan was also sitting with the director of the film Anees Bazmee about the script and he thought that it was one of the funniest scripts read in the last decade. However, the first part got embroiled in a number of legal complications due to a film studio shutting down its shop. Reportedly, Salman Khan thought that he would solve this conflict easily. But when he investigated the matter in depth, he found the problem quite complicated.
The report further states that the idea was to pay everyone and get the rights. But when the list of stakeholders who were to be given money was prepared, it went beyond the budget. People around Salman felt that once the film came on the floor, there was a strong possibility of a third party opening a front against it. Because the rights were not clear and if that happens they may have to spend extra money.
Salman was very excited
The report quoted sources as saying that Salman Khan was very excited to do this film. But the situation has become such that nothing is happening. The report also states that Anees Bazmee has moved on to his superhero comedy film '5 Minute Ka Superhero'. At the same time, Salman Khan has started looking for a new script to start in January-February next year.
Other movies of Salman Khan
Talking about other films of Salman Khan, recently he appeared in Chiranjeevi starrer 'God Father', which could not do much at the box office. His upcoming films include 'Kisi Ka Bhai Kisi Ki Jaan' and 'Tiger 3' and recently Salman has announced that both these films will release on Eid and Diwali next year. He will be seen doing a cameo in Shahrukh Khan starrer 'Pathan'.
Read more….
Ranveer Singh broke the law and ran a car worth 3.9 crores on the streets of Mumbai! people demanded action
Bigg Boss: Sajid Khan himself said – My character was very loose, sister Farah Khan appealed to Salman for help
"I mix period blood in Diwali laddoos"… Kangna Ranot's SHOCKING REVEALS
Drishyam 2: Ajay Devgn's onscreen wife and 'daughters' wreak havoc, see trailer launch 7 photos
Last Updated Oct 17, 2022, 9:00 PM IST