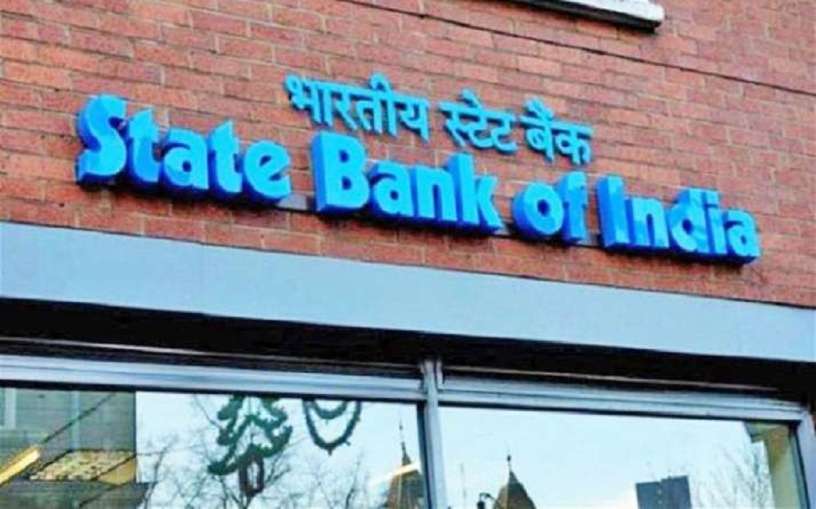 Highlights
HDFC's festive discount offer is valid till November 30
HDFC offers 0.20 percent discount to new borrowers
SBI said that its home loan figure has crossed six lakh crores
SBI Festive Bonanza: After the hike in the repo rate by the Reserve Bank of India (RBI), many banks have increased the interest rates. However, despite the hike in interest rates, major home loan players State Bank of India (SBI) and HDFC have offered concessional housing loans at a starting rate of 8.40 per cent as part of the festive offer. SBI said in a statement that its housing loan figure has crossed Rs 6 lakh crore, which is the highest loan disbursed by any bank in the region. The bank has also offered festive discounts for home loan borrowers on the occasion.
Interest rate discount also offered
Under this, the bank will give a rebate of 0.25 percent in interest. In this way, the interest rate for the initial level loan will be 8.40 percent. This offer will be available till January 31, 2023. According to the bank, under the festive offer, there will be a discount of 0.25 percent on home loans, 0.15 percent on top-line loans and up to 0.30 percent on loans against property. On this achievement, SBI Chairman Dinesh Khara said that more than 28 lakh people have taken home loan from the bank. At the same time, HDFC has offered a discount of 0.20 percent or concessional interest rates at 8.40 percent to new borrowers. SBI has also announced to waive off processing fees on home loans up to January 31, 2023. The bank said that the above offers have been specially designed keeping in mind the diverse requirements of the buyers across the segment. SBI is constantly striving to facilitate affordable housing for customers who dream of owning a home.
Festive discount valid till 30th November
According to HDFC's website, the festive discount offer is valid till November 30. Also, the lower rate will be applicable to those borrowers whose 'credit score' is at least 750. HDFC said that its housing loan figure has reached Rs 5.36 lakh crore and non-personal loan figure has reached Rs 1.35 crore in the June quarter. With this, his assets under management have gone up to Rs 6.71 lakh crore.
Latest Business News