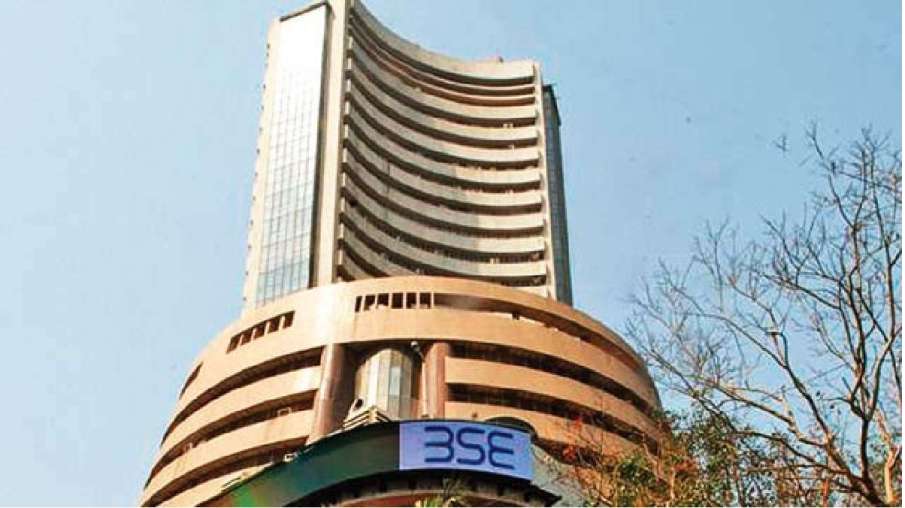 Highlights
The direction of domestic stock markets will be determined by quarterly results and global trends this week
The second quarter results of many financial companies and cement companies are going to be released in the week.
Globally, comprehensive data of US and China will be important for the market
Share Market There has been a lot of ups and downs in the past few days. Sensex rises 1000 points in one day and falls 1200 points on the second day itself. Due to this uncertainty, there is an atmosphere of fear among investors. In such a situation, questions are being raised in the minds of all market investors about how the market will trend from Monday. If you also invest in the market then we are here to answer all the questions arising in your mind.
The market will keep an eye on the results of the companies
The direction of the domestic stock markets will be determined by the quarterly results and global trends to be announced this week. Apart from this, the inflow of foreign capital will also play an important role in deciding the direction of the market. Analysts have expressed this opinion. He said volatility in rupee and trend in international oil benchmark Brent crude will also affect the business. Santosh Meena, Head of Research, Swastika Investment Limited said, "The market will be watching Q2 results and global trends. The second quarter results of several financial companies and cement companies are going to be released this week. There is a lot of volatility in the global markets which can have an impact on our market as well.
Global market data will also affect
He said comprehensive data from the US and China will be important at the global level. Apart from this, the results of dollar index, crude oil and US bonds will also have to be watched. Ajit Mishra, Vice President – Research, Religare Broking said, "Big companies like ACC, UltraTech Cement, IndusInd Bank, Axis Bank, Asian Paints, Bajaj Finance, ITC and Hindustan Unilever and many others are about to announce the results." The bank on Saturday announced its September quarter results, according to which its consolidated net profit increased by 22.30 per cent to Rs 11,125.21 crore due to reduction in provision for bad loans. Apoorva Seth, Head Market Perspectives, Samco Securities said that this week the focus will be on the quarterly results of the companies and it will be interesting to know about the future earnings growth.
Latest Business News