New Delhi, Online Desk. Ahead of the T20 World Cup starting on Sunday, the captains of 16 teams together addressed the press through a mega conference. During this, all the captains gave their feedback openly and talked about their preparations for the World Cup. This was the first time that all the captains addressed the press together. During this, the captain of the host Australia did something which is being praised a lot.
Aaron Finch brings birthday cake for Babar
Today is the 28th birthday of Pakistan captain Babar Azam. During the press conference, Australia captain Aaron Finch brought a cake for Babar Azam, which is being highly appreciated. Babar cut this cake in the presence of all the 16 captains. This move of Finch is being praised a lot in social media. The ICC has also shared many pictures of Babar Azam cutting the Kate.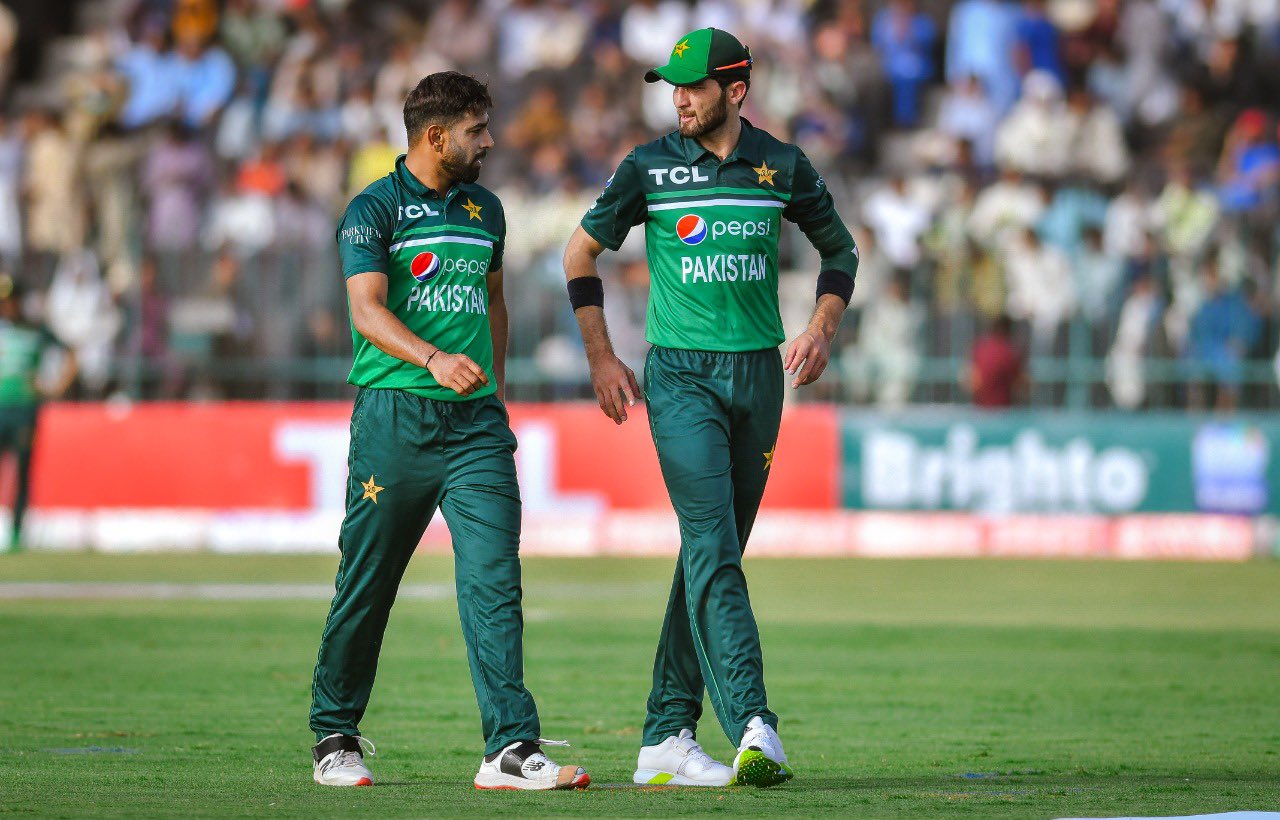 Babar Azam's reaction on Shaheen Afridi
Shaheen Shah Afridi did not play in the Asia Cup due to injury. Now he is all set to make a comeback in the T20 World Cup. Regarding his fitness, Babar Azam said that he is hundred percent fit and is excited to play. He said that we will use the warm-up matches well before we play our first match after 6 days. Pakistan will start their World Cup campaign against India on 23 October.
happy birthday @babarazam258

That cake looks good!#T20WorldCup pic.twitter.com/1LmCxYSNta

— T20 World Cup (@T20WorldCup)
October 15, 2022
What did Babar say on the India-Pakistan match?
Regarding the India-Pakistan high voltage match to be held on 23 October, Babar Azam said that it is a high intensity match. He said that the fans eagerly wait for this match. We will enjoy the match against India and try to play good cricket.
Also read- What Rohit Sharma and Babar Azam said before India-Pakistan match
Captain Rohit broke silence for the first time regarding Mohammed Shami, said his recovery was good
Edited By: Sameer Thakur