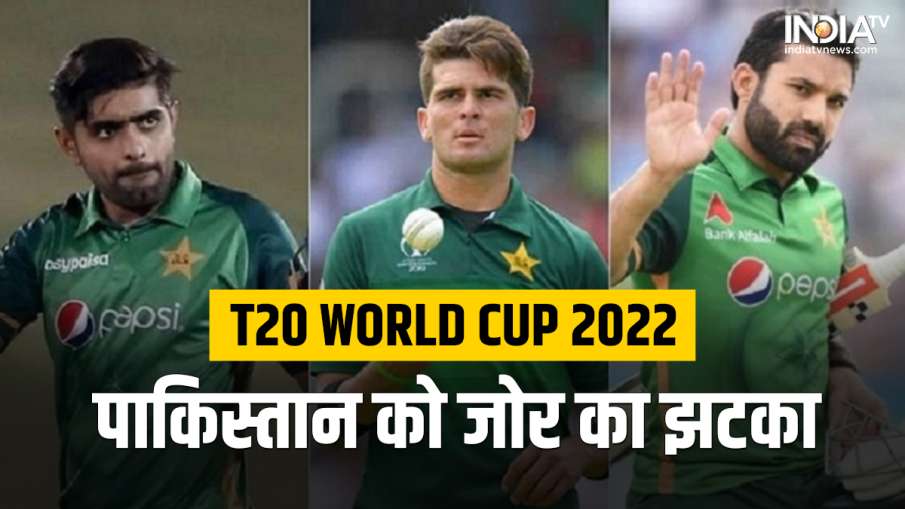 Highlights
Team India has played Australia and Pakistan warm-up match against England
The match between India and Pakistan will be played in Melbourne on 23 October.
Pakistan's second match against Afghanistan was halted due to rain
T20 World Cup 2022 IND vs PAK: Warm-up matches are currently being played between the teams that have already secured their place in the Super 12 for the T20 World Cup 2022. Team India played its first match against Australia and won it. In the World Cup 2022, the Super 12 matches will start from 22 October and after that the teams of India and Pakistan will face each other on 23 October. Preparations are on for this. Meanwhile, the Pakistani team has suffered another major setback, which no one would have expected. Now Pakistani team will not get second chance.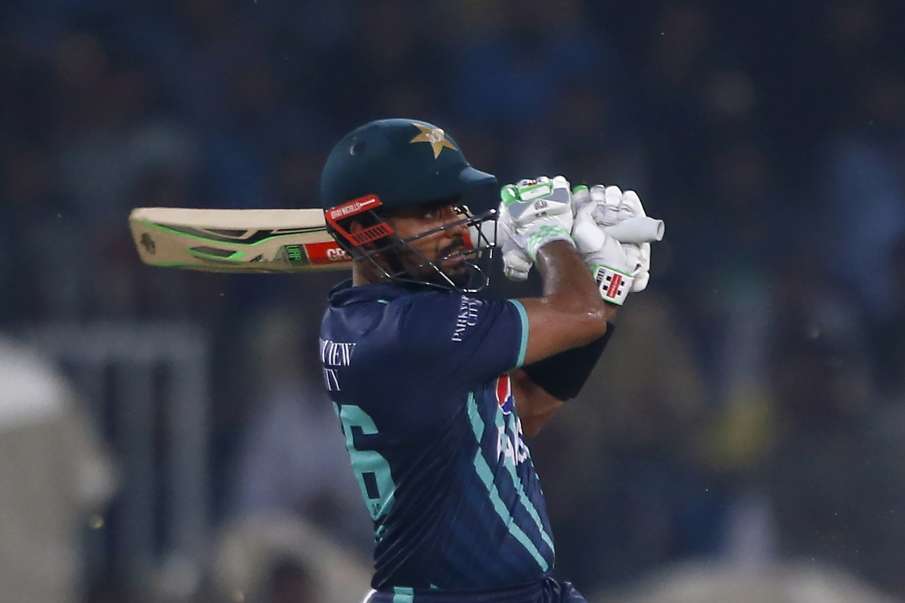 Babar Azam
Team India won its warm-up match against Australia and Pakistan lost to England
In fact, the Indian team played its first warm-up match against Australia on 17 October and won it by six runs. On this day in the evening at the same stadium, the Pakistani team also got a chance to warm-up and it was against England. Pakistan had to face defeat in this match. Pakistan captain Babar Azam and Mohammad Rizwan were rested in this match. At the same time, Shaheen Shah Afridi returned for his team after a long time and was seen playing. Shadab Khan, who was made the captain for this match, got Shaheen to bowl only two overs. After this Pakistani got a chance to play the second match at Brisbane Gabba in Australia. But this match could not be completed and was canceled due to rain. The special thing was that the Afghanistan team did the whole batting, but as soon as Pakistan's batting started rain came. After waiting for a while the match was declared cancelled.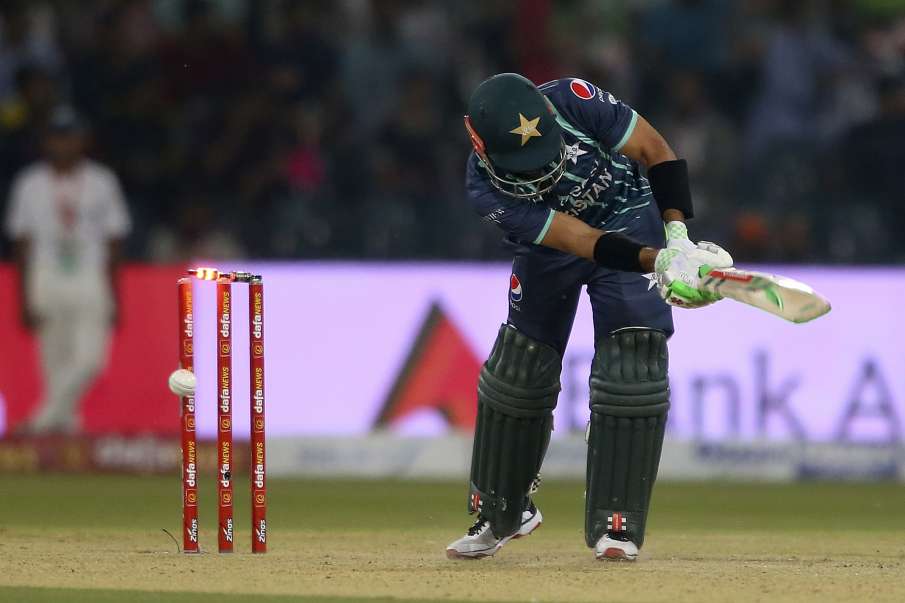 Mohammad Rizwan
Babar Azam and Mohammad Rizwan did not get a chance to practice
The problem for Pakistan is that Babar Azam and Mohammad Rizwan did not play in the first match and they could not bat in the second match. By the time the match was called off, Babar Azam had scored six runs in six balls and Mohammad Rizwan was unable to open his account even after eight balls. This did not give him a chance to practice. Babar Azam and Mohammad Rizwan are the only match winners for Pakistan and no one got a chance to warm up. On the other hand, talking about Team India, India had given a chance to almost all the big players in their very first match. Everyone's batting came and six bowlers tried their hands in bowling too. Now neither India has any warm-up match nor does Pakistan have a chance. Earlier, Team India had played two more practice matches. That is, when Team India and Pakistan team land in Melbourne on October 23, then Team India will have made all its preparations, while the Pakistani team will enter the field with half-incomplete preparation. Team India can take advantage of this.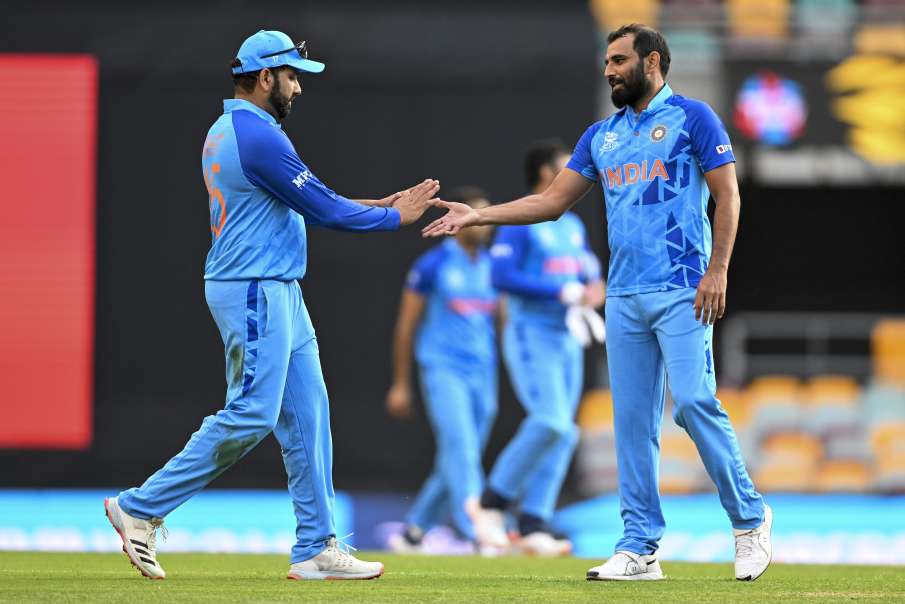 Rohit Sharma and Mohammad Shami
India and Pakistan face to face after Asia Cup 2022
Asia Cup 2022 was organized in UAE, then two matches were played between India and Pakistan. The first match was won by the Indian team by five wickets, while the second match was won by Pakistan. The Dubai ground in the UAE is like its home ground for Pakistan. Because Pakistan has played cricket for a long time by making it their home ground, but this is not the case with the grounds in Australia. Pakistan has not got the full opportunity to prepare, the brunt of this may have to be paid by Pakistan's defeat to the Indian team.
Latest Cricket News