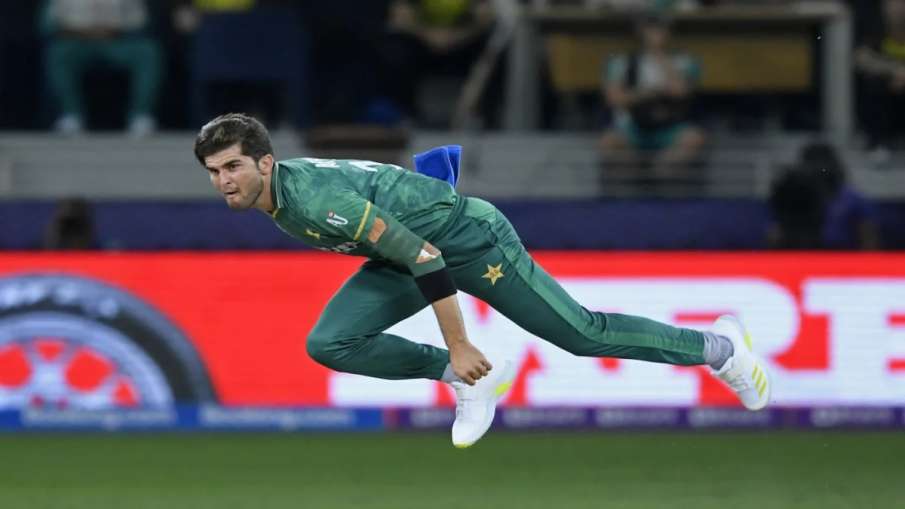 Highlights
India to launch campaign against Pakistan on 23 October
Caution will be necessary against Shaheen Shah Afridi
Shaheen took India's 3 wickets in a spell in the last World Cup
T20 World Cup 2022 IND vs PAK: When the Indian team will land at the Melbourne Cricket Ground to start their campaign in the T20 World Cup, then the memory of the accident that happened a year ago will be reminiscent of their mind. India had to face defeat against Arch Rivals Pakistan for the first time in the history of the World Cup a year ago. In the last T20 World Cup held in UAE, the Indian team started its mission with a defeat. And the biggest reason for this defeat was Pakistani young fast bowler Shaheen Shah Afridi.
India was destroyed with one gurumantra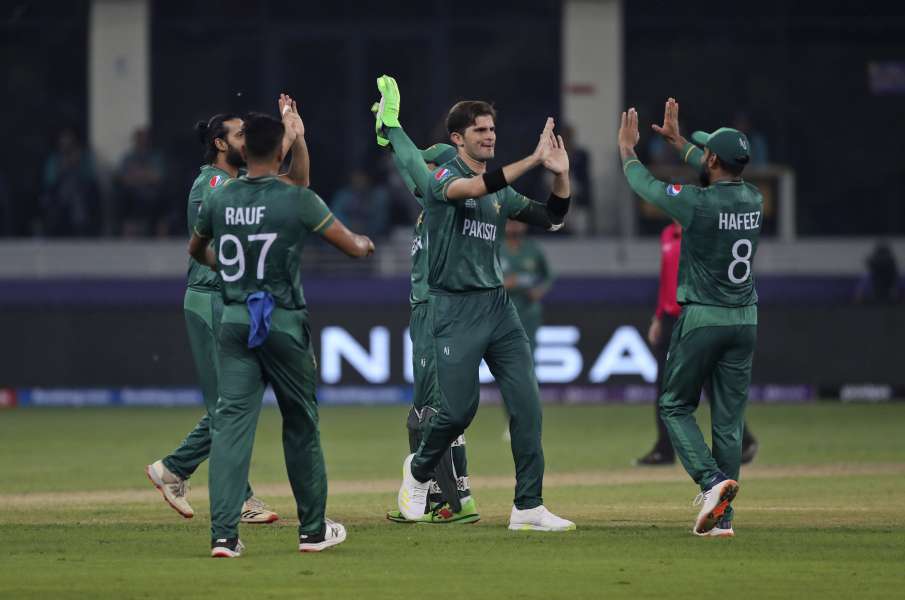 Shaheen Shah Afridi with teammates
Shaheen Shah Afridi cleared India's top order in just one spell in the match in Dubai. He dismissed opener Rohit Sharma for a golden duck off the ball of yorker length. After this, KL Rahul was in front against whom he was also trying to try a yorker when a senior player of the team gave him such an advice which changed the whole picture.
Shoaib Malik told the recipe to get Rahul out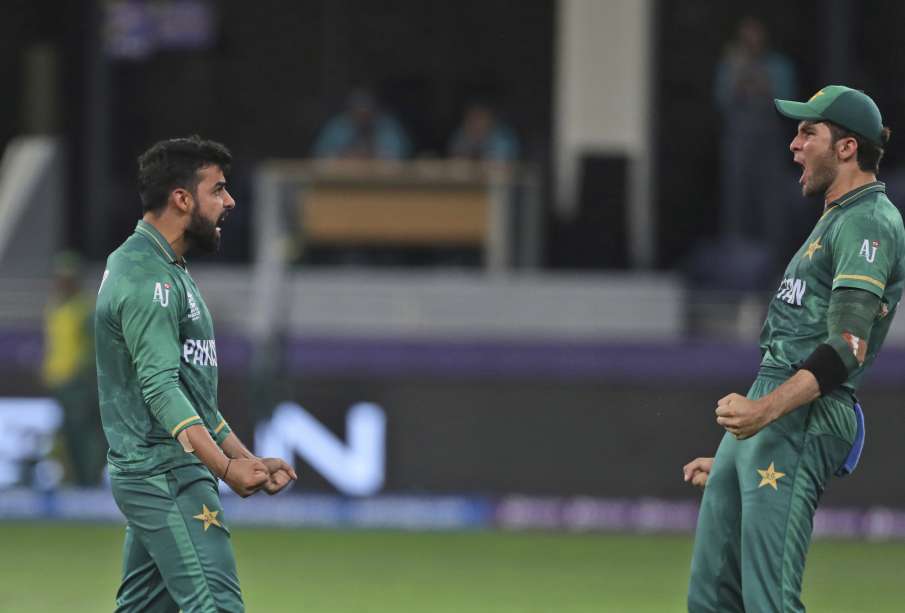 Shaheen Shah Afridi
India and Pakistan will play their first match in the T20 World Cup in Melbourne on 23 October. Shaheen Afridi narrated four days before the great encounter, how an advice from former Pakistan captain Shoaib Malik helped him to hunt down KL Rahul in the next over.
Shaheen said, "I was standing with Shoaib Malik before bowling the ball to KL Rahul. He asked me if the ball was swinging, I said nothing special. He told me that instead of trying the yorker ball, bowl the length ball, he may come inwards. That's what I tried and the exact same thing happened. That wicket of mine is Shoaib Malik's debt to me. India lost that match by 10 wickets.
Caution needed against Shaheen Afridi
Shaheen Afridi is an aggressive fast bowler with superb skills. His ball will move on the Australian pitch. In such a situation, keeping an eye on the movement of their ball in the air and trying to read it will be very important for the opening pair of Rohit and Rahul.
Latest Cricket News