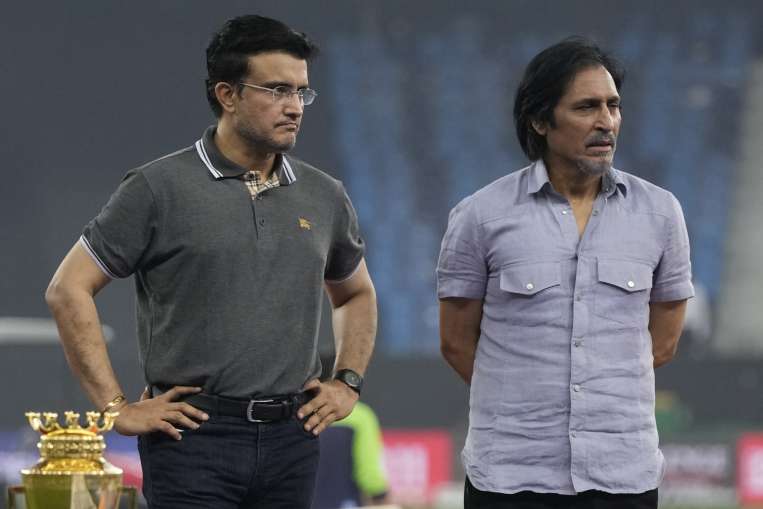 Highlights
India-Pakistan match will be held on October 23 in T20 World Cup
Pakistan had defeated India in the last world cup
This year's T20 World Cup will be played in Australia
T20 World Cup 2022: Tri-series is being played between Pakistan, New Zealand and Bangladesh. This series is being done in T20 format. This series is important for all the teams from the perspective of World Cup preparations. This year's T20 World Cup will be played in Australia from this month. In such a situation, these three teams would like to check their best playing XI in this series. In this series, Pakistan's star bowler Shaheen Afridi is not part of the team due to a knee injury. In such a situation, it is being feared that he may also be out of the team from the T20 World Cup. But the PCB chief has said a big thing about Shaheen's injury.
What did the PCB Chief say
Shaheen Afridi is out of the team due to this injury from the Asia Cup itself. Shaheen Afridi played the last series against Sri Lanka in July. Pakistan Cricket Board chief Rameez Raja has said that Shaheen Afridi will play in the match against India in the T20 World Cup and will be fit by then. He also said that "the doctor has shared Shaheen's reports with me and in the video he looks absolutely fit. He will also play both the practice matches in the T20 World Cup." Pakistan has to play its first match against India in the T20 World Cup. In such a situation, this statement of PCB Chief regarding Shaheen Afridi is a relief for Pakistan cricket fans.
Shaheen had troubled India
In the match played between India and Pakistan in the T20 World Cup 2021, Shaheen Afridi troubled the Indian batsmen a lot. In that match, Shaheen Afridi had dismissed all the batsmen of India's top order. He took the wickets of KL Rahul, Rohit Sharma and Virat Kohli. He was adjudged the player of the match in that match. In that match, Pakistan defeated India by 10 wickets. After that match, two matches between India and Pakistan have been played in the Asia Cup. Shaheen Afridi was not a part of Pakistan's team in both these matches. If Shaheen Afridi makes a comeback against India, it will not be easy for him to do well in this match. Because he will return to the field after a long time.
Also read:
T20 World Cup 2022: Another blow to Team India before T20 World Cup, now this bowler is out after Bumrah
NZ vs PAK: Kane Williamson joins his brother in place of Darrell Mitchell, World Cup team may also change
Shastri's big claim, Team India will get this big advantage due to the exit of Bumrah and Jadeja
Latest Cricket News