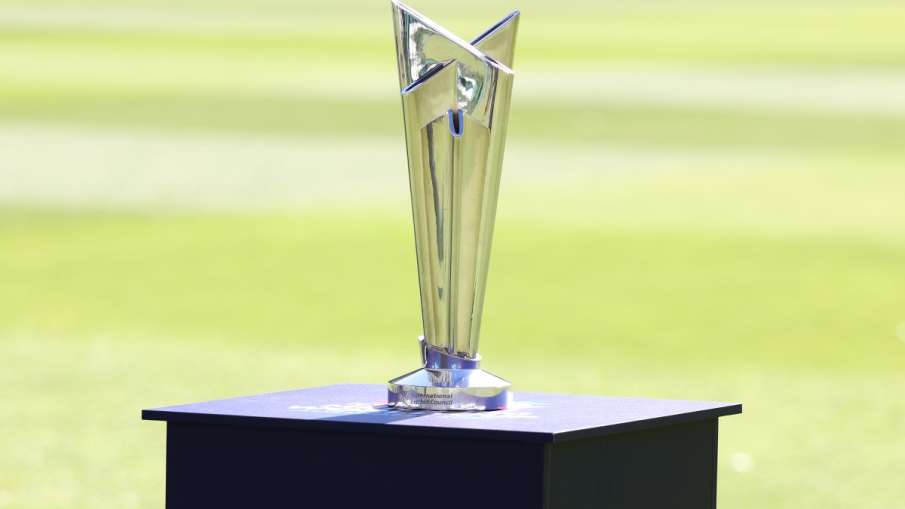 Highlights
Qualifying round to be played from 16 to 21 October
Top 2 teams of both the groups will make it to Super 12
It is necessary for each team to win two out of 3 matches.
T20 World Cup 2022: The T20 World Cup 2022 has started with Round 1 (Qualification Round). This round will be played from October 16 to October 21 and there have been two major upsets in the first two days itself. The special thing is that this time two former champion teams are playing in this round and both the teams have lost their first match against the team of associate countries. After this, now both these former T20 champion teams are in danger of being eliminated.
You must have understood that we are talking about West Indies and Sri Lanka. On the first day, where Namibia beat Sri Lanka by 55 runs. On the second day on Monday, Scotland defeated two-time T20 champions West Indies by 42 runs. Both these teams are now in trouble after losing their first-ever match. Let us tell you that in this round there are four teams each in Group A and B. Out of these, only the top 2 teams of both the groups will be able to make it to the Super 12. Each team will play 3-3 matches and it will be mandatory to win 2 matches out of this.
The path of both the teams will not be easy
Let us tell you that in Group A, Sri Lanka have been defeated by Namibia in the first match. On the other hand, Netherlands defeated UAE in the second match. Right now Sri Lanka have to face both the Netherlands and the UAE. If unfortunately, the Asian champion team loses one more match, then its road to Super 12 will be very difficult. However, the hopes remain high as Sri Lanka recently lost to Afghanistan in the first match of the Asia Cup 2022 but after that they won all the matches to win the World Cup.
Whereas in Group B, West Indies have been defeated by Scotland in the first match today and the second match was played between Ireland and Zimbabwe. If we talk about the recent performance, then this group is very difficult. It will not be easy for West Indies to win matches even against teams from Ireland and Zimbabwe. If the West Indies lose one more match, then the two-time T20 champion team may have to be out before the Super 12.
Also read:-
Latest Cricket News