New Delhi, Online Desk. The Indian cricket team is going to start its T20 World Cup campaign on 23 October with its biggest rival, Pakistan. But a news that came before this has added to the happiness of the Pakistan team, while it has increased the lines of concern for the Indian team. In fact, before the warm-up match, Pakistan's star bowler Shaheen Shah Afridi has become fully fit and is ready to play.
Shaheen will join the team even before the warm-up match
The Pakistan team will play its warm-up match against England and Afghanistan on October 17 and 19 respectively. Before this match, Shaheen Shah Afridi will join the team and he will be available for selection. During this his fitness will be monitored by the team management. He did not play the Asia Cup due to injury.
Also read- This Justin Bieber of Team India posed a threat to Rishabh Pant with his game – Dale Steyn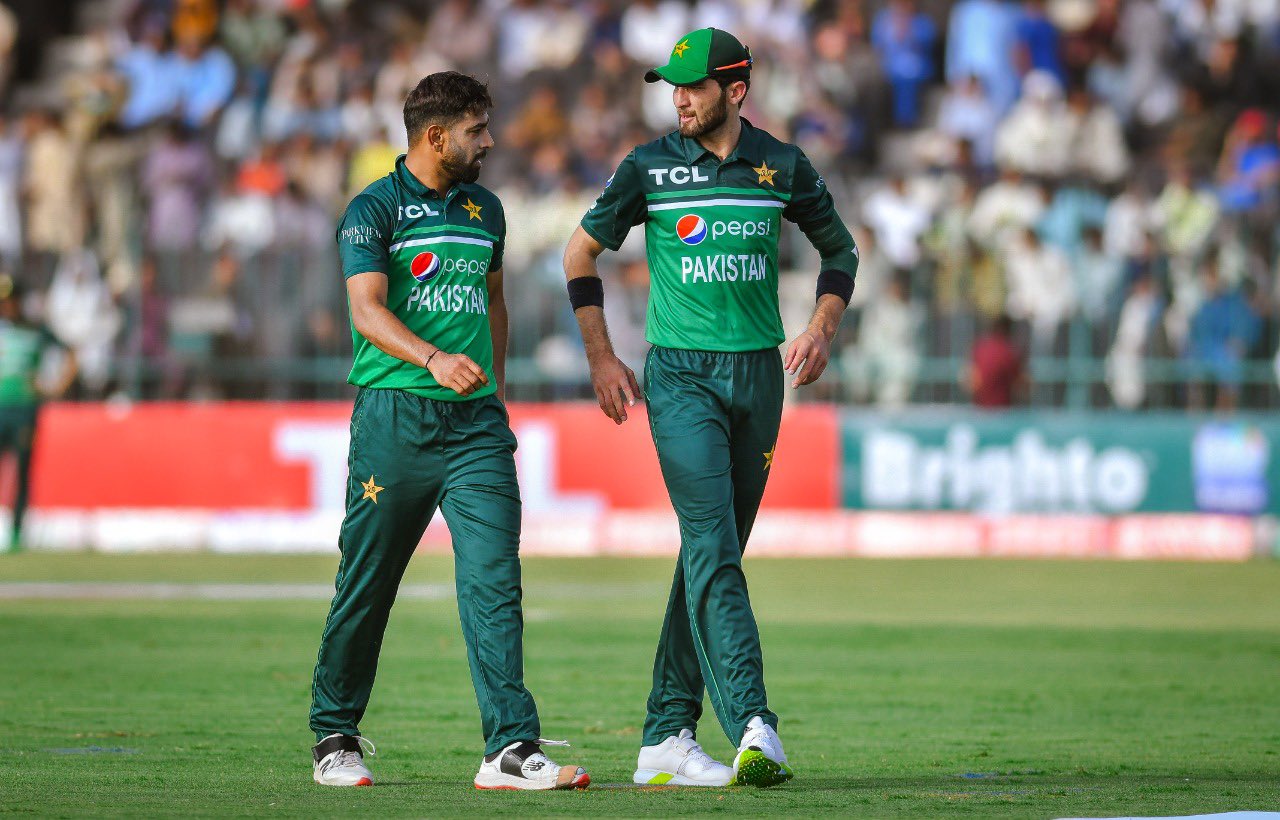 What did Shaheen Shah Afridi say on his return?
Shaheen Shah Afridi is very excited about his return. He said, "I am excited to join my team again. It has been very difficult for me to stay away from the team and the game that I love the most. I have been without any problem for 6-8 overs for the last 10 days. I am bowling. I am batting as well as bowling in the nets. There is nothing that can replace the atmosphere of the match and I am looking forward to getting into that environment."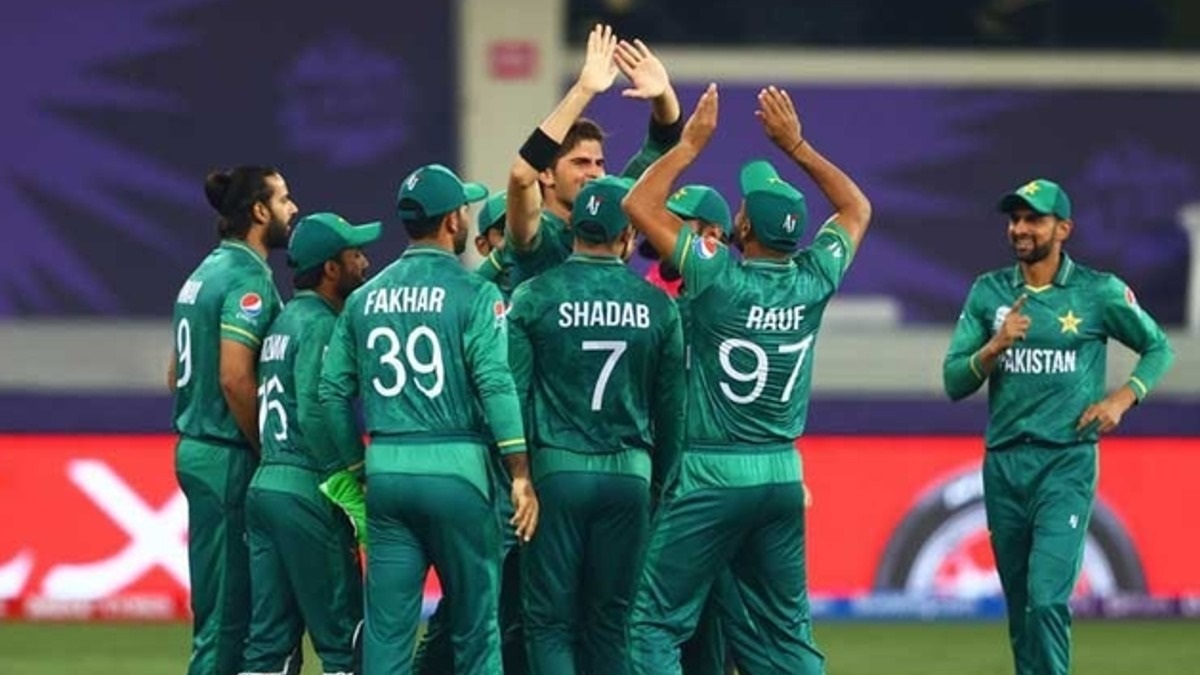 Indian batsmen will have to make special preparations
The news of Shaheen Shah Afridi being fit has increased the concern of the Indian cricket team. The fans along with the team have not forgotten this thing when in the last World Cup, Afridi broke the back of Indian batting with his spell. He took 3 for 31 in his 4 overs bowling and was instrumental in helping Pakistan get their first win against India in the World Cup. This time also Team India's first match is against Pakistan and the team will have to make special preparations to face Shaheen with the new ball.
Also read- Brett Lee said on Team India World Cup squad, you have the best car but it is lying in the garage
Edited By: Sameer Thakur