New Delhi, Online Desk. T20 World Cup 2022: In the first match of the T20 World Cup 2022, the Indian team will face Pakistan on 23 October and there is only a short time left in it. Although Team India is preparing for the T20 World Cup 2022, the injury of some of the main players of the team is definitely a matter of great concern. The three best players of the team Ravindra Jadeja, Jasprit Bumrah and now Deepak Chahar have been out of this tournament. The name of who will play in place of Bumrah has not been decided, although the time for this is still 15 October.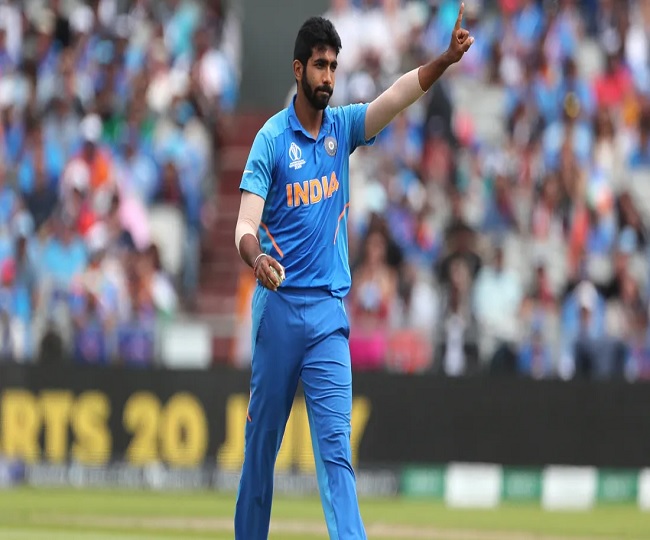 On the other hand, Pakistan fast bowler Shaheen Afridi has become fit and with his return, the bowling of this team has become stronger. After recovering from his injury, Afridi will play a practice match for Pakistan and will assess his fitness through this. Now after the return of Afridi, former Pakistan cricketer Azhar Mahmood said that after Bumrah's absence and Shaheen's return to the team, Babar Azam's team has become overpowered.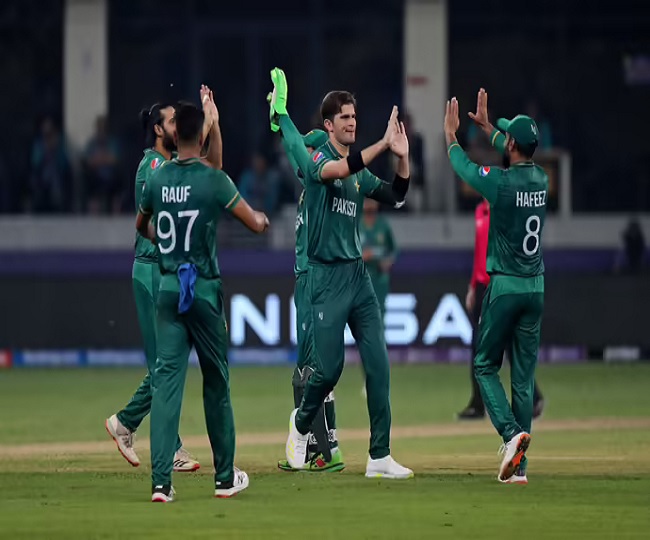 Azhar Mahmood while talking to Cricket Pakistan said that this aspect will be important when India-Pakistan clash takes place. Pakistan's bowling is strong, but the batting needs improvement. At the same time, India has suffered a big loss that they will go on the field without Bumrah. If Shaheen plays, our bowling attack will get stronger. In Australia, the ball will hit the bat better and there will be a good fight between the two countries. Pakistan had recently defeated India in the Asia Cup and the morale of this team is high and the hope is that Pakistan will also win the T20 World Cup.
Edited By: Sanjay Savern