New Delhi, Online Desk. T20 World Cup 2022: The Pakistan cricket team will start its campaign against India in the T20 World Cup 2022 under the captaincy of Babar Azam and this match will be played between the two countries at the Melbourne Cricket Ground on 23 October. For the first time in the history of T20 World Cup, Pakistan defeated India in T20 World Cup 2021. India lost that match by 10 wickets at the hands of Pakistan and the Man in Green's victory was based on the team's fast bowler Shaheen Afridi.
In the last T20 World Cup, 22-year-old Shaheen Afridi had stopped India from reaching the big score by dismissing Indian batsman Rohit Sharma for zero, KL Rahul for 3 and Virat Kohli for 57 runs. He took 3 wickets for 31 runs in 4 overs in that match and was given the title of Player of the Match. Now if Pakistan has to perform well against India, then Shaheen Afridi's performance will be very important for his team.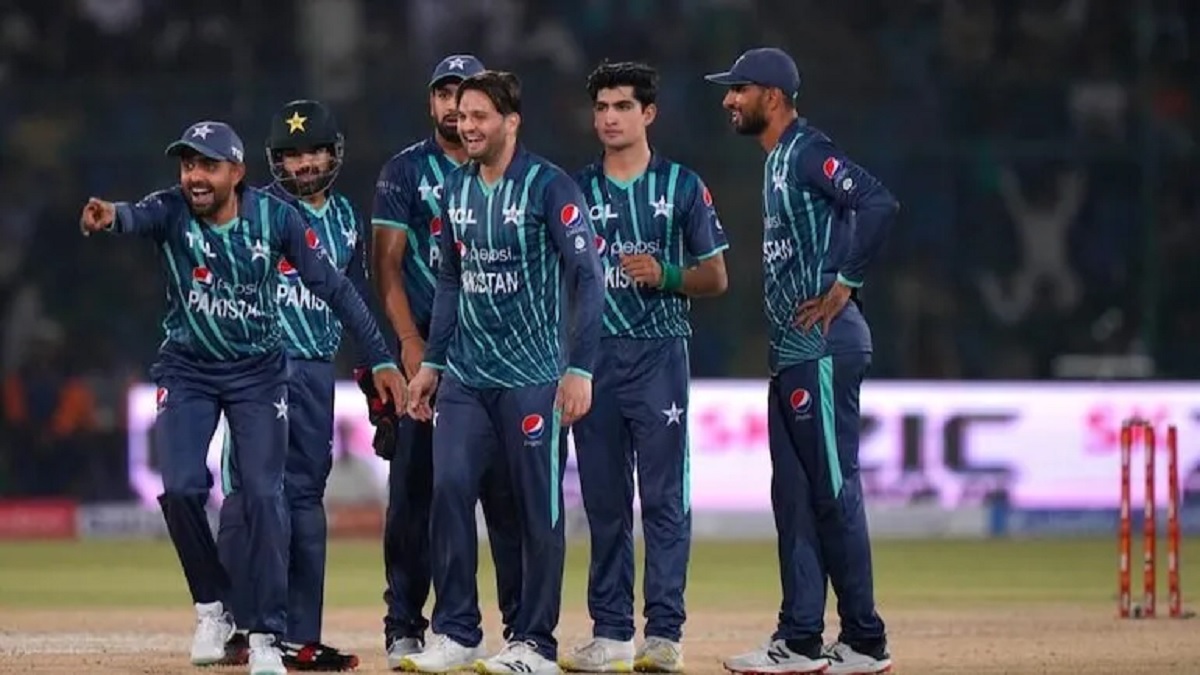 Now captain Babar Azam gave an update about whether Shaheen Afridi will play in the first match of this World Cup against India. Shaheen Afridi got injured a few days ago and he could not play for his team in addition to the Asia Cup 2022, the T20 series against England and the tri-series in New Zealand. Now he has regained his fitness.
Now about Shaheen Afridi, captain Babar Azam asked about him in the press conference and said that Shaheen Afridi and Fakhar Zaman have come in the team. Shaheen Afridi is completely fit and is fully ready to give his hundred percent. We hope he continues to play and do well for the team. That is, it has become clear from Babar Azam that Shaheen Afridi will be on the field against India. With the arrival of Shaheen, the bowling of the Pakistan team has become stronger.
Edited By: Sanjay Savern